Achieve Financial and Career Freedom
Start here ⬇
Welcome to
The Pay at Home Parent®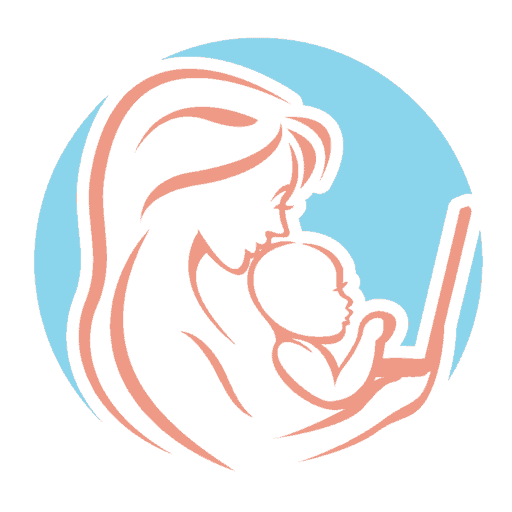 Free Beginner Guides
Learning the basics of any work opportunity before getting started is crucial. We have created these free guides to help you prepare for the journey ahead and then launch a successful business of your own.
Our Philosophy
By investing in yourself and your professional development, you can unlock a world of amazing possibilities.
Investing money on courses or certifications will sharpen the skills necessary to become an expert in your chosen field and increase your worth.
Doing so allows for new opportunities that could result in greater income. Essentially, spending a little now can mean making more later!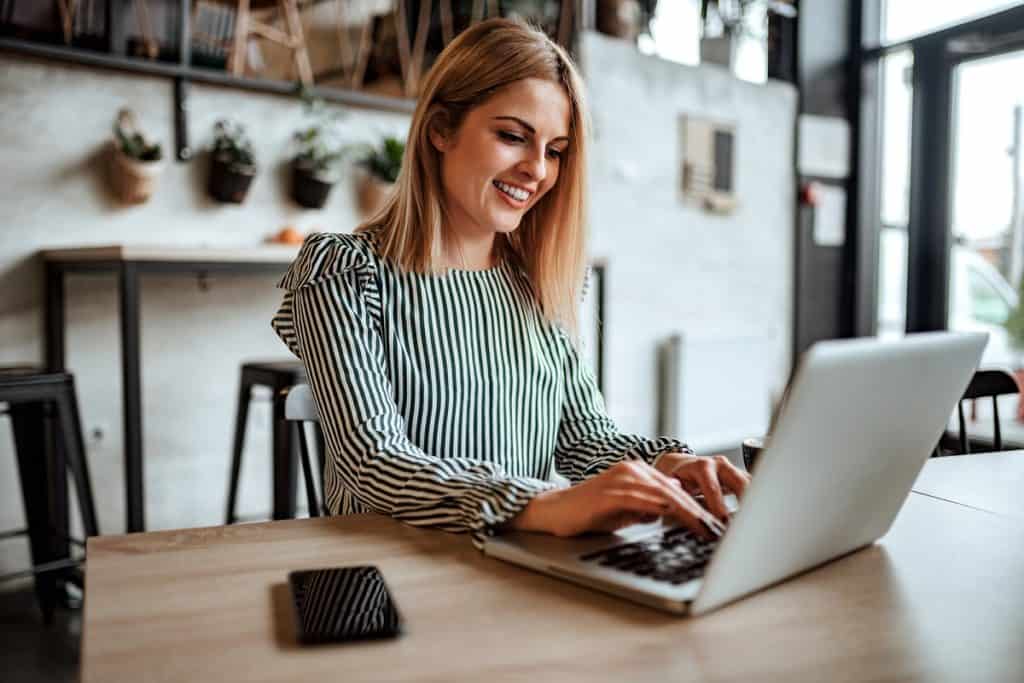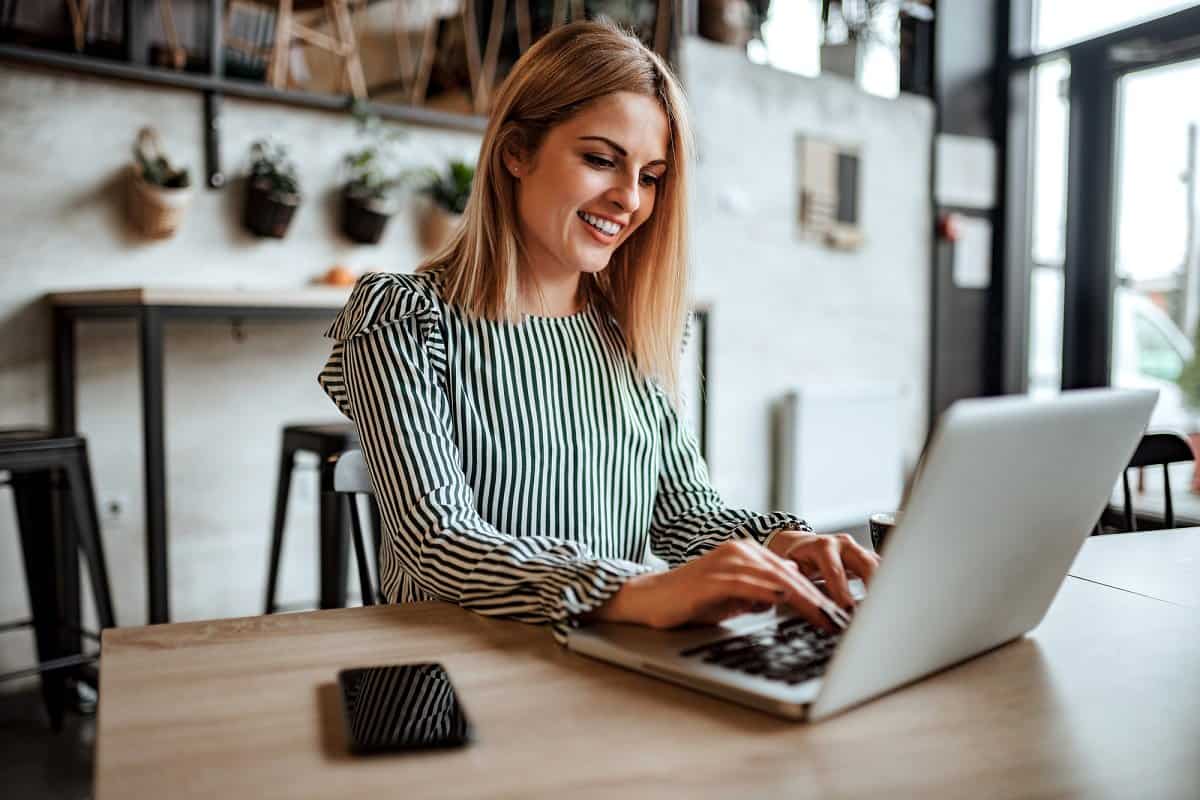 14 Best Short Certificate Programs That Pay Well
If you're ready to invest in your abilities and earn a certification for one of the top-paying skills, then follow your dream and act on it now.
Educational Resources
One of the hardest parts about spending money on work-from-home resources is knowing if you're getting the right value. Let us take the guesswork out of it and provide some insights into the best online courses to build your own online business.
Connect With Us
We invite you to follow us so that we can have the opportunity to develop a closer connection with you. Allow us to support your journey toward financial and career freedom.
We've researched hundreds of work-from- home jobs to find the ones that actually pay real money. Join us as we uncover the truths about the opportunities that work (and those that don't)!
Starting a home-based business can feel overwhelming and lonely. We come alongside you to share quotes, strategies, and resources to guide your journey as a budding entrepreneur.