How to Make Money on the Weekends for Some Extra Cash
Try Bingo Cash, the ultimate bingo app for turning your skills into extra cash while enjoying colorful and engaging head-to-head matches. Win up to $83 per game and experience the classic bingo thrill in the comfort of your own home. Test your daubing skills and become a big winner today!
Bingo Cash™ is FREE to download and play! However, cash tournaments are not available in the following states: AZ, IA, LA, SC & WA.
It's the weekend,
hurray! But wait—you have no money and therefore no way to have much fun—boo. Perhaps you need a weekend job.
So what should you do? How about make money on the weekend with these easy, high paying weekend jobs.
You can choose a job online or near you, but ultimately, working on the weekend helps you earn more money, pass the time, and keeps you from spending money you don't have.
One of my favorite sites, Swagbucks, offers tons of ways to earn real cash online. If you're not already a member, give it a shot! Here are five things you can do to make easy money on the site:
Play games (up to $322 each)
Test apps (up to $150 each)
Submit receipts (easy cash)
Shop at your favorite stores (up to 10% back)
Answer surveys and polls (quick cash in minutes!)
Our Popular Free Guides
How to Start a Permanent Jewelry Business - If you are patient, have social skills, and love interacting with others, then a permanent jewelry business may be for you.
How to Become a Sleep Consultant - Help parents and babies, and be the difference for families worldwide who are desperate for more Zzzs in their life as a sleep consultant.
How to Become a Proofreader - There are five basic steps to working from home as a proofreader. As long as you're willing to put in the work, you can become a proofreader!
10 Ways to Make Money on the Weekend Online or Locally
You don't need to spend your entire weekend working in order to make good money. These weekend only jobs could help you earn an extra $100 to $3,000+ per month, depending on how much time you want to put into them.
So without further ado, here are the best weekend jobs for extra money that you can start today. They are flexible, good paying weekend jobs worth applying for.
Related: How To Make Money Completing Offers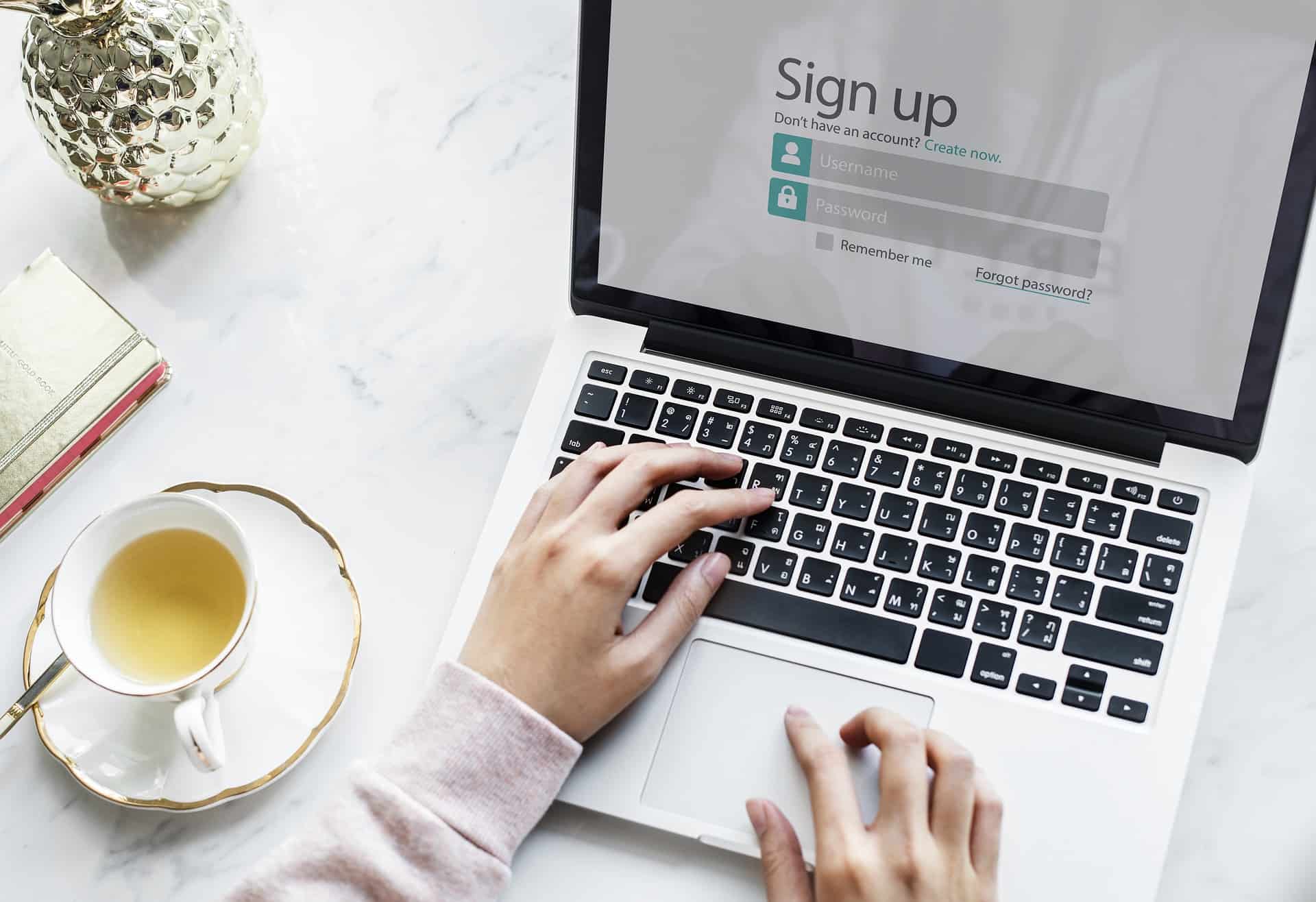 If you have a laptop and access to the internet, you could make the most money for your time with an online weekend job.
1. Complete Online Surveys
If you prefer to relax on the weekends, then choose a job like completing paid surveys. While the income is small, you can fill out surveys as you watch TV or visit with friends and family. Plus, there is the potential to control your hourly income by signing up with multiple sites and choosing the highest paying opportunities. It doesn't need to take up your entire weekend, and you can still enjoy some time doing the things you love.
You can sign up with InboxDollars and start completing surveys for cash immediately. InboxDollars also pays members to try new products and services, read emails, browse the web, watch tv, and more. It even gives new members a nice $5 bonus just for signing up!
Opinion Outpost is another site that hires most applicants immediately to take paid online surveys. Sign up for free, complete your profile, and start completing the surveys available.
2. Proofread Documents
If you enjoy reading and light editing, you can put your skills to use in your spare time as a proofreader. It doesn't require a degree to proofread documents on the weekends. You can join Caitlin Pyle's free Proofread Anywhere workshop to learn the basics and skills required to make money proofreading.
Related: How To Become A Proofreader Online
3. Start a Niche Site
Starting a niche site won't earn you money overnight, but it will give you something profitable to do with your time over the weekends. Once you've established your new niche site, which can take weeks to months (or more), you'll find that you can spend less and less time on it while still earning a passive income.
4. Transcribe Audio to Text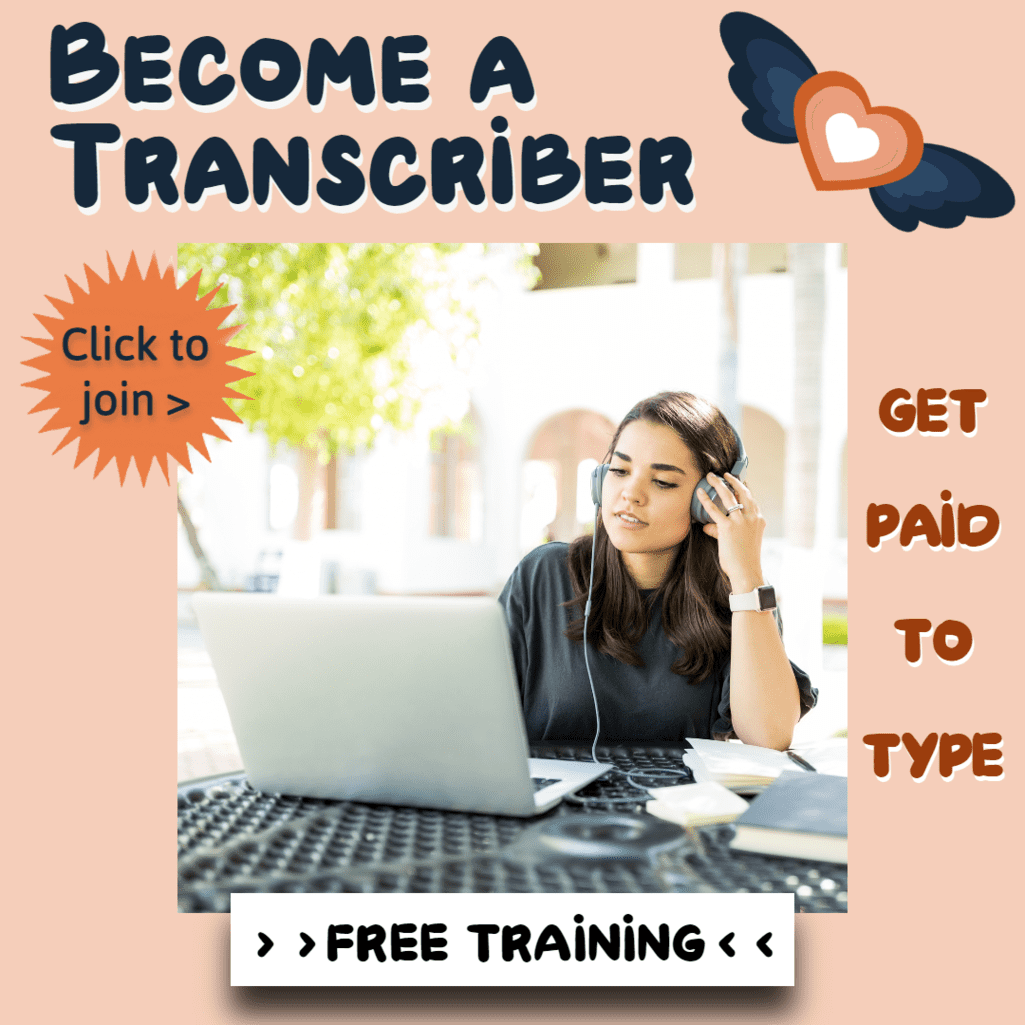 If you can find a quiet place for a few hours each weekend, consider picking up a part-time transcription job on the weekends. You'll need basic typing skills for this job and even better listening skills. Companies can use your help typing the audio from conference calls, meetings, dialogues, and other audio recordings. You can even find transcription jobs in the legal or medical fields with a little extra training.
Janet Shaughnessy found that it's possible to make a good side- or full-time income in transcription. The average income for a general transcriptionist is $45,000 or $60,000 for a legal transcriptionist. Her free mini-course, General Transcription: Theory & Practice, dives into what it takes to become a successful transcriptionist.
5. Offer Online Services
You can skip the feel of an office job and instead pick up online weekend jobs offering virtual services to clients. If you're not sure what kind of online services people pay for, you can write articles, manage social media accounts, create business logos and flyers, or offer customer support, just to name a few. Even if you don't think you have special computer skills, that doesn't mean you can't find an online weekend job that's right for you.
Related: Get Paid to Write Slogans
6. Design Websites
Another weekend job you might enjoy is to design websites for clients. Businesses of all kinds need someone to help them create a website in order to showcase their products or services. There is no shortage of clients in this niche! If you have an eye for design and enjoy working with different online design tools, you might find website designing to be a great fit for you.
Best Local Weekend Job Ideas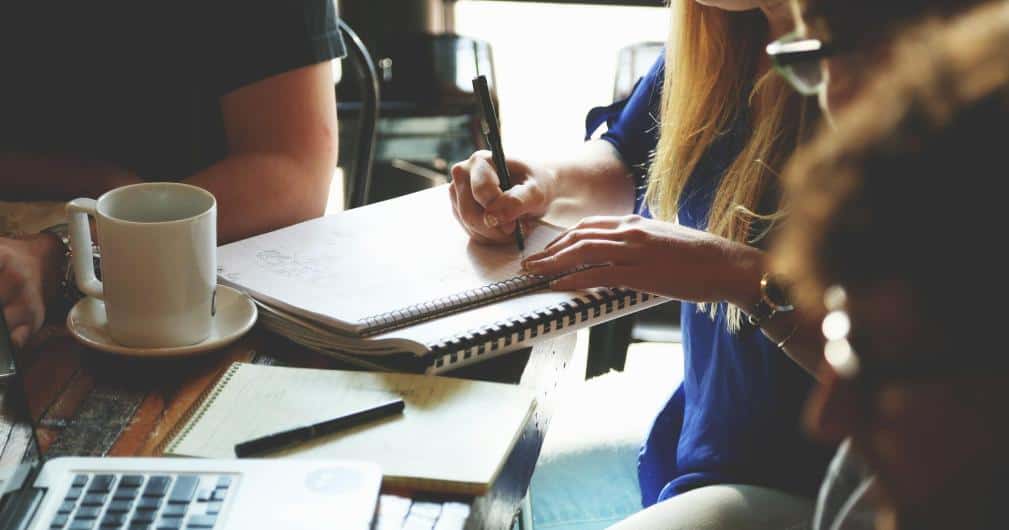 Working online is not for everyone. You can also make money working a job in your area whether that includes Saturdays only or the entire weekend.
7. Shop for Your Neighbors
Some people despise shopping and will pay you to run errands for them on the weekends. If you don't mind making a few trips to your local grocery stores, consider whether it's worth it to become an Instacart Shopper.
Those who drive for Instacart report an average hourly rate of $14.71 according to Indeed.com. You can increase your earnings by shopping quicker, choosing close deliveries only, and earning tips.
Related: Best Delivery Driver Apps
8. Walk Dogs or Dog Sit
Many people want to take weekend vacations but can't take their pets with them. If you list your local dog walking and dog sitting services on Care.com, you can earn money on the weekends while helping people in your neighborhood. A weekend job like this beats the office any day since it allows you to enjoy the weather and spend time with fun pups. You'll want to be comfortable with dogs before you start this type of weekend gig.
Related: How To Start A Worm Farm For Profit
9. Sell Things
There are tons of items you can sell to make extra money on the weekends.
KashKick is a great find for gig workers, offering many ways to make extra money doing what you enjoy. Try it out - it's free! Here are five easy ways to start earning money on the site:
Play games (up to $125 each)
Test apps (up to $125 each)
Buy lottery tickets (an easy $8)
Try popular brands (always changing)
Answer surveys (quick cash in minutes!)
Buy And Sell Electronics
If you're interested in fun jobs that pay well, another profitable weekend job is to buy and sell electronics in your neighborhood. Use a service like Buyback Boss to estimate the profit on each item.
Just before purchasing a smartphone, tablet, or Macbook in your area, get an instant offer from BuyBack Boss. Then, offer a lower price to the seller. That way you know exactly how much profit you'll make on the transaction.
BuyBack Boss pays for the shipping so that you don't have to lose a penny of your quick investment. And if you don't have any cash on hand to invest in your first few buys, then search your own home for old devices. Selling them to Buyback Boss could get you just enough startup funds to get a nice little weekend hustle going on the side.
Consign Local Stuff for your Neighbors
Similar to selling electronics for cash in your neighborhood, you could your weekend job and consign just about anything online. The nice thing about consigning is that you don't need to pay people for the items you sell until they're sold. Simply create a signup sheet for each of your consignors (people you sell stuff for), and give them a percentage of your earnings. Many sellers split the sale 50/50 with their consignors since they do all the work of listing the items.
You can sell the items locally on platforms like Facebook or Craiglist, or you can list them on Ebay.
Related: 13 Places To Sell Clothes Online And Locally For Some Major Cash
10. Start a Weekend Consulting Business
There are hundreds of areas of expertise that could lead to a profitable consulting business. Many individuals and business owners look for help with interior design, organizing, business, marketing, and social media, for example. If you can pinpoint an area that you know (or you're willing to learn) inside and out, consider offering consultation either locally or online.
Related: 8 Steps To Start A Consulting Business That Earns $80,000+ Per Year
11. Start a Vending Machine Business
If you live near a busy area, you could make money with vending machines and restock them on the weekends. A vending machine business is nearly passive except for the time you'll spend adding more stock to the machines. It's a simple weekend job that you could start in your spare time.
12. Work at a Theme Park
A great way to earn money on the weekends is to work at a local theme park. Weekends can be particularly busy at amusement parks which makes them an easy target for part-time weekend jobs.
You can get paid to test theme parks, work as a gift shop cashier, become a ride attendant, become a LifeGuard, and much more. Check with your local theme parks to see if they provide a job list. Negotiate weekend hours only and get started making money as soon as this weekend.
Bonus Tips: Pick up Overtime and Ask for a Raise
Another way to make money this weekend is to ask your boss for overtime hours. While you're probably looking for ways to stay away from your everyday job, it's still an option if you're in a bind for extra cash. Let your employer know that you're willing to work overtime, that way you can not only rake in the extra work hours but depending on your job, you should get time-and-a-half as well.
Lastly, don't forget to request a raise if you're due for one. Or if your position is underpaid, don't be afraid to mention it. Perhaps a decent rise of pay at your day job will keep you from having to work a weekend job at all! It never hurts to ask, as long as you can approach the subject humbly and with proof of your diligence in the position.
Related: Easy Summer Jobs That Offer A Fun Way To Make Some Money
Your Part-Time Weekend Side Job Awaits
There you have it! A list of weekend jobs readily available for you to start today. Some of these weekend job ideas might take some time to earn a significant amount of money, while others are speedy and could pay off as soon as today. Use your time wisely this weekend and starting working in your spare time. It will help you both pay the bills and have a little extra money in your pocket to splurge on yourself.
---