About
The Pay at Home Parent®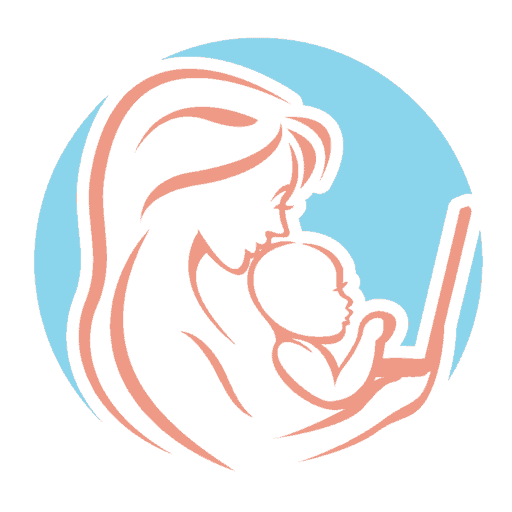 Forbes
Yahoo Finance
Wealth of Geeks
GOBankingRates
DollarSprout
Clever Girl Finance
Bankrate
MarketWatch
Making Sense of Cents
Hip2Save
Frozen Pennies
Millennial Boss
Gold City Ventures
CNET Money
Nasdaq
Super Money
Parents
TheStreet
AOL
Yahoo!
MSN
NewsBreak
GoodTo
The Epoch Times
NFEC
Life and My Finances
Niche Pursuits
SEOptimer
Databox
OutwitTrade
Oak View Law Group
A Self Guru
History & Mission
Founded by Trinity Owen in 2018, The Pay at Home Parent® has the mission to help families reach financial and career independence.
Financial Independence
We help thousands of struggling families achieve freedom from money worries through smart budgeting, selective spending, and building passive income streams.
Career Independence
We encourage entrepreneurs to explore and pursue opportunities based on personal interests, skills, and ambitions without constraints from external forces.
Our Philosophy
By investing in yourself and your professional development, you can unlock a world of amazing possibilities.
Investing money on courses or certifications will sharpen the skills necessary to become an expert in your chosen field and increase your worth.
Doing so allows for new opportunities that could result in greater income. Essentially, spending a little now can mean making more later!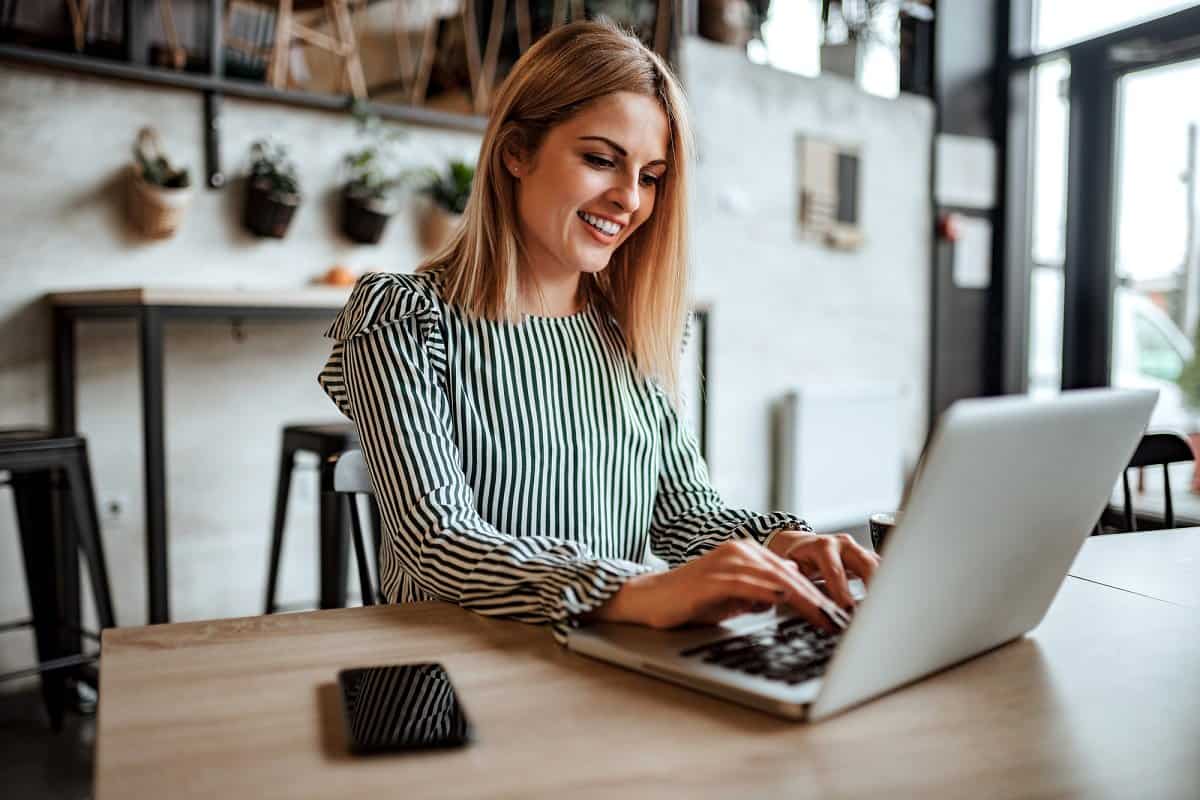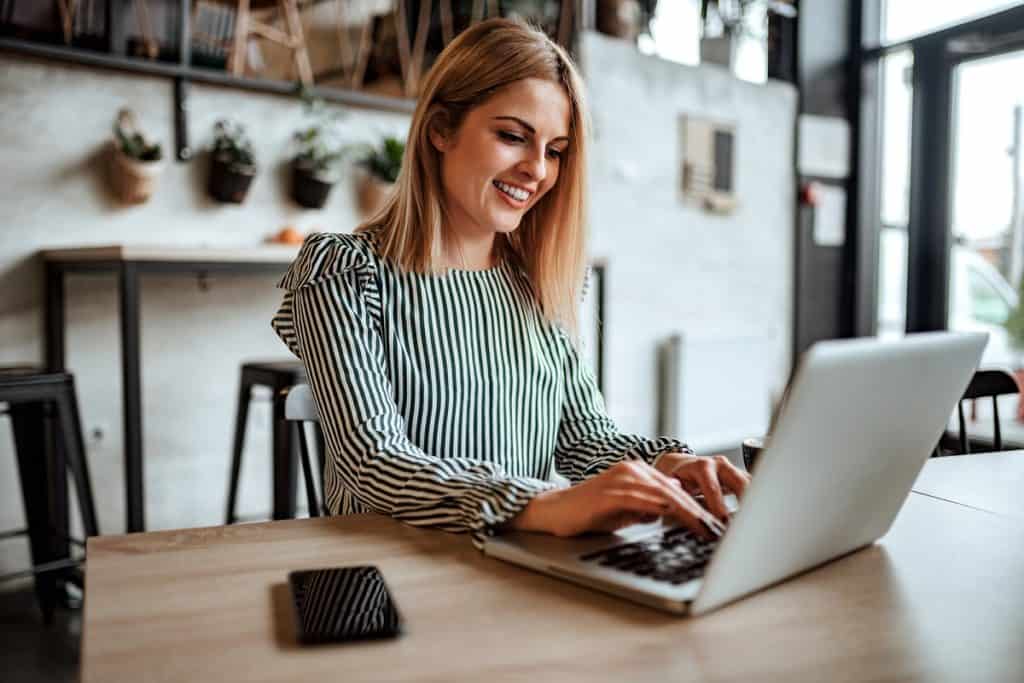 14 Best Short Certificate Programs That Pay Well
If you're ready to invest in your abilities and earn a certification for one of the top-paying skills, then follow your dream and act on it now.
35 Best Stay-at-Home Mom Jobs That Pay Well
If you're ready to change your income, career, and life, this list of job ideas is perfect for moms who dream of working from home.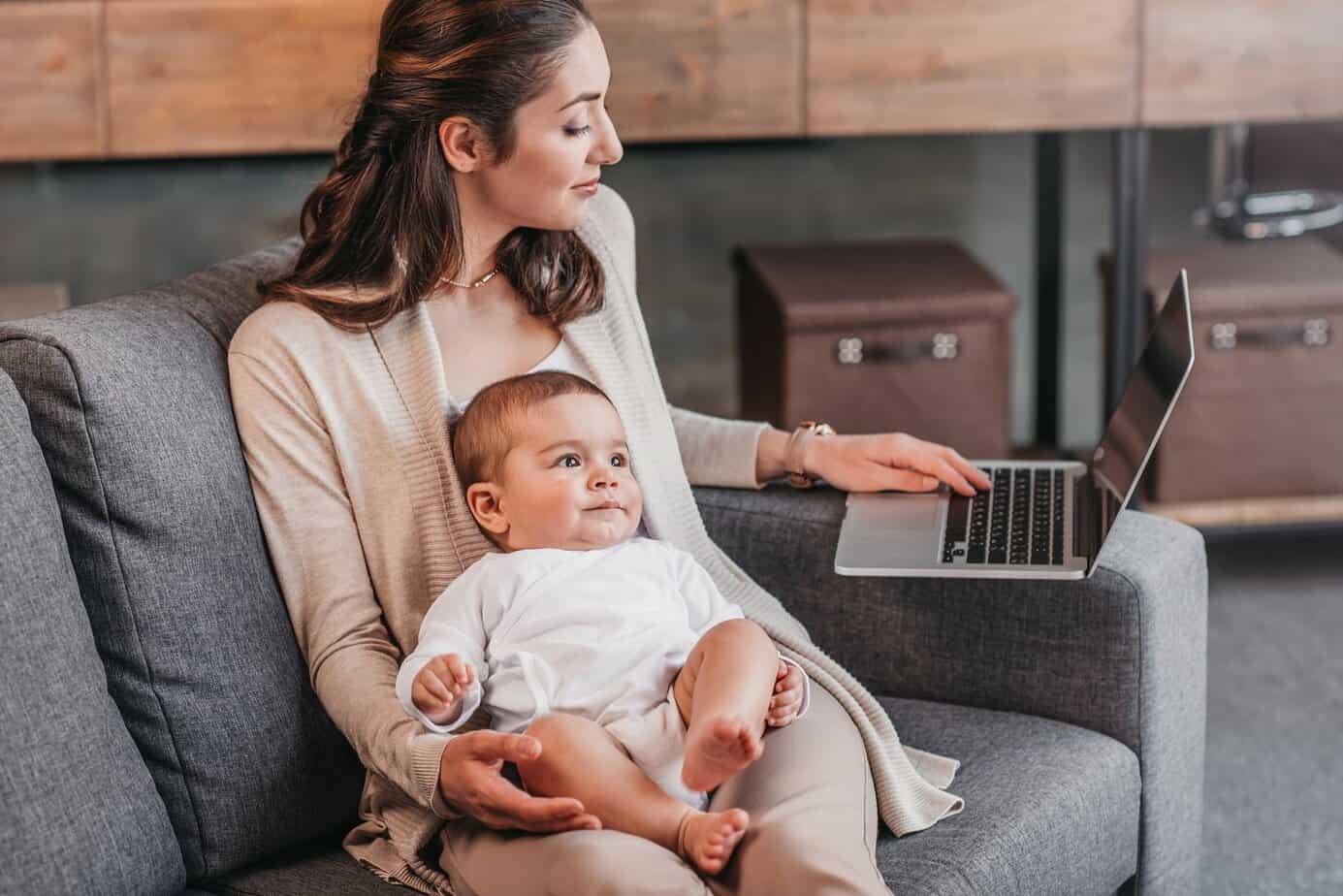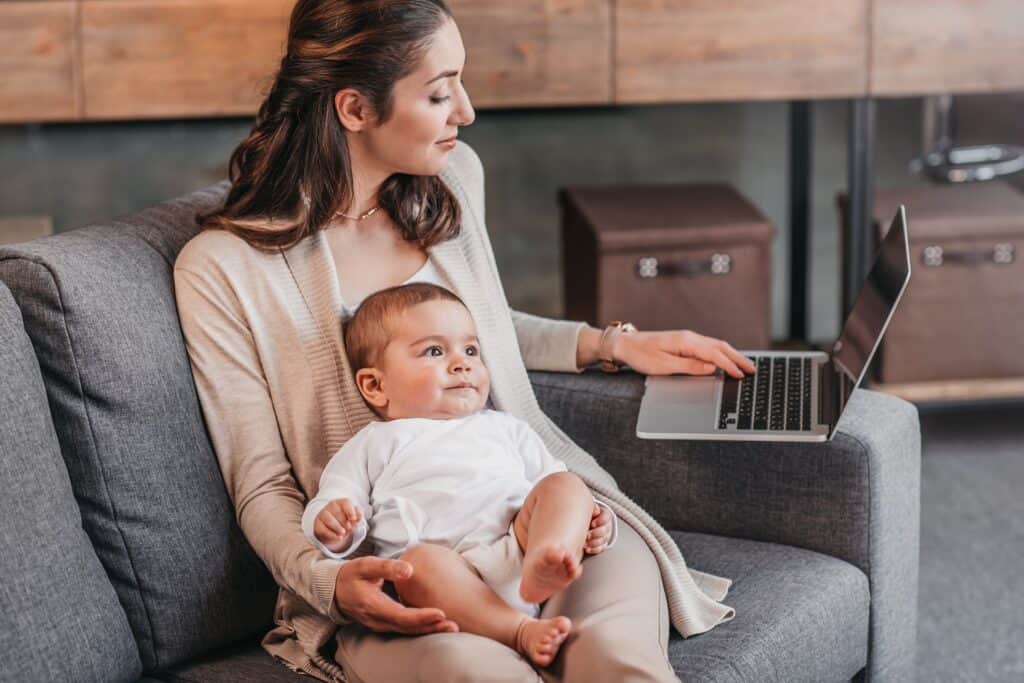 Meet Our Team
The Pay at Home Parent® would just be an empty shell without our beloved team of highly-qualified individuals. Our resources are meant to equip driven entrepreneurs with the tools they need to make informed decisions on how best to start their journey to financial and career freedom. We can help you navigate everything from identifying and cultivating your skills to launching and growing your business. No matter what stage your business is in, we've got you covered! Get to know us on a more personal level and let us help you get started.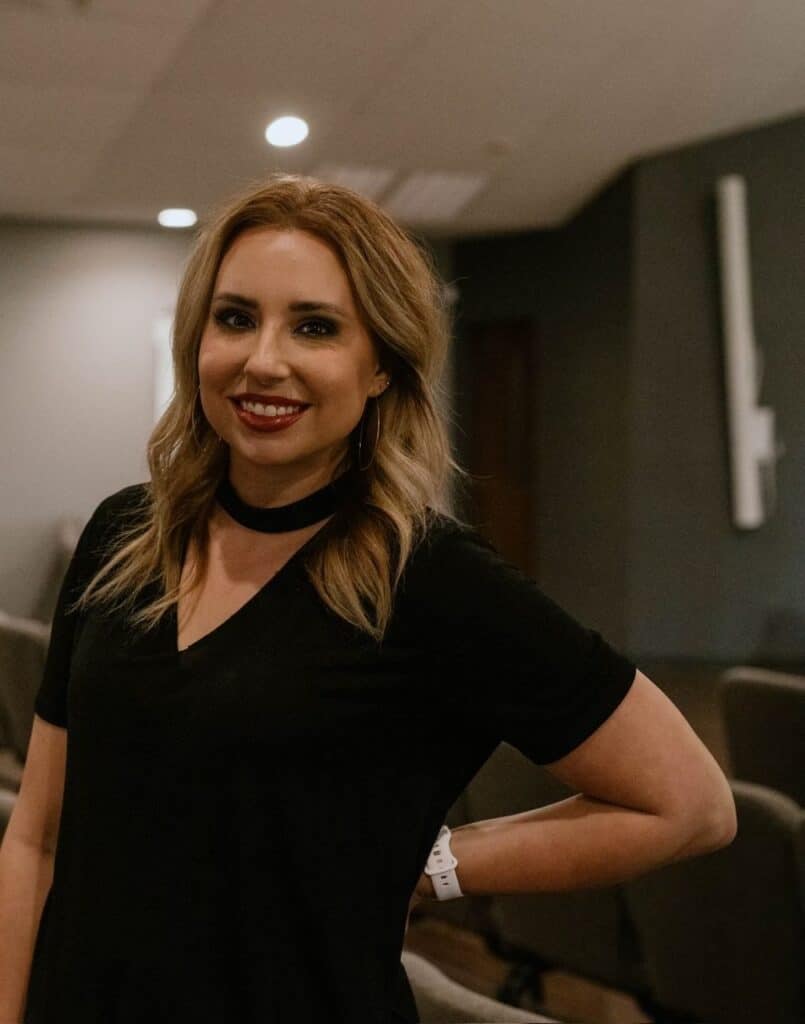 Jessica Payne
Editor
A work-from-home mother with a Bachelor of Science Degree in Television Broadcasting and more than a decade of experience in print editing and journalism.
Connect With Us
We invite you to follow us so that we can have the opportunity to develop a closer connection with you. Allow us to support your journey toward financial and career freedom.
We've researched hundreds of work-from- home jobs to find the ones that actually pay real money. Join us as we uncover the truths about the opportunities that work (and those that don't)!
Starting a home-based business can feel overwhelming and lonely. We come alongside you to share quotes, strategies, and resources to guide your journey as a budding entrepreneur.