How to Get Free PSN Codes for the PlayStation
One of my favorite sites, KashKick, offers tons of ways to earn real cash online. If you're not already a member, give it a shot! Here are five things you can do to make easy money on the site:
Play games (up to $125 each)
Test apps (up to $125 each)
Buy lottery tickets (an easy $8)
Try popular brands (always changing)
Answer surveys (quick cash in minutes!)
My husband uses video games as a way to unwind from the day and recharge. So, for his birthday and the holidays, I like to get him video game-related gifts.
However, they are not always cheap. At least, they weren't cheap until I found a way to make them more affordable for our family, which includes the possibility to get PSN codes for free.
These methods have made a significant difference in our home for budgeting purposes. Now, there's no negotiating; I can show him how to get free PlayStation codes. Whatever he earns, he can use toward his gaming hobby.
PSN codes are similar to gift cards in that they can be purchased and redeemed online for PlayStation specific gaming. Finding these codes at discounted or even free rates makes playing even sweeter.
This free PSN codes list will help you game more for a fraction of the normal cost.
Our Popular Money-Making Offers
Sign up with each of the following companies to maximize your earning potential.
$10 sign-up bonus
Pays to take surveys, complete offers, shop online, and much more
100s of other paid tasks
Awards cash and gift cards
$5 sign-up bonus
Pays to play games, watch videos, answer polls, and much more
100s of other paid tasks
Awards cash and gift cards
19 Trusted Ways to Get PSN Codes for Free
The amount of time people spend on their phones scrolling through social media is undeniably high. Putting that into perspective, you can actually use that time to get PlayStation codes for free using these simple money hacks:
Shopping online – get cash back on purchases
Playing games – get rewarded for your time spent playing
Answering surveys – take part in market research through questionnaires
Completing tasks – complete simple tasks like reading paid emails
Let's discuss how to get absolutely free PSN codes using these methods.
Related: How to Get Netflix for Free
Complete Tasks and Offers for Free PSN Codes
There are various sites that allow users to complete easy tasks and offers and earn points. Use those sites as a way to get free PlayStation gift cards.
1. InboxDollars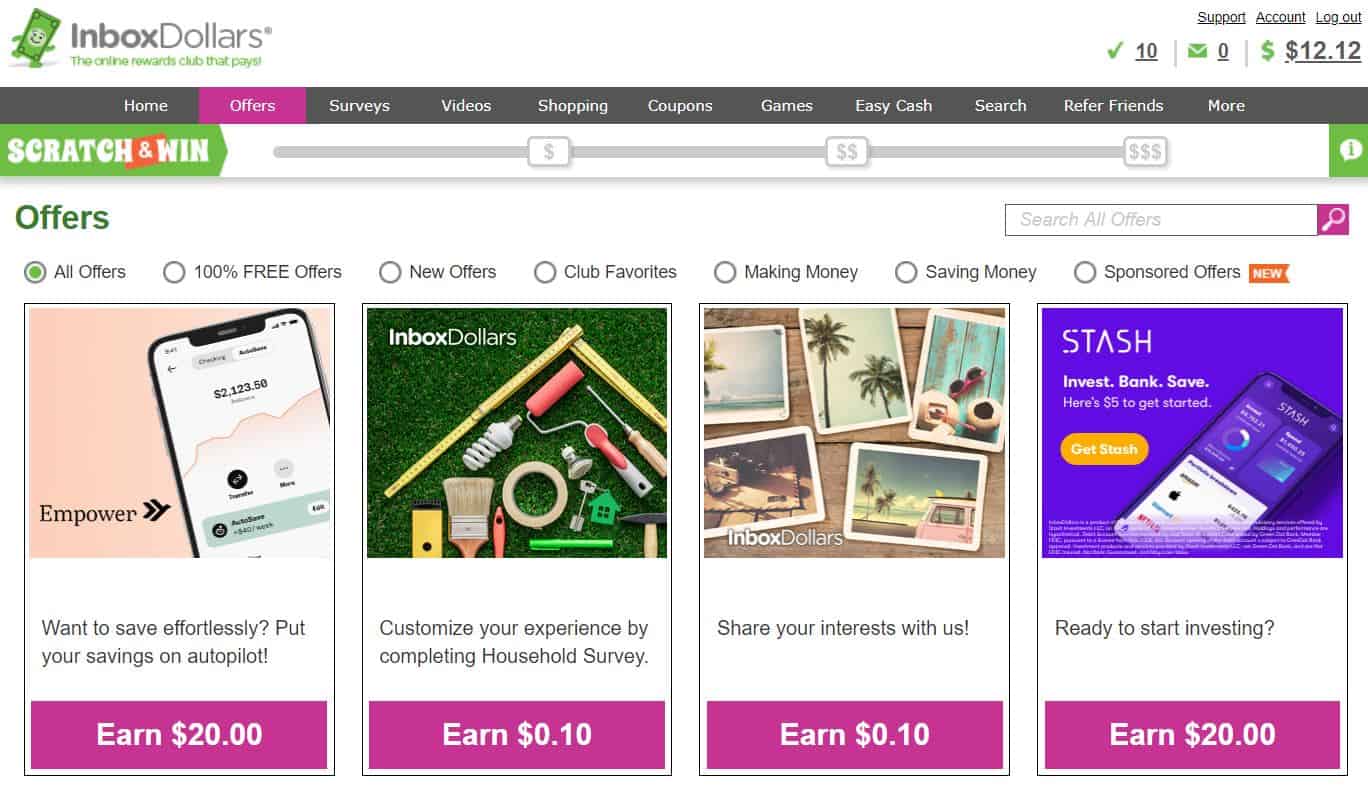 InboxDollars provides simple tasks for users to complete such as reading emails, shopping online, or watching videos in exchange for cash.
This company rewards everyday users for their online activity to further its mission in the online marketing industry. Essentially, it is a free rewards club.
In as short as a few minutes, you can earn $5 for creating a new account with InboxDollars, as long as you are at least 18 years old. The cash that you earn can be redeemed for virtual money.
Use the virtual money to receive gift cards to Amazon or choose to have the funds deposited to your PayPal account. Afterward, you can redeem your gift card or cash for free PlayStation gift cards.
To learn more about the company, check out our InboxDollars review.
2. Swagbucks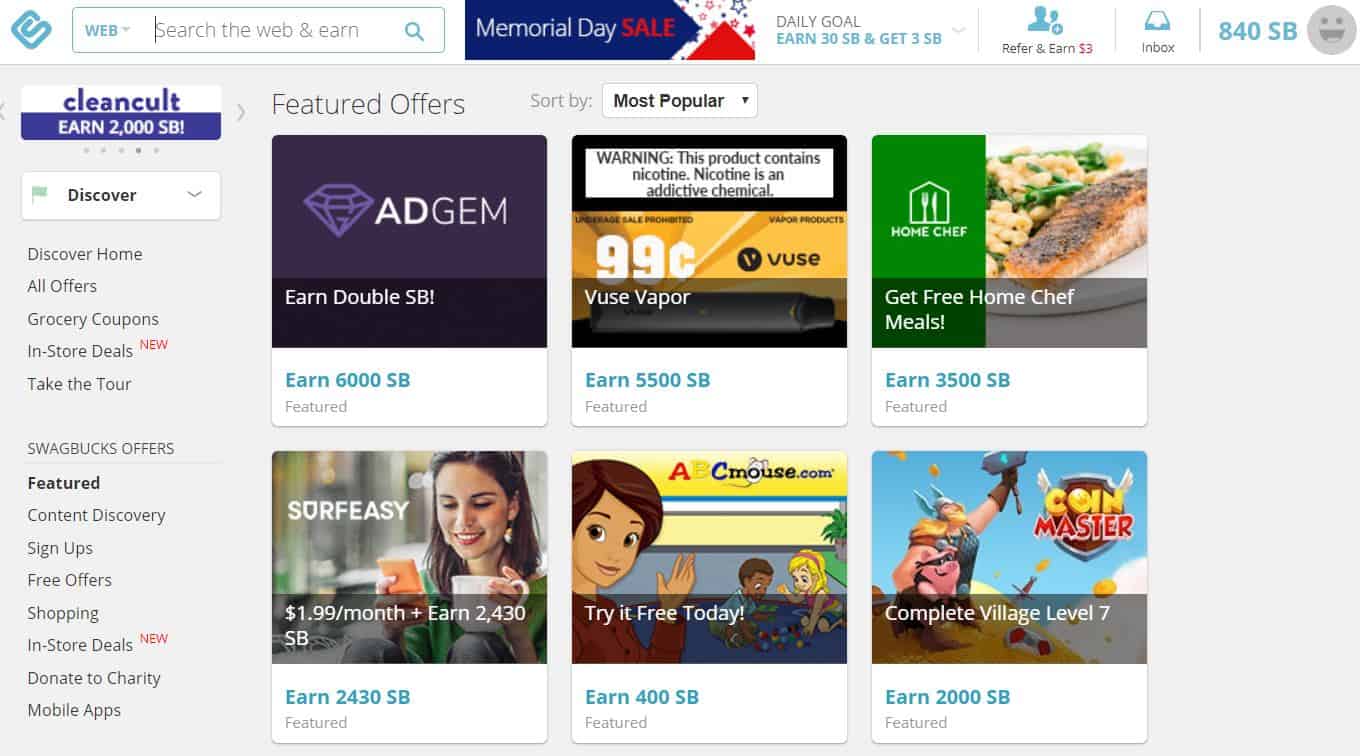 If you are at least 13 years old, you can sign up for a free account through Swagbucks and even earn your first $10 bonus when you use the site. Swagbucks is a rewards program for online users that has become increasingly popular.
Downloading the app or browsing the site online, you'll find various ways you can earn points, such as completing tasks. Accumulate enough points and you can transfer them into free PSN codes.
Even though Swagbucks doesn't offer PSN codes directly, you are still able to get those codes after redeeming your points. Use your points for a GameStop or Visa gift card and even PayPal cash. After redemption, turn around and purchase PSN codes.
Learn more in our complete Swagbucks review.
3. MyPoints
Setting up an account with MyPoints earns you free money. You can sign-up if you are at least 13 years old. Within the first 30 days of activating your account, you must spend $20 using its cash back portal or take five surveys to be eligible for the sign up bonus.
You can play games, clip coupons, watch videos, and more to earn points.
Additionally, the MyPoints platform is available for users to earn cash back. For every dollar you spend shopping with MyPoints, points are added to your account. Redeem your points for gift cards to Best Buy, eBay, or Visa.
Turn those gift cards into free PSN codes by exchanging them at one of those available retailers.
MyPoints
You can learn more about the company in our review of MyPoints.
Related: How to Make Money Playing Fortnite
Play Games for Free PlayStation Gift Cards
Playing games in exchange for free unused PSN codes is a great option! Pair your love for playing with free gaming gift cards by using the following sites to earn real money gaming.
4. Mistplay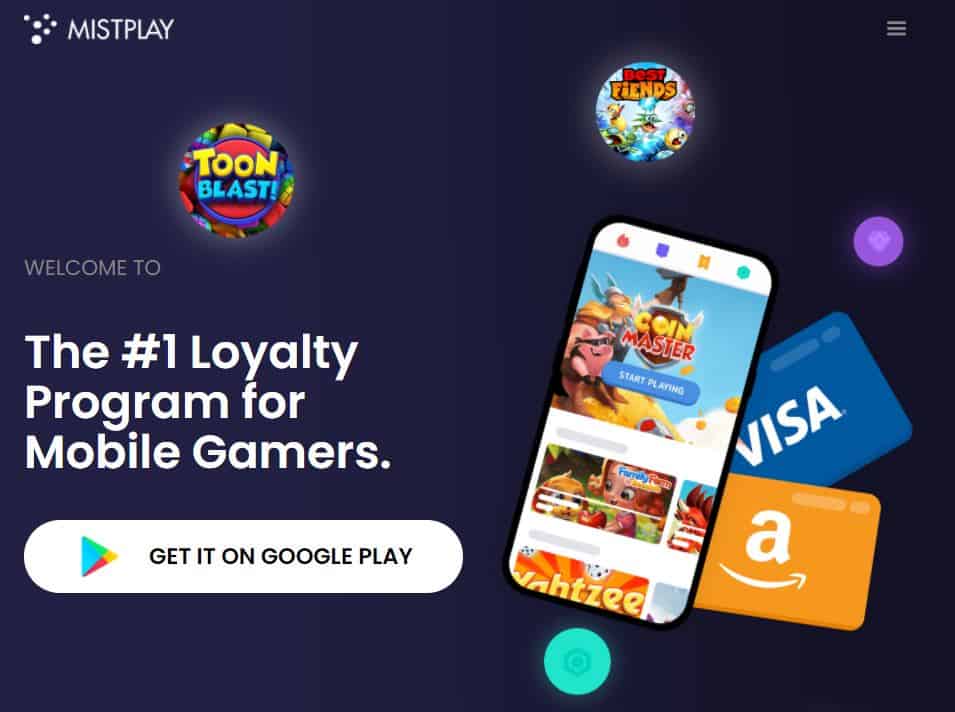 The Mistplay app is a loyalty program for mobile gamers. It recommends games for users to play. In exchange for the time you spend on the games, you collect units.
When you collect units, you have an option to exchange them for Visa or Amazon gift cards or free Xbox codes. Use those gift cards in-store or online to get PSN codes for free.
You can expect to get paid to play Solitaire, Yahtzee with Buddies, Bingo Journey, Clockmaker, and many more games.
The app is rated 'T' for Teen and is available to download in the Google Play store. You may just find your next favorite game to play while earning PSN codes for it!
If you're an iOS user, check out these apps like Mistplay for iPhone.
Related: How to Play Bingo for Money at Home
5. KashKick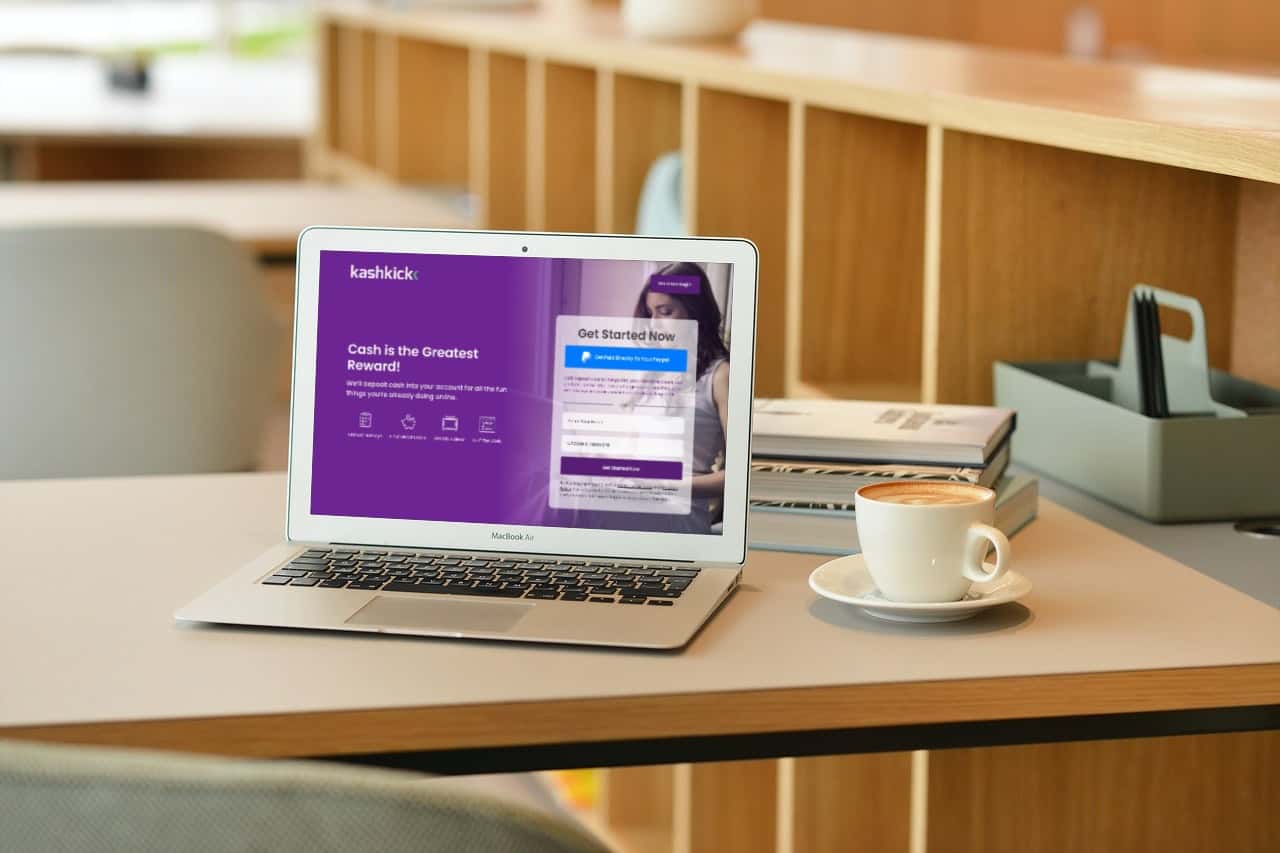 Kashkick is a rewards program that pays its members to complete simple tasks like playing games. You can search through the lists of games and play the ones that resonate with you. Just keep checking back for new games to be added to the platform to play.
When you earn at least $10, Kashkick will pay you in cash directly to your PayPal account. You can use that money online to grab PSN gift card codes to further fuel your gaming.
6. Bubble Cash
Sometimes playing a game like Bubble Cash is a great way to pass the time and win some extra cash. While you can't redeem your winnings for free PSN codes, you can use the money to buy codes. Essentially, you've traded time playing a fun arcade game for cash toward your PSN passtime!
To play, simply pop the bubbles before they reach your shooter. You can play Bubble Cash for free, but to win even more money, you'll have to wager against your shooting skills! The games are hosted on the trusted Papaya Gaming platform, and winnings are paid via PayPal or Apple Pay.
Bubble Cash is FREE to download and play! However, cash tournaments are not available in the following states: AZ, AR, IA, LA, MD & SC.
Related: Bubble Cash Review
Fill Out Questionnaires To Get PSN Codes for Free
Several companies look to enhance their products by gaining feedback from consumers like you. Earn free PSN codes just for filling out high paying surveys online.
7. Pinecone Research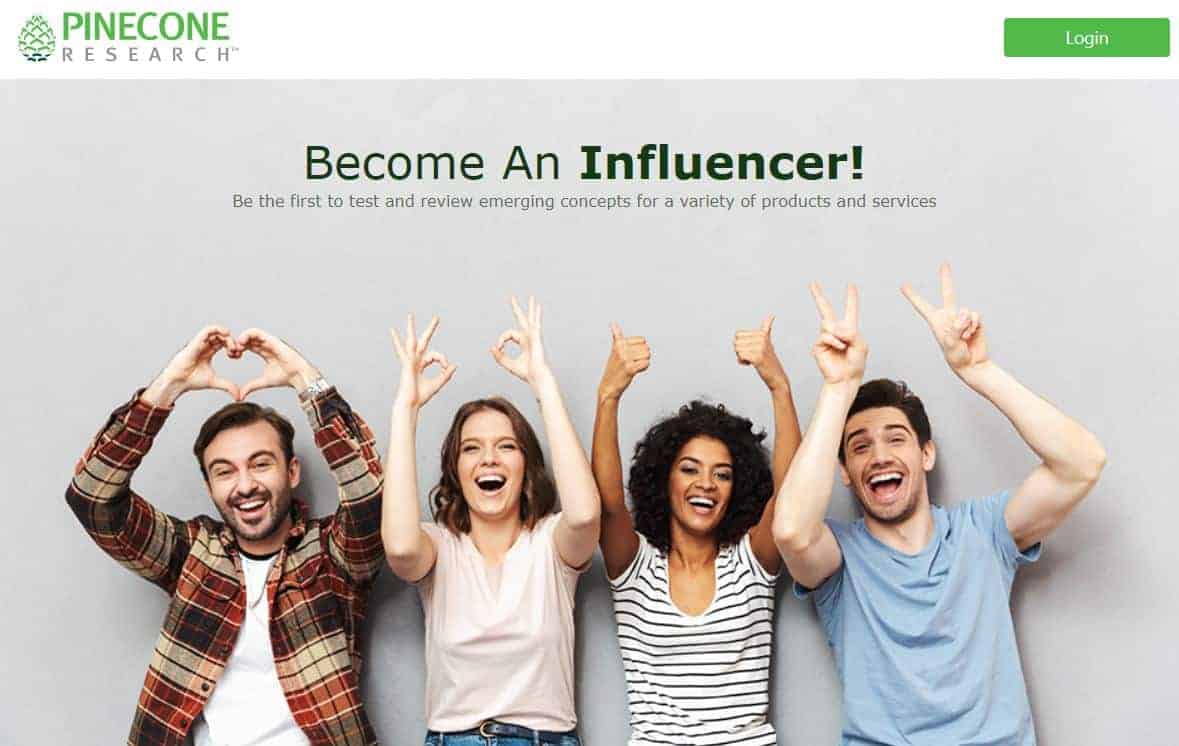 If you live in the United States, Canada, or the UK and are at least 18 years old, you can sign-up for an account through Pinecone Research to start earning your free codes for PSN.
This company is focused on improving products through research, which includes questionnaires. As an account holder, you can share your opinions on the surveys assigned to you about products.
Upon completion of the surveys, you earn points which can then be redeemed. Exchange your points for cash and purchase free PSN codes.
Related: How to Get Free Steam Codes
8. Opinion Outpost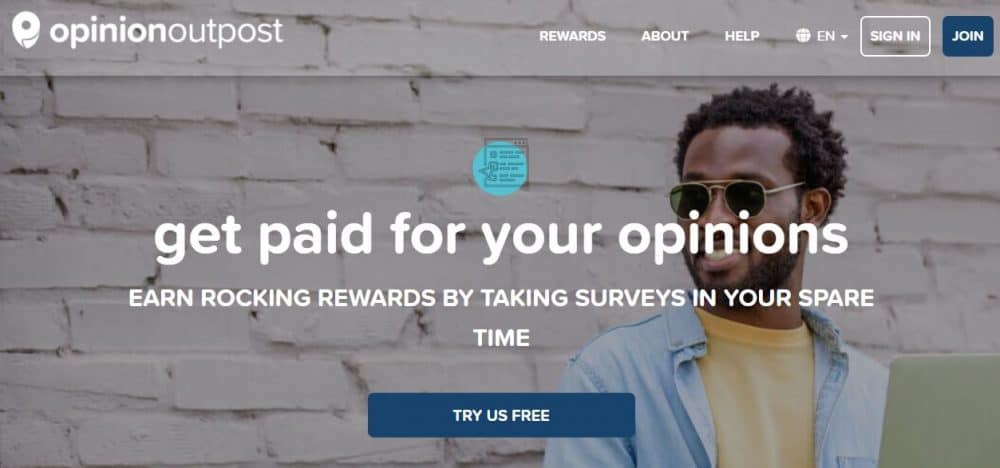 Share your opinions on a paid survey site like Opinion Outpost. The goal at Opinion Outpost is to connect survey takers with studies that are being conducted by large companies.
Easily sign-up for a free account if you are at least 18 years old. Each time you share through surveys or product testing feedback, your account is credited with points.
Points can be redeemed on the platform for cash or Amazon and Visa gift cards. Each survey completed brings you closer to those free PlayStation codes.
Read our full Opinion Outpost review to learn more.
9. Survey Club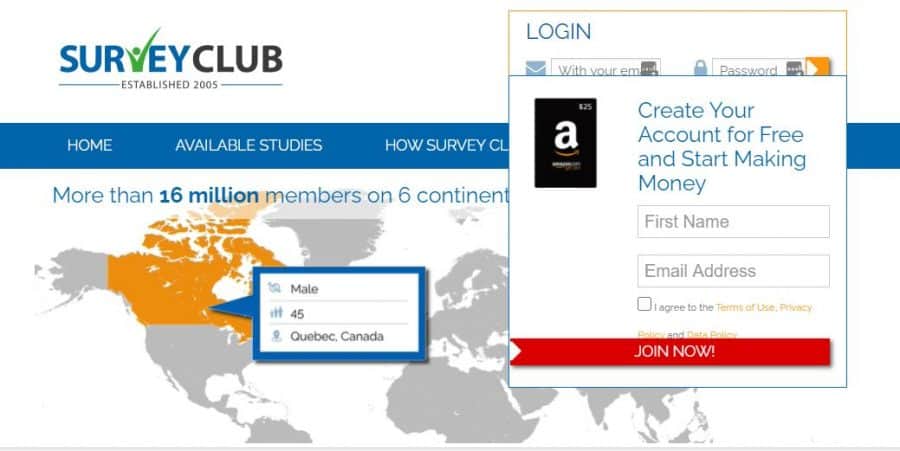 If you are interested in clinical research studies and other market research, Survey Club has the right surveys for you. It will pay you to complete those surveys. This site is encouraged by large companies seeking feedback from survey takers about specific products.
Prior to completing surveys, your new account setup will ask you a series of questions to determine which surveys are best suited for you. Once you have submitted finished surveys, cash deposits will be made to your Survey Club rewards account.
Redeem your earnings for Amazon gift cards. Check out my full Surveys Club review to learn more about the company.
Related: Surveys That Pay Cash Instantly
10. Survey Junkie
Survey takers on Survey Junkie are giving feedback for research purposes. This includes attitudinal based market research and behavioral research.
Companies seek survey takers through Survey Junkie. These survey takers are then compensated for their participation with points for each survey completed. You can read more about the company in our Survey Junkie review.
Exchange your points for PayPal cash or Amazon and Target gift cards. Use your cash or gift cards for absolutely free PSN codes. Survey takers must be at least 16 years old to sign-up with Survey Junkie.
11. Toluna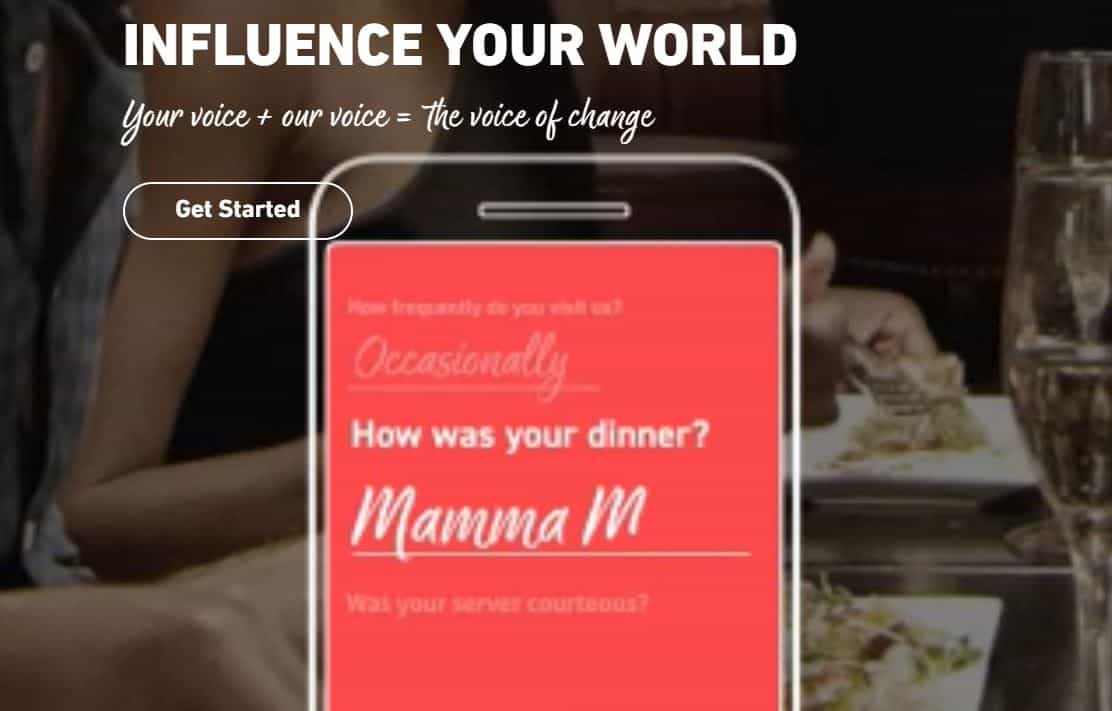 Market research and product feedback are important to large companies seeking to enhance their products. These companies rely on platforms like Toluna for recruiting survey takers in exchange for payment.
Each survey taken is created specifically by a market research agency or brand. Every completed survey earns you points that can be easily exchanged for cash. This is a great way to earn free PlayStation codes.
Toluna memberships are open to anyone who is at least 16 years old.
More Popular Money-Making Offers
Earn more money in your spare time with these reputable companies.
Free PayPal cash
Paid surveys and web searches
Earn easy cash back
Get paid directly to your PayPal
PayPal, Visa, Amazon, etc.
Pays you to do NOTHING (with SJ Pulse)
Simply install the software
Participate in paid surveys & studies
Earn Cash Back and Redeem for PSN Gift Cards
A double reward is earning cash back plus free PSN codes. Cash back might not be much at times, but any amount is helpful toward obtaining those codes.
12. Capital One Shopping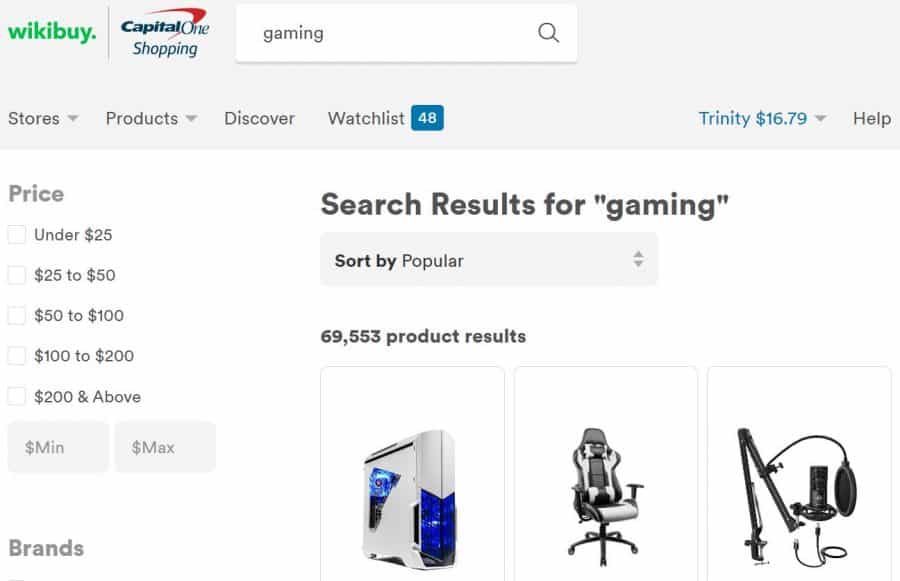 Get coupons automatically applied to your purchase or be alerted when an item you viewed goes down in price by joining Capital One Shopping. Additionally, you can search the website for offers on your favorite products.
Capital One Shopping offers PlayStation codes right on its platform. Use the search menu to find great deals on PSN codes instead of paying full price. Put a code in your basket and your coupon will be applied at checkout. Or let the system know you want to be notified when a code is lowered in price.
Install the Capital One Shopping browser extension to automatically earn credit toward free PSN codes.
13. Rakuten
Get started with the Rakuten browser extension on your computer to start shopping and earning cash back. Using Rakuten, any money you save on a purchase is automatically applied to your account after your purchase is complete.
Rakuten pays its users part of the commission it receives from the stores users purchase from. Any money you accumulate can be redeemed in the form of a check or through PayPal.
Receive your payment and find PSN codes to purchase online or in-stores. Sign up for Rakuten to earn a $20 bonus when you spend $20.
You can learn more about Rakuten in our complete review.
14. Dosh
Dosh is a cash back app partnering with hotels and other merchants to offer money back on purchases you make. Merchants like Sam's Club, Sephora, and other big retailers you use frequently participate in this opportunity.
Connect the cards you use every day to the Dosh app to begin earning. When you shop, dine, or stay at any of the participating merchants, use the card you connected to the app.
Any cash back from those purchases will be deposited into your Dosh account, which you can cash out through Venmo or PayPal. Upon receipt of your cash back, turn those rewards into free PlayStation codes.
Related: How to Get Free Stickers
15. Ibotta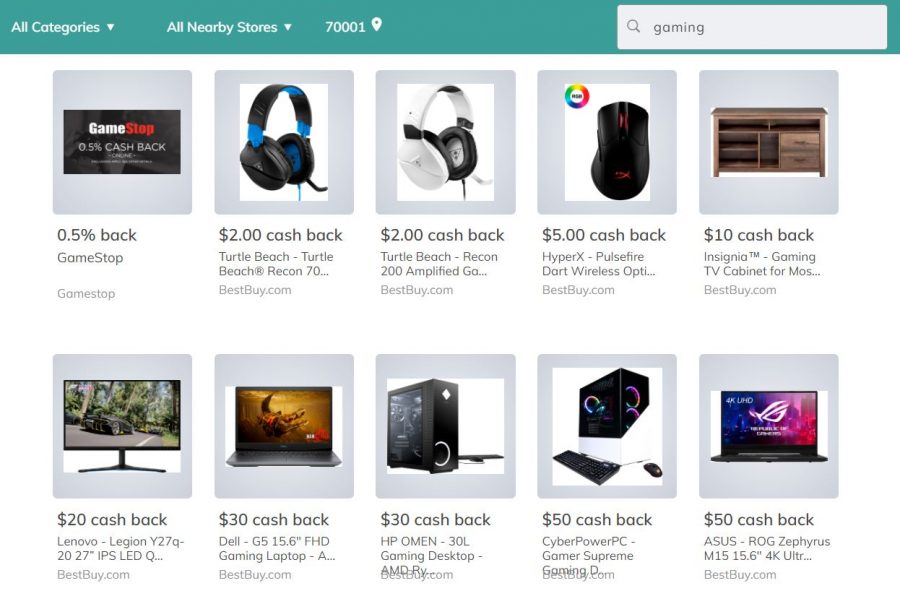 When you make in-store or online purchases, upload your receipt to the Ibotta app for a chance to get cash back. You can also link your bank statement to the app for proof of purchase and Ibotta will credit your account back with money within 24 hours.
Redeem the funds you saved through payment straight into your bank account. Afterward, turn those funds into free PSN codes.
Additionally, Ibotta has enabled a 'Shop with Ibotta' feature, meaning you can use the app at checkout in stores. Shop at your local Target, retrieve PSN codes, and complete your purchase at checkout with the app.
Related: Ibotta vs Rakuten: Can You Use Both Cash Back Apps?
16. Fetch Rewards
Fetch Rewards gives users the opportunity to receive rewards through receipt scanning. For every receipt scanned, you earn points. The many brands used by Fetch Rewards ensures you'll likely find products you were already planning to purchase.
You can cash out your earnings for a $10 PlayStation gift card for free when you reach 10,000 points.
Download the Fetch Rewards app to your smartphone and start scanning!
Pair Your Free Gift Cards with PSN Discount Codes
Gamers are in for a treat when they can find PSN gift cards and get discounts on the purchase price. One of the greatest feelings is getting something you love for less than normal prices.
17. RetailMeNot
RetailMeNot houses a collection of coupon websites. Find the best coupons on its site for places you like to shop, including PlayStation.
Once you find a deal you want to take advantage of, click on it to copy the code. At checkout, paste the code into the appropriate field and you're on your way to collecting cheap PSN codes. Couple these discounts with the gift cards you've already earned, and you can get more bang for your buck.
Residents of the United States who are at least 18 years old can participate in RetailMeNot.
Related: Get Paid to Clip Coupons
18. Gameflip
A platform specifically for gamers and e-sports fans is Gameflip. Having an account on Gameflip means you have access to learning and improving your gaming skills. Additionally, users have the opportunity to buy and sell games, gift cards, and services.
Sellers and buyers often enter into an agreement with gift card transactions related to PSN codes. You can either purchase the PSN codes directly from a seller or purchase a GameStop gift card that you can then transfer into codes.
When you are ready to check out from Gameflip, any credits you earned on your account can be applied first to the purchase balance of those codes. You must be at least 18 years old to use the platform.
Related: How to Get Free Money Right Now
19. Raise.com
An eCommerce platform that is used for selling and buying new or used gift cards is Raise. Hundreds of gift cards are sold here; PlayStation codes are among them.
As a new member of Raise.com, you can get a $5 signup credit to use toward buying discounted PSN codes.
Related: 25 Places that Hire 15 Year Olds
What are PSN Codes and How do They Work?
PlayStation Network (PSN) codes are essentially gift cards. They can be redeemed for gaming purchases on the PlayStation store. This method of purchasing codes instead of using your debit or credit cards on the platform is helpful for gamers to keep their financial information secure.
Purchase PSN codes and log into your PlayStation account. Click on the 'Redeem Codes' option and enter your code. After you confirm that you agree to the terms, your codes will be redeemed and credited to your account.
You can then use your account to fund your subscription to PlayStation Plus for as long as you'd like.
What Do We Mean by "Free"?
There are several opportunities available to exchange your time for compensation. These compensation opportunities come in the form of free gift cards or cash. Essentially, you need to spend some time doing easy tasks to get some free gaming time.
Any of the free gift cards or cash you earn can be exchanged for free PSN codes. This means you are gaining access to the PlayStation Network for free.
Where to Buy PSN Codes with Your Free Credits
Following your receipt of the gift cards or cash for completing the tasks below, exchange them for PSN codes at easily accessible places like:
GameStop
Best Buy
Target
Walmart
eBay
Playstation*
*If you plan to purchase PSN codes from the official PlayStation website, you can get a 15% discount when using the PSN Cash App Card Boost. New users can also enter a Cash App free money code for a cash bonus to use toward your PSN codes.
Use Cash App free money code NMXPRV7 to get an INSTANT cash bonus! Just swap $5 with a friend through the app to qualify.
Is a Free PSN Codes Generator Legit?
No! A free PSN code generator is not legit! Those websites are looking to monetize traffic with ads, earn money from you completing short tasks, or potentially infect your device with a virus.
Before I share the real ways to get free PSN codes, it's important to understand that they are not the same as those PSN codes generator scams. Do not fall for those. You will end up spending more time trying codes that don't work than you will spend actually earning legitimate PSN codes.
There are Endless Opportunities to Get Free PSN Codes
There is no shortage of ways you can earn free PlayStation codes. Answering simple surveys for gift cards, playing games, and even cash back programs all give you options to get free unused PSN codes.
Gamers all over look forward to adding these codes to their account for their gaming needs. Giving them a chance to get them for free is a gift that keeps on giving.
Additionally, their wallet and possibly even your own wallet will thank you for earning PSN codes for free or discounted prices.
Related: How to Make Money Doing Nothing
---