15 Ways to Get Paid to Write Slogans in Your Spare Time
We foster relationships with brands we use and trust. The testimonials on our site represent real experiences, but they don't guarantee you'll achieve similar results. When you make purchases through our links to our partners, we may earn a commission. Your support helps us continue this work. You can read our full disclosure here.
I didn't always enjoy writing. From middle school to college, I remember dreading upcoming writing assignments.
But I'm glad they were required, because the practice over the years was invaluable! The nice thing is, however, that you don't have to write a whole paper or in-depth article to make money writing. In fact, you can get paid to write slogans in just a few minutes per day.
Slogans are the short, catchy sayings that almost every business trademarks. Some examples that come to mind are:
Nike's "Just Do It"
Chick-fil-A's "Eat Mor Chikin"
Wal-Mart's "Save Money. Live Better"
It doesn't take strong writing skills to come up with slogans like these. Truthfully, it doesn't even require creativity to write a short slogan. That's why it doesn't require any experience or specific skills to snag slogan writing jobs.
My husband and I have fun writing slogans to share on Facebook, but now that we can make money writing them, here are a few things we look forward to doing!
Related: Slogan Seller Review: Everything You Need to Know
Places to Sell Your Slogans
If you're just getting your feet wet and curious about how to make money with slogans, then here is a brief overview of some ways to get started.
1. A Blog
You can sell your own slogans on a blog or slogans that belong to others. Affiliate marketing makes selling third-party items easy and profitable. When you sign up as an affiliate of items with slogans you love, you can earn a commission for recommending them on your blog.
Learn how to become an affiliate marketer and make money from referring sales of 3rd part products.
2. Etsy
You can write hundreds of slogans, print them on different items, and sell your creations on Etsy. Etsy is a popular platform for selling handmade items and crafts.
Learn how to start an Etsy shop and earn money selling slogans on the platform.
3. Teespring
Teespring is one of the top platforms to buy and sell custom t-shirts (and other items. You only have to come up with the slogan and simple design, and Teespring handles the sourcing, printing, and shipping of each item you sell.
4. Printify
Printify is another popular platform that prints your slogans on items like t-shirts, hoodies, and coffee mugs, and ships them directly to customers. You can create design after design with just a few words and simple font adjustments.
5. Shopify Store
Some slogan sellers start a Shopify store to sell their designs. If you're in this for the long haul and want to make the most profits, starting your own store is a good route to take. I don't recommend that you start here if you're new to online marketing.
Related: 18 Part Time Jobs Online That You Can Apply For Today
Things to Sell Your Slogan On
You can write hundreds of slogans and print them on just about anything to sell. Here are some of the best-selling items.
6. T-Shirts
Everyone loves a good t-shirt. If you've heard a saying, it has probably ended up on a t-shirt at some point. Pairing your slogan with a simple design could help it sell over and over.
Here is an example of an original slogan on a t-shirt. My husband came up with the slogan and I designed it using Pixlr.com, which offers free design tools.
We sell these t-shirts on Teespring.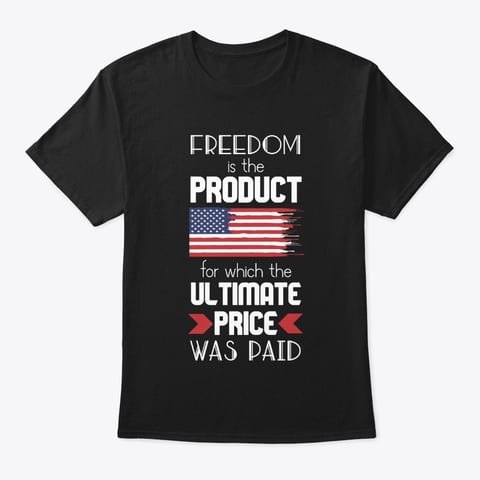 7. Hoodies
Like t-shirts, hoodies with great slogans will sell. You can create a Printify store, upload your slogans, choose your items like hoodies and start selling.
8. Leggings
As soon as fall hits, leggings start to sell like hotcakes. You can match the perfect slogan with comfy leggings and start selling them in minutes. Getting them in front of the right potential buyer is key.
Teespring is a great place to design and sell leggings.
Related: Best Things to Sell to Make Money
9. Calligraphy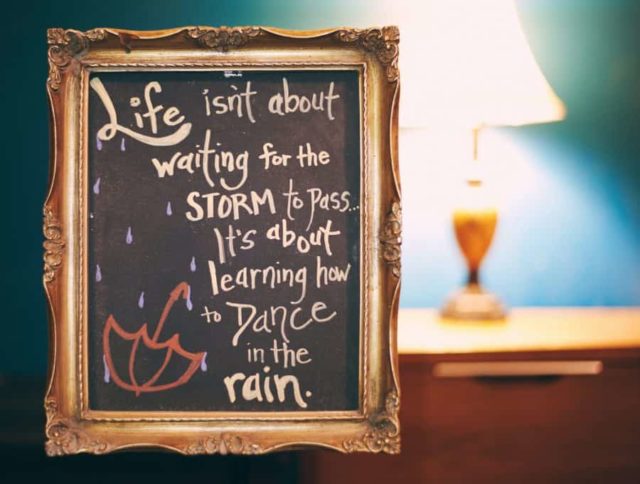 You can add your slogans to things like mirrors, chalk boards, or cardstock and sell them on places like Etsy. A nice saying in calligraphy goes a long way and can sell over and over to the right audience.
Related: High Paying Surveys to Take Online
10. Phone Cases
Most people are attached to their smartphones and carry them everywhere, so why wouldn't they invest in a phone case that they love? You can add your slogans to phone cases on Printify and sell them for profit.
Related: Get Paid to Do Weird Things
11. Wooden Signs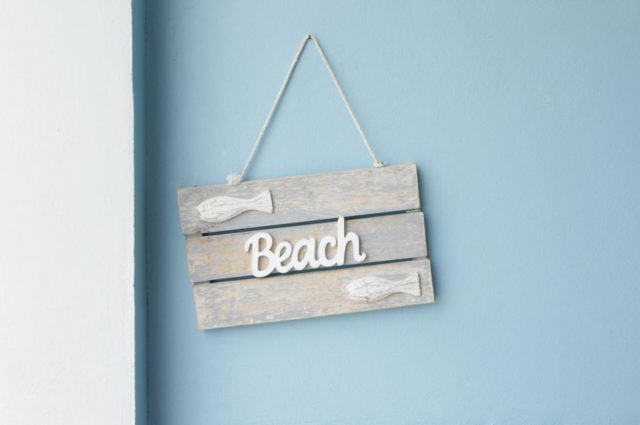 You don't need to become a woodworker to make cute signs using your own slogans. You'll just need to find or buy the wood and add your sayings. You can ask retailers for free pallets or search for reclaimed wood and burn the text on it or handwrite it.
12. Totes and Backpacks
You can sell your slogans on all kinds of accessories like totes and backpacks on Printify. There is a huge market for cute bags with catchy, unique sayings.
Related: How To Make Money From Doing Nothing And Earn Passive Income
13. Stickers
Hundreds of companies give away stickers, but they have to get them from somewhere. Plus, consumers love stickers with slogans on them. You can create all kinds of designs on Printify or Teespring.
14. Coffee Mugs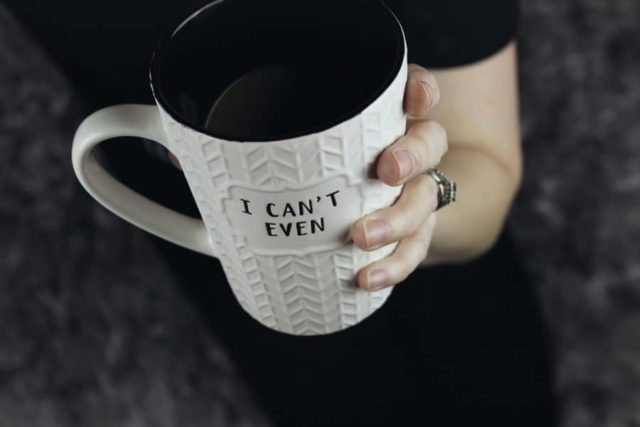 Nothing says good morning like the perfect slogan on a coffee mug. People buy these. You can create tons of coffee mugs on Printify and start selling them immediately.
15. Blankets
The only thing better than a cozy blanket is a cozy blanket with a catchy slogan. Blankets make great gifts, which means people will buy them. This is yet another item you can create on Printify.
Related: How To Become A Content Creator And Find Remote Work Online
Slogan Writing Tips to Make The Most Money
When you write slogans, each one can take anywhere from five seconds to 10 minutes. It's possible that your slogans can take longer to write if you run into writer's block. The quicker you can write each slogan, the more money you'll earn per hour.
Thankfully, you can use a free slogan generator to get some ideas. When you read the slogans generated, you can edit them as little or as much as you'd like.
Another thing to remember is that some slogans are copyrighted. Make sure to check for them in the United States Patent and Trademark Office's database before selling them. You could run into some potential fines if you try selling another company's slogan.
Slogans don't need to be long or unique. They just need to resonate with the people who will buy them. You can even sell single word slogans like "Fantastic," "Amazing," or "Smile."
It's not always about the slogan, but the audience. You can sell a simple slogan for thousands of dollars in royalties, but only if you get your slogans in front of the right people.
---
We appreciate the time you've spent reading this post and your interest is not lost on us. Your thoughts, questions, or experiences related to the topic are most welcome. Each comment adds strength to our community. We ensure every comment receives our attention, and we take the time to provide thoughtful responses. Once again, thank you for being a part of this conversation. Click here to leave a comment.