How to Become a Pinterest Manager Without Experience
We foster relationships with brands we use and trust. The testimonials on our site represent real experiences, but they don't guarantee you'll achieve similar results. When you make purchases through our links to our partners, we may earn a commission. Your support helps us continue this work. You can read our full disclosure here.
I joined Pinterest almost as soon as it launched in 2010. This first ever visual search engine of its kind takes you on an image-based tour, learning your online behavior in order to show you the best images and graphics that match your interests.
Unlike search-based platforms like Google and Bing – where users type in a few words and are shown links to other sites that answer their questions – Pinterest plays to your artistic side. If you are looking for something specific, you will be taken to a list of relevant sites that you can explore through imagery.
Hop on this visual search trend that guides users through pretty pictures, DIY projects, and online products. By becoming a Pinterest Manager, you can help entrepreneurs grow their businesses and their incomes.
The beauty of this career is that you can customize how you want to offer your services. Become a Pinterest Manager who focuses solely on growing your clients' Pinterest accounts, or offer Pinterest-related services as a Pinterest Virtual Assistant (VA).
Whether you go the Pinterest VA or a Pinterest Manager route, you can greatly increase your income. This article will give you a thorough understanding of what it takes to become successful in the Pinterest world. Your new career is waiting!
What is a Pinterest Manager?
A Pinterest Manager handles Pinterest accounts on behalf of businesses and brands. In this role, you will create Pinterest graphics to help entice people into clicking on an image that will take them to the site your client wants them to visit. This could be a blog website or an eCommerce platform from which they can purchase your client's products.
Pinterest Managers use their clients' profiles to engage with other Pinterest accounts and grow relationships with other users. This helps the clients' accounts get noticed and potentially gain more impressions, website clicks, and followers. The more interaction an account has, the more likely it is to generate a return.
A Pinterest account doesn't need tens of thousands of followers in order to be considered successful. A skilled Pinterest VA can reach huge milestones with even the smallest accounts.
Related: How to Become a Marketing Coordinator
More Services a Pinterest VA Could Offer
While a Pinterest Manager typically takes over clients' entire accounts, a Pinterest VA may specialize in only one or two skills, like graphic design or content created specifically to share on Pinterest. If you aren't ready to take over every aspect of your clients' Pinterest accounts, you can still offer them plenty of services, including:
Curating content – like pins and boards – that align with your clients' aesthetics
Monitoring analytics to track performance and identify opportunities for improvement
Researching relevant topics and creating engaging captions
Building follower engagement by crafting compelling newsletters or promotions
Managing ad campaigns and analyzing results for optimal success
Creating high-quality graphics for pins, boards, or profile designs
Analyzing trends in the Pinterest algorithm to help increase reach placement
Creating optimized titles, board names, and pin descriptions to boost search engine optimization (SEO)
Developing winning strategies to engage followers with all types of content
Interacting with Pinterest followers on your clients' behalf
Related: How to Become an Illustrator and Get Paid to Draw
Do You Need a License to Become a Pinterest Manager?
Because Pinterest Managers' careers aren't regulated, you won't need a license or any type of formal education. But any type of certification or a degree in graphic design or marketing will make you even more appealing to potential clients.
Other Pinterest Manager Requirements and Qualifications
Other necessary qualifications include patience, attention to detail, the ability to research trends, and good communication skills. Patience will come into play as you work through your clients' accounts, establishing connections that may later flourish into partnerships.
Careful attention to detail will help when you are putting together graphics, to help you ensure that they are correctly curated (i.e. with no spelling errors). You will also need to research trends so that you can help pivot your clients' accounts if necessary, or utilize keywords and hashtags that are relevant and trending.
As in any career role, having good communication is key. Your client is counting on (and paying) you to increase their business's exposure and earn revenue. Promoting on Pinterest can really work for your clients, as long as you are communicating what you are finding in the Pinterest space and relaying any potential problems or ideas.
Related: How to Become a Graphic Designer
Salary or Pay Expectations for Pinterest Managers
Multiple sources have calculated a variety of salaries for current Pinterest Managers. If you are just starting out, you could bring in minimum wage or slightly above. But if you have proven experience, you could make anywhere between $30 and $50 per hour.
Your income as a Pinterest VA will depend on how many clients you serve, your talent, and your schedule. It all comes down to confidence and your ability to find the right clients with whom to work. As you prove your abilities over time, you can increase your prices and work with higher-profile clients to grow your income.
Related: Best Stay at Home Mom Jobs that Pay Well
How to Become a Pinterest Manager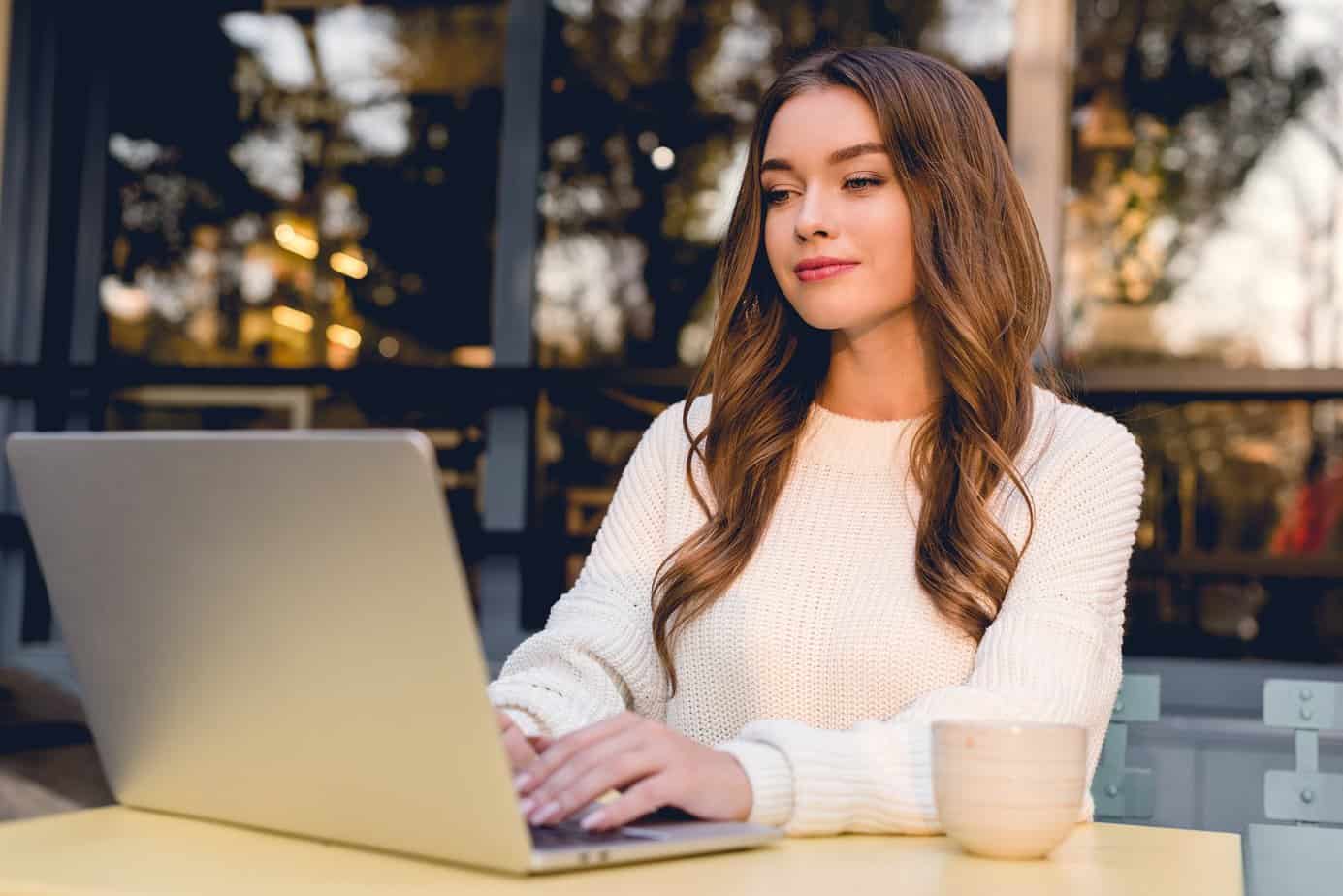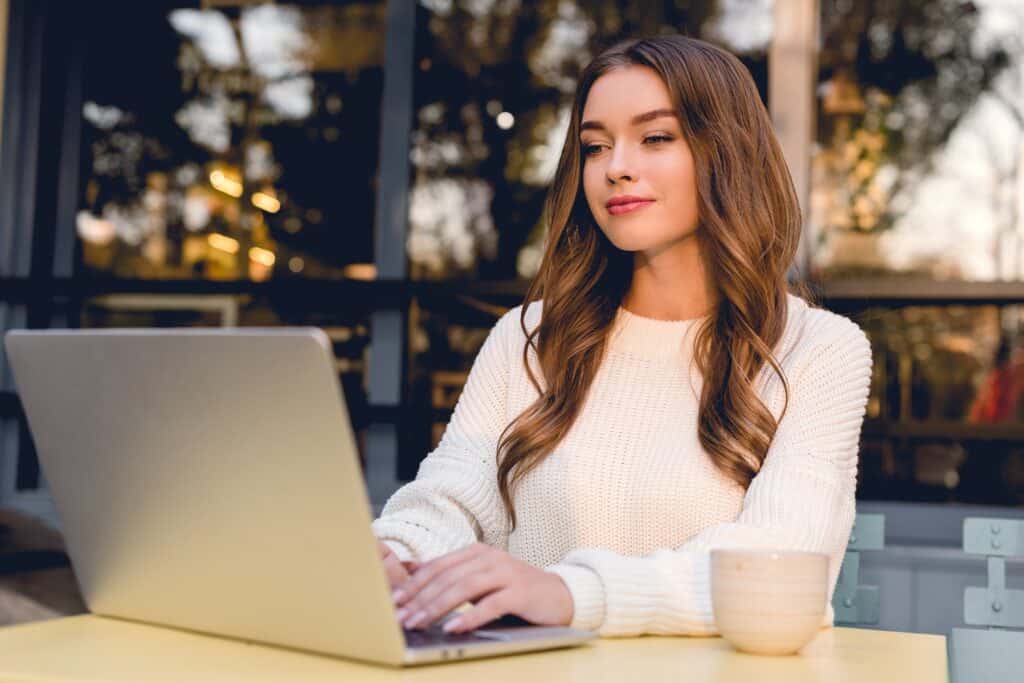 Get the ball rolling on the adventure of becoming a Pinterest Manager by following the steps below. You don't need to have any experience to become a Pinterest VA.
1. Get Visible
When you eventually begin reaching out to potential clients, one of their first moves will be to search for your business and/or social media profiles to help them understand who you are as a person and if you can actually provide the type of services you are promoting.
Set up a business profile on social media and create a business Pinterest account. Maximize your visibility so potential clients can learn more about you and see the work you're doing. In this way, clients can avoid hiring someone else who claims to be an expert in the field, only to find later that they don't possess the necessary skills.
Related: How to Start a Freelance Writing Portfolio
2. Learn the Platform
While it can take some time to learn the ins and outs of Pinterest, you can still get paid as a Pinterest Manager while you familiarize yourself with the platform. To boost your confidence and learn as much as you can about Pinterest, check out online blogs, join social media groups, take courses dedicated to Pinterest, or reach out to Pinterest itself if you have any specific questions.
The more you know, the better you will become at advising your clients about the best methods to use to both stand out and also grow their following. As you grow in your understanding of how to maximize your clients' exposure, you will also prove your skills as the account manager.
3. Create Pins
Practice designing pins by utilizing graphic creation sites like Canva. Start by creating a variety of pins for your personal Pinterest account, which you can then utilize as a portfolio that potential clients can see. If they like what's featured on your page, they will be more likely to hire you.
Your clients won't all prefer the same pin styles, so come up with variations that will appeal to the many types of clients you may want to serve. Create pin templates that you can use later to make your job easier as you take on more clients.
4. Find Clients to Practice On
Offer your Pinterest-managing services at a heavily discounted rate to your friends, or to businesses that you enjoy. This effort will prove that you are serious about serving them, while also acknowledging that you are still learning the ropes.
Establishing yourself with a few test clients will help you grow your portfolio even more. It's a great way to practice your skills, while boosting your confidence in the services you offer.
Related: How to Become an Interior Designer Without a Degree
5. Request Testimonials
Always request that your clients leave a testimonial after you've completed some work for them. Ask your customers to post reviews about your services onto your business pages so that others can read the comments from those happy clients.
Testimonials will help build your credibility and authority as a Pinterest VA. Potential clients who see that you've proven yourself with your existing customers will be more inclined to partner with you.
The downside of providing services versus products is that it can be hard to convince clients to trust you enough to pay you in advance for completing duties in the future. You can't return services like you can a product, and many people are hesitant to pay upfront without proof that you won't run off with their money or provide subpar services. Solve that dilemma for them by showcasing stellar testimonials written by your satisfied customers.
6. Market Your Services
Lastly, you will need to market your services to attract paying clients. If potential customers don't know about you, they won't know to contact you when they need help with Pinterest. After you become a Pinterest Manager, let everyone know about it.
There are many ways to market your Pinterest Manager services: Post about your offerings on your personal social media pages, craft emails to your contact list, and pitch your business to various companies that you think could use your help.
Related: How to Become a Social Media Manager
Questions New Pinterest Managers Are Asking
The more you know about the path to becoming a Pinterest Manager, the better your chances are of making this into a successful career. Here are some commonly asked questions posed by others who are considering this role.
Are Pinterest Managers in high demand?
Pinterest, a visual search engine, is combined with social media, making it a platform that can become complicated for some clients to master. This has created a high demand for Pinterest Managers and Pinterest VAs.
You could save clients time and money by performing this service for them. As companies' desire to make an impact in their businesses through Pinterest grows, so does the demand for Pinterest Managers.
Is Pinterest still relevant?
There are still more than 445 million active users on Pinterest every month, indicating that this is still a widely used and very relevant platform. The industry in which your specific clients specialize will determine if Pinterest is relevant for them.
How long does it take to become a Pinterest Manager?
Since you don't need licenses or certifications to become a Pinterest Manager, you could essentially start this new career overnight. Spend a full day creating your own profiles, designing pins to showcase, and start pitching clients.
Potential customers will have no way of knowing how long you've been a Pinterest Manager unless you volunteer that information. Become a Pinterest VA as quickly as you want.
Related: Best Virtual Assistant Training Courses
Is a Pinterest Manager a good career?
If you land the right clients, are able to earn the kind of income you need, and set a schedule that works for your lifestyle, then this could absolutely be a good career for you.
Just determine what's important to you to help you decide if becoming a Pinterest Manager can get you the lifestyle you want.
What sells the most on Pinterest?
Many products sell well on Pinterest, including jewelry, women's clothing, fitness gear, décor, bags, and more.
Pinterest also helps promote "how-to" sites, many of which are related to DIY. Find clients in pertinent businesses that you can partner with.
Related: How to Start a Photo Editing Business
Who Should Become a Pinterest Manager?
As long as you have an interest in and knowledge about Pinterest, graphic design, and growing a community of followers, then becoming a Pinterest Manager would be a great option for you. Earn a living by doing something that interests you.
Get paid to help others who find it difficult to maintain their own Pinterest accounts, while gaining experience at the same time. Pinterest Managers can continue to familiarize themselves about the platform itself while learning from their clients' content.
Become a Pinterest Manager if you are up for the challenge of increasing views on your clients' accounts. This career could provide you with an income you didn't even know was possible. Set the schedule you want and change your life by becoming a Pinterest VA.
Related: Best Online Jobs for Introverts (to Escape Social Anxiety)
---
We appreciate the time you've spent reading this post and your interest is not lost on us. Your thoughts, questions, or experiences related to the topic are most welcome. Each comment adds strength to our community. We ensure every comment receives our attention, and we take the time to provide thoughtful responses. Once again, thank you for being a part of this conversation. Click here to leave a comment.