50+ Free Money Hacks That Are Real, Easy, and Quick
Last Updated Apr 17, 2021
I recently shifted my mindset. Instead of chasing ways to make money, I considered researching free money hacks that work. It's about time money started working for me instead of the other way around.
There are quite a few free money loopholes, some of which you can do from the comfort of your home. Although these are all real money hacks, some of them might be new to you or even shocking.
Here you'll find some quick money hacks designed to keep more money in your wallet. Some methods will be easier to do than others. However, nothing good ever comes without at least a little work.
What is a Money Hack?
Instead of chasing money to cover bills and necessities each month, real money hacks put money back into your budget. This can be in the form of saving more money than usual or making more money–especially by doing the things you're already doing.
Additionally, money hacks can be a great way to get things for free that you might normally pay for.
Are Free Money Loopholes Legit?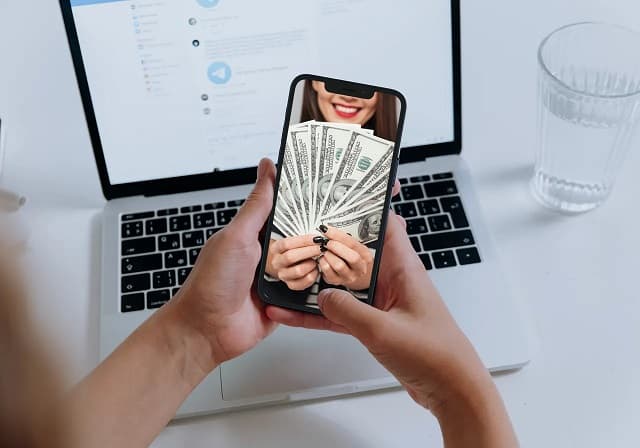 Everything I share in this article will be legit and legal. Some of the loopholes and hacks will require more work than others, but they are all generally easy, free, and simple.
Online Money Hacks to Earn More
Consider these online free money hacks to start padding your budget with more money. You don't have to worry about leaving your home to do them either.
Grab Sign Up Bonuses
There are many sites that offer sign-up rewards to new members. Easily sign up for these free accounts and get money instantly.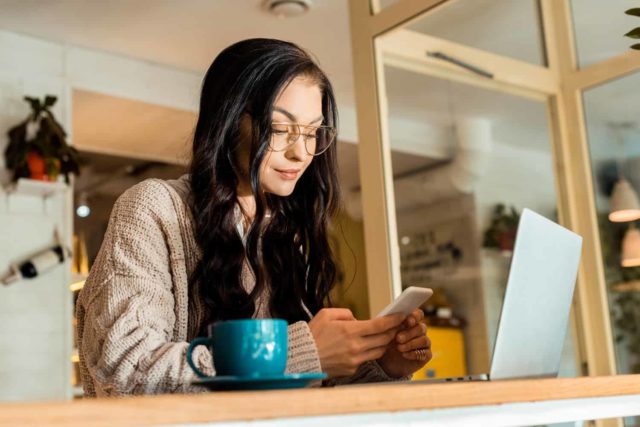 InboxDollars – Get $5 instantly for joining InboxDollars. This platform is popular among members looking to add a few extra dollars each month.
Panda Research – Earn a $3 bonus for signing up with Panda Research, a site commonly known for paying members to complete tasks.
MyPoints – Instantly see $5 added to your new account when you sign up for MyPoints and complete five simple surveys.
Watch Commercials
Commercials are already part of our everyday lives. Get some money for watching commercials which is something you're already doing.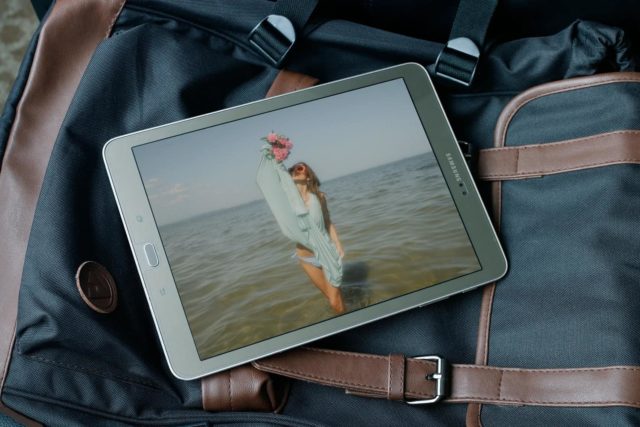 Nielsen Computer and Mobile Panel – Nielsen Company has performed market research for decades. Get paid for the views of the ads you watch while the Nielsen app is installed on your device.
PrizeRebel – Get a free account and start making money watching commercials on PrizeRebel.
Vindale Research – Watch videos and ads on Vindale for some extra cash each month.
Play Games
Companies often need users to test out new games. They will pay you for the time you spend playing those games.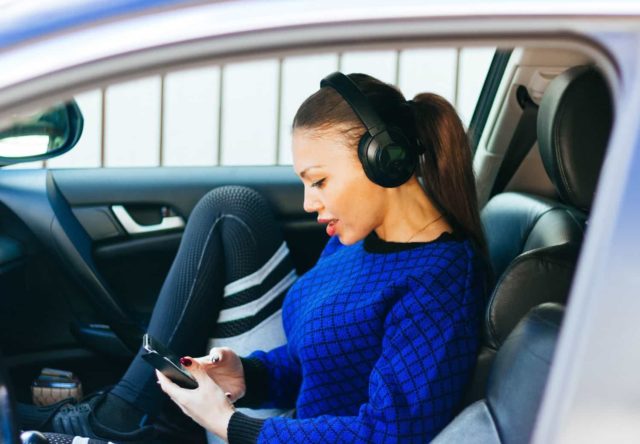 Mistplay – Mistplay pays mobile gamers to test out the new games released by developers.
Lucktastic – Play scratch cards daily and try your hand at winning big money from Lucktastic.
Gamehag – This site offers many newly created games that you can play in exchange for rewards.
Write Slogans
Getting paid to write slogans is a free money hack that few people know about. Almost every popular brand is accompanied by a catchy saying, and you can earn money writing those.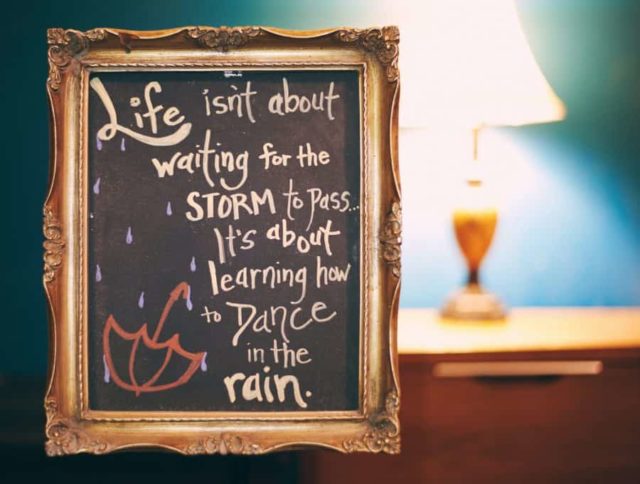 Printify – Design t-shirts with a creative catchy slogan and sell them on Printify.
Etsy – Easily create printable signs and wall décor with your original slogans. Sell them on Etsy for passive income.
College dropout Ben Olsen established an income of $3,000 per month selling short, simple slogans. Now he shares his exact process for others to learn from in his Slogan Seller program.
Invest Your Money
The easiest cash hack is to use the money you already have to earn passive income and get paid to do nothing. Investing your hard-earned money is one of the best ways to do this.
Masterworks – Invest in shares of popular artwork and potentially grow your money faster than the S&P500 (according to artprice.com).
Robinhood – Get a free bonus stock valued between $3 and $220 as a new user. The app allows you to invest in the stock market and potentially grow your money.
Open a 401(k) – If your employer offers a 401(k) match, consider opening an account and investing at least the minimum to receive the free money it matches.
Online Money Hacks to Save More
Saving money can seem like a no-brainer to do, but it isn't always the easiest. Here are some easy money hacks that will help you save more each month.
Upload Receipts
Get money back by uploading the receipts you receive from the purchases you are already making.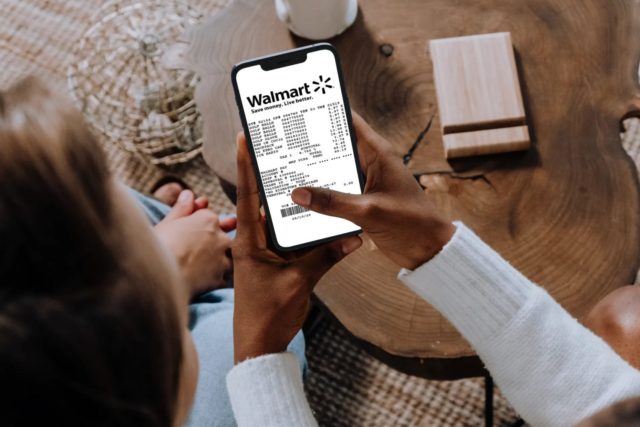 Ibotta – Take pictures of your receipt after grocery shopping and use the Ibotta app to get money back on daily necessities.
Fetch Rewards – Use e-receipts or upload physical receipts to the Fetch Rewards app for money back in your wallet from common purchases.
NCP ReCap – Upload receipts using the NCP ReCap app for any of your purchases in grocery, hardware, and many other stores.
Earn Cash Back (Without Receipts)
Not all purchases are made in-stores. For the important purchases you make that don't include a receipt, here are some other methods to use for getting cash back.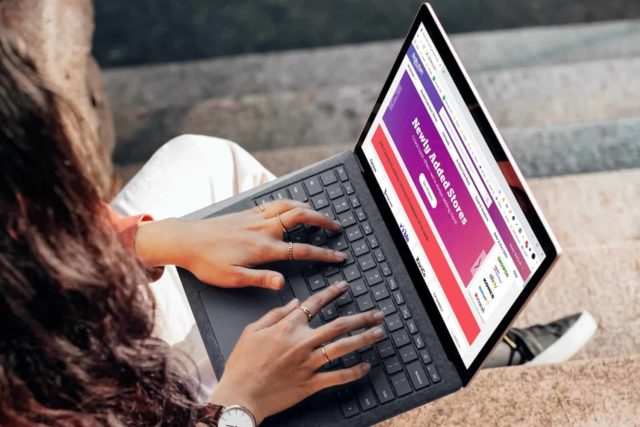 Rakuten – Shop online using the Rakuten site and receive cash back rewards for making purchases on the popular e-commerce platform.
Dosh – Dosh allows you to connect your debit/credit cards to your Dosh account so that you can get money back each time you swipe that linked card.
Drop App – The Drop App is a rewards program that gives users money back for purchases they make at places like coffee shops, clothing stores, and even travel related reservations.
Cancel Your Unused Subscriptions
If you have subscriptions to companies that you no longer use, this can be a big money hog in your monthly budget. Cancel those old subscriptions for maximum savings.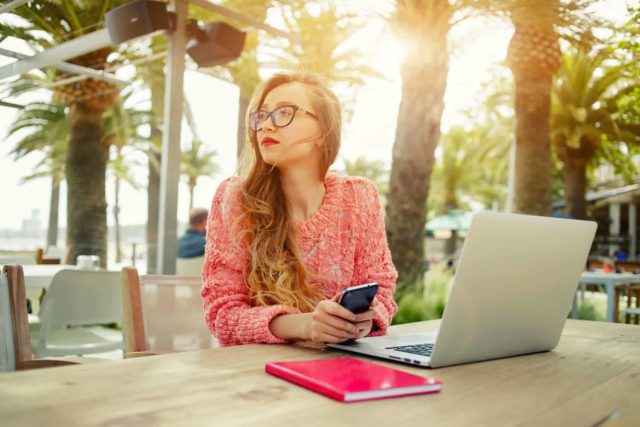 Trim – Trim can cancel old subscriptions for you, saving over $100 for the average user.
Billshark – Use Billshark to negotiate subscription cancellations on your behalf.
Truebill – Truebill is a company aiming to help people with their finances, including canceling subscriptions for them.
Buy Discounted Gift Cards
Paying full price for a gift card can eat away at the budget. Try buying gift cards at discounted rates instead.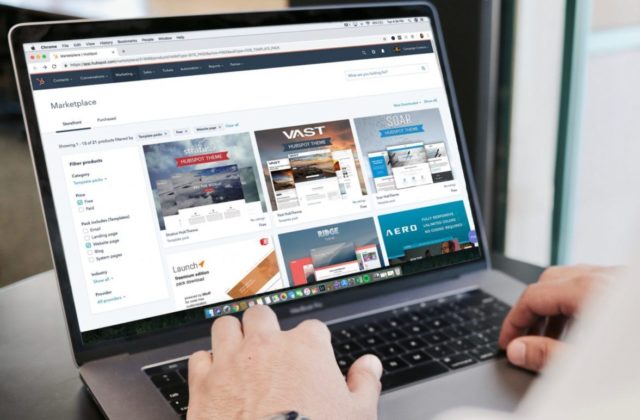 Raise – Raise offers discounted gift cards for purchase in addition to cash back opportunities for purchases made on the site.
Gift Card Granny – Gift Card Granny is an online platform used to purchase gift cards for discounts and in bulk. All gift cards available for purchase are either at discounted prices or offer cash back.
Offline Quick Money Hacks to Earn More
Online isn't the only place to turn to for free money hacks that work. Here are some offline ways you can get free money right now.
Donate Plasma
Plasma can be used to help people who are facing a trauma such as an illness or life-threatening event. You can get paid to make life-saving plasma donations, which can also put some extra money back into your budget.
CSL Plasma – A donation center with over 250 locations in 39 states.
BioLife Plasma – A donation center with 120 locations across 31 states.
Grifols Biomat Plasma – A donation center with 250 locations in 33 states.
Flip Free Stuff or Cheap Flea Market Finds
Similar to flipping houses, you can actually flip free or cheap items for a profit. Invest some time to clean up the items and get the most money for the value.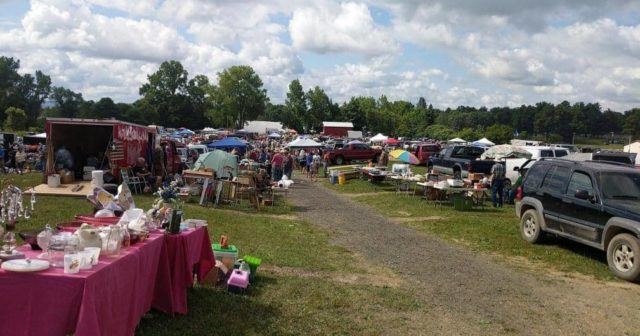 Clothes – Clothes you no longer want or wear can be sold to someone else looking to add to their wardrobe. Cheap finds at second-hand stores can also be flipped for profit if you can give them a unique look.
Shoes – Find shoes at the flea market or go through your old shoes and clean them up then sell them to others.
Toys – Kids grow out of their toys frequently. Sell the toys they no longer use to someone who could use it.
Books – All types of books can be sold to a number of readers. Sell your gently used books to others who can enjoy them.
Rob and Melissa of Flea Market Flipper earned a 6-figure income in their first year flipping items; some of which they found for free on the curb. Now they offer the same opportunity for others to learn from them! Join their FREE online workshop to learn more about this profitable money hack.
Sell One-and-Done Services
One-and-done services are quick money hacks you can use whenever you need the extra cash. Offer simple services in and around your neighborhood.
Dog walking – Some dog owners have to work long days, and don't have the opportunity to head home to let their dog(s) out. You can offer your dog-walking services and make money doing something you love.
Car detailing – A clean car can make all the difference for car owners, especially people with children. Offer car detailing services and help make their cars sparkle again.
Gardening – A tedious task others don't want to do can be a gold mine for you. Offer to pull weeds, mow lawns, and other gardening tasks to earn money.
Painting/staining – Offer to help touch up paint on the exterior of a house, paint indoor walls, or stain some wood surfaces for money.
Start a Worm Farm
Worm farming is a small investment upfront for the potential of hundreds of extra dollars in income. Start your own worm farm and the worms will do the rest of the work for you.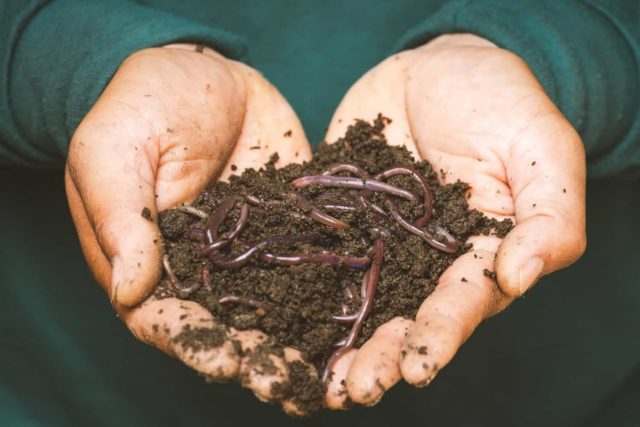 Local fishermen – Worms multiply in quantity often. Sell some of those extra worms to local fishermen for a profit.
Local gardeners – Worm castings are widely used by gardeners for rich soil for crops. Sell your worms' poop as fertilizer to local gardeners.
Related:How to Make 5000 Dollars Fast
Offline Easy Money Hacks to Save More
There are simple luxuries we enjoy having, but they aren't always necessary to keep. Consider saving on some of those with these easy money hacks.
Cut cable – Use free TV apps instead of paying for cable. Save on the expensive monthly bill and cut the cord.
Use a credit card – If you can commit to paying off your balance each month, then consider using your credit card to earn the points for free items like gift cards, hotel stays, airline points, and more.
Buy second hand – The latest and greatest isn't always within the budget. Purchase the items on your wishlist from second-hand stores instead to receive better prices.
Make your lunch and coffee at home – Eating out every day adds up over time. Make your own coffee and lunch at home to avoid the temptation of stopping elsewhere and paying for those items. If you love coffee, you might be interested in these legit ways to earn money for drinking coffee!
Shop with a list (and don't shop hungry) – Stick to a grocery list when shopping to keep on budget. Additionally, don't shop while you're hungry or you could buy food items that aren't truly needed.
Participate in a clothing swap – Swap kids' clothes with local families. Exchange clothing your children have outgrown and pass them on or trade for larger sizes.
Carpool to work – Save on gas and carpool with a friend to work. Chip in for gas which will be about half of what you would spend on driving yourself.
Turn off lights and unplug devices – When you're not in the room or using a certain device, turn off the lights and unplug devices not in use.
Consider a cheaper housing alternative – Finding less expensive ways to live can make a significant difference in the monthly budget.
Real Money Hacks to Get Free Stuff
You don't have to spend money to get the necessities. Consider getting free stuff in your area and make them work for you and your lifestyle with these free money hacks.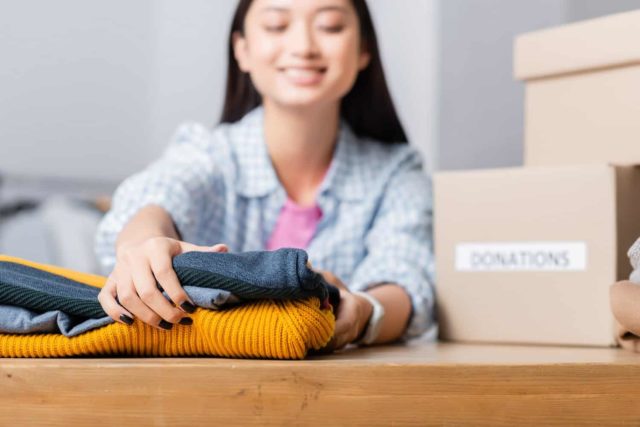 Apply for free phone service with Truconnect – TruConnect offers free talk and text through the LifeLine program. It is a government benefit individuals can apply for in order to potentially have free services.
Surf Craigslist's free section – Craigslist is always updating with free stuff. Check the free section for local finds.
Join your local Buy Nothing Facebook group – This type of Facebook group connects neighbors to each other to give and receive free items. It is considered a "gift economy" that helps locals to get the items they need.
Enter giveaways and sweepstakes – Entering can be as simple as putting in your email address or giving certain accounts a "like." Giveaways and sweepstakes can offer some needed items, however, do this sparingly and only with trusted companies.
Ask friends and family – Ask friends and family to think of you when giving away stuff.
Sign up for free samples – Take advantage of free samples and get things you could use in your daily life.
Money Hacking Won't Replace a Full-Time Income
Quick money hacks can make a huge difference in your monthly budget. While it won't replace a full-time income, you could potentially earn quick money in one day when you need it.
If you choose one or two hacks from this list to turn into a legitimate side business, you could potentially grow your income and quit your job one day.
Free money hacks have the potential to keep more of what you earn in your pocket. Continue to use this guide to find more money hacks to fit your lifestyle.