24 Places That Hire at 15 Years Old Online and In Person
We foster relationships with brands we use and trust. The testimonials on our site represent real experiences, but they don't guarantee you'll achieve similar results. When you make purchases through our links to our partners, we may earn a commission. Your support helps us continue this work. You can read our full disclosure here.
It's hard enough being a teenager, let alone trying to find places that hire at 15. Most places want you to have work experience in order to be considered for a position. This is challenging for teens who are just entering the workforce.
When teens try to find a job, they are often met with questions they usually cannot answer, such as where they have worked before. Aside from around the house chores or the weekends mowing laws, many teens won't have an acceptable answer for a potential employer.
Thankfully, there are places that hire at 15 years old. There are even jobs for 14 year olds. You just have to know where to look to find these positions. Some of these might not be traditional jobs, but they are money-making work opportunities.
Unconventional Online Jobs that Hire 15 Year Olds
Some places that hire 15 year olds include online opportunities. This is a convenient option especially if your teen isn't driving yet and you can't commit to getting them to and from work. All they need is a cell phone or laptop and a reliable internet to start earning.
1. Swagbucks
For 14 and 15 year olds, Swagbucks pays for completing tasks, answering surveys, and watching videos. It is a popular online rewards program that many turn to for income.
On the Swagbucks site, users exchange their time for points. The time spent completing offers will earn a certain amount of points. Redeem those points for PayPal cash and teens are off to earning money right from home.
Visit Swagbucks to get a $10 sign-up bonus and learn more. Users must be at least 13 years old with a valid email address to create an account.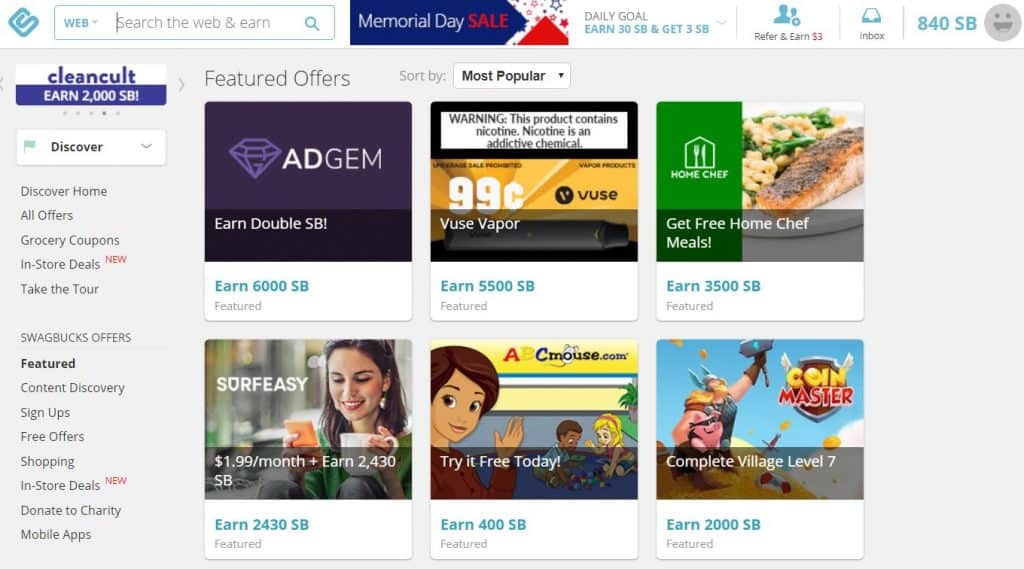 Related: Swagbucks Review: Are There Hacks To Earn More?
2. Survey Junkie
Survey Junkie is a place that hires teens to complete surveys. Essentially, users get paid for their opinions. The surveys are focused on attitudinal-based market research and behavioral research.
Each completed survey is compensated in the form of points. Users can then turn in their points for PayPal cash, which can be directed into a bank account.
To start an account, visit Survey Junkie and start the application process with a valid email address.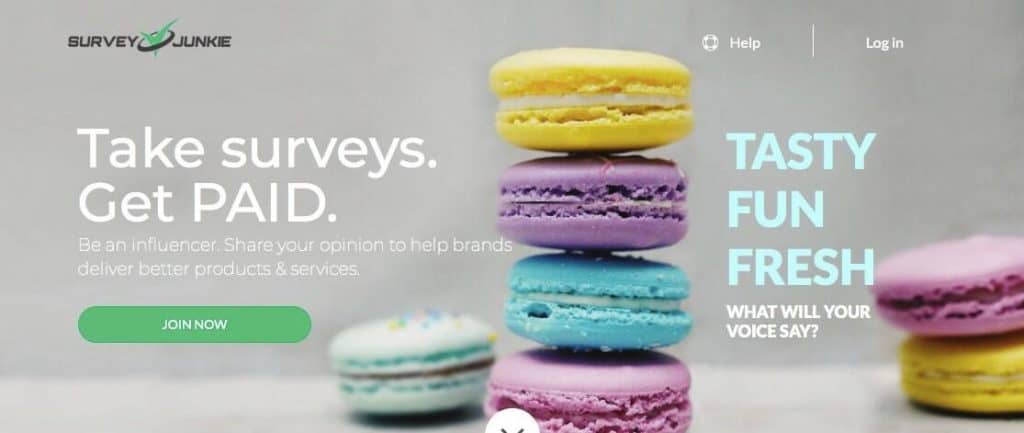 Related: Survey Junkie Review: Does It Live Up To The Hype?
3. Valued Opinions
Valued Opinions is a leading online community where opinions can earn an income. Survey takers are rewarded for each completed survey. Surveys tell leading brands what consumers like, therefore, enhancing their products.
The funds earned for completing surveys can be redeemed for Visa prepaid cards or other big name retailers.
Valued Opinions is a company that hires at 15. Each new account holder must agree to the terms that they are at least 13 years old in order to be accepted onto the platform.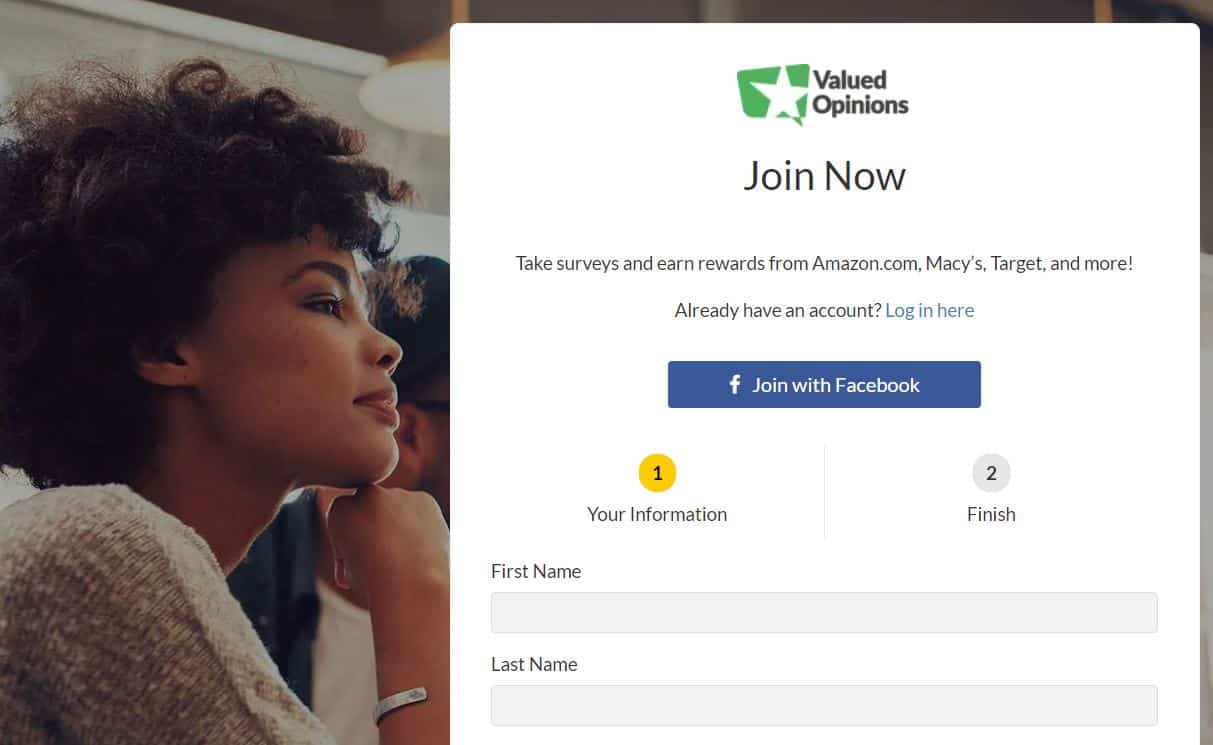 Related: High Paying Surveys
4. Toluna
Toluna, a top survey company, offers users the chance to share feedback about products. Large companies rely on Toluna for product feedback from users to help their company grow.
As a survey taker, Toluna compensates in the form of points that users can cash in for free gift cards, PayPal cash or a check in the mail.
Users need an active email account and basic knowledge of how to use the internet. If users are under the age of 18, their winnings or compensation will be awarded to their guardian.
Apply to become a Toluna influencer to get started.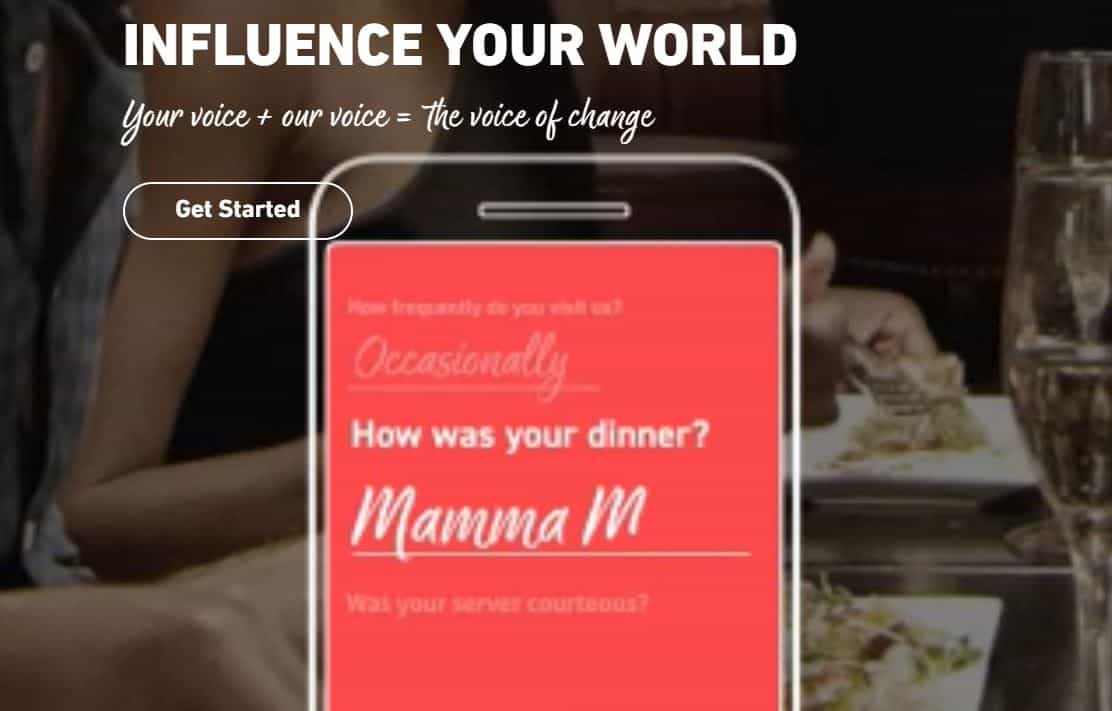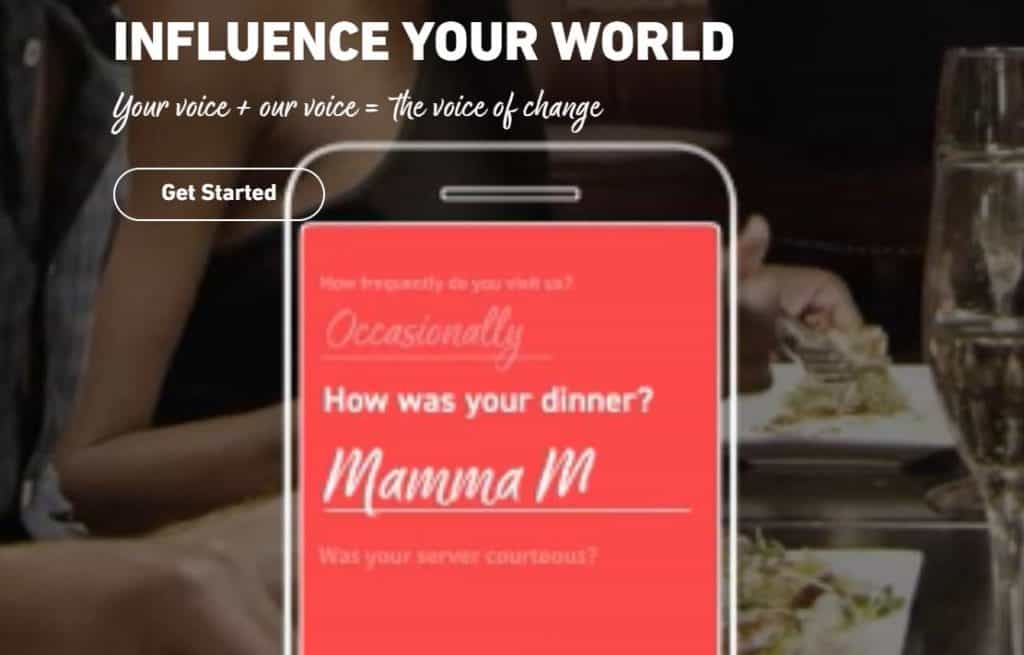 5. LifePoints
LifePoints is an online survey site where people share their views and opinions to help big brands in their future products. Users are connected with brands based on their likes and what type of products they use.
After completing a survey, users are compensated with points added to their accounts. The points can then be redeemed for a variety of rewards.
LifePoints hires teens who are at least 14 years old. To get started, visit LifePoints and apply for a free membership.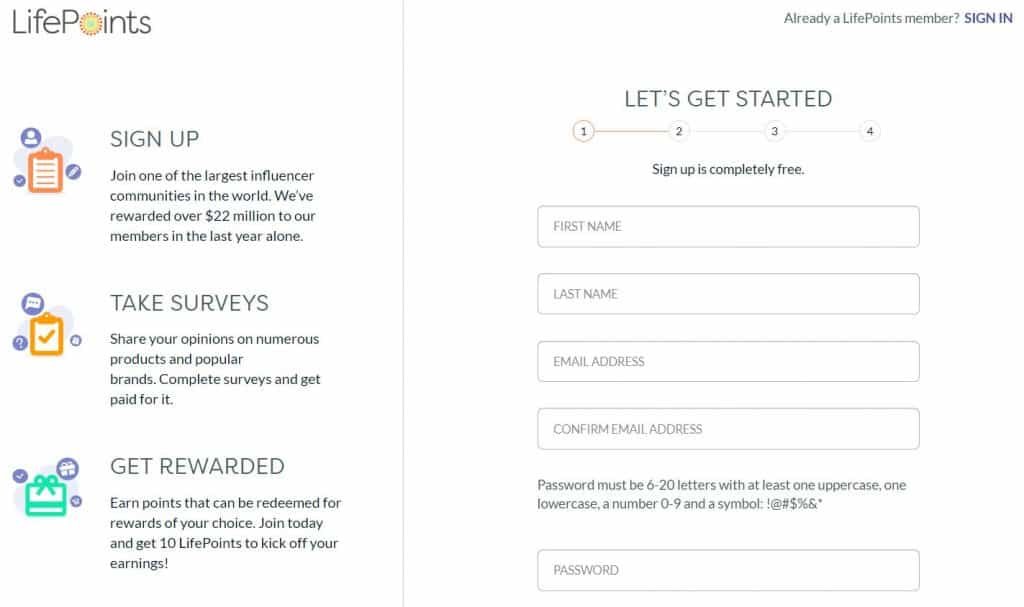 Related: LifePoints Review: All You Need to Know
6. ACOP Research
Consumers worldwide get paid to participate in surveys and research with ACOP Research. Survey takers are referred to as "screeners" and get paid with points.
Points can be redeemed as long as the minimum threshold is met. Users also have the opportunity to be entered into drawings for electronic gift cards.
This is one of those jobs for 14 year olds. As long as users meet the minimum age requirement of 14, they can apply for a free membership with the company.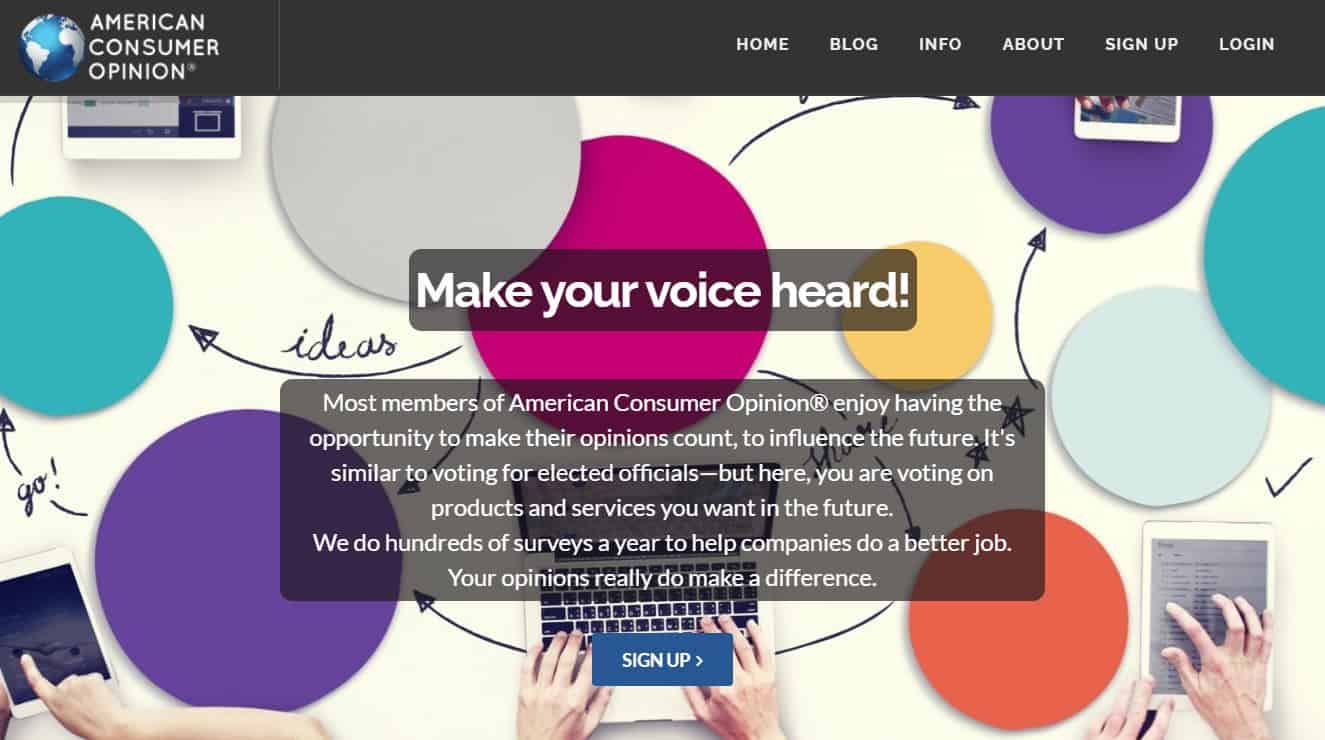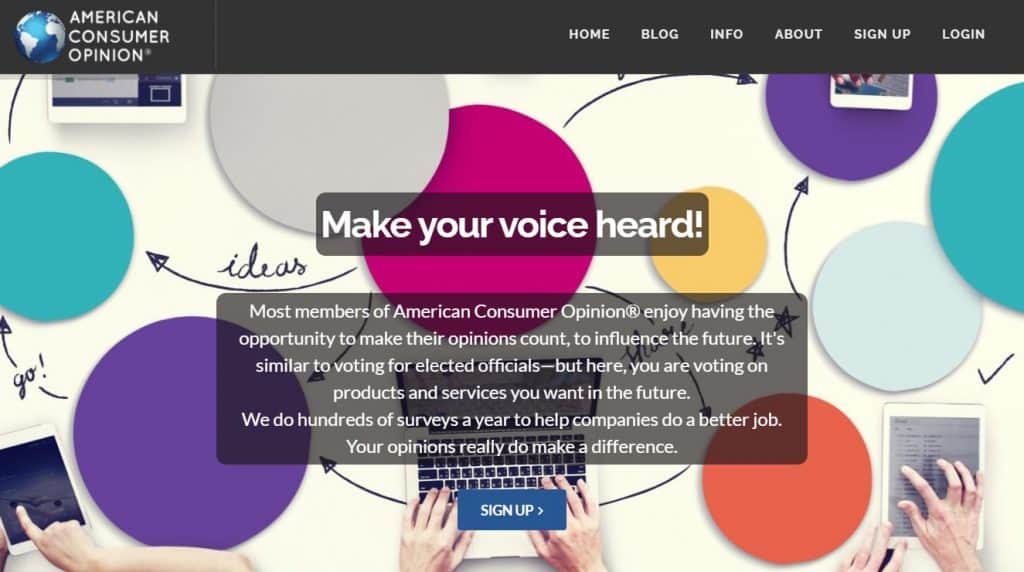 Related: 20 Ways To Get Paid To Give Advice Online (That People Want To Hear)
7. Fiverr
As a teen, finding out where to work at 15 can be difficult. With Fiverr, teens can actually offer a service they are good at doing. Essentially, they can become a freelancer.
On Fiverr, there are several opportunities to sell a service like dabbling in the music field, getting creative with website designing, or other illustration possibilities.
Users who are at least 13 years old qualify for an account on Fiverr. The skills teens possess will determine what types of jobs they can get once accepted onto the platform.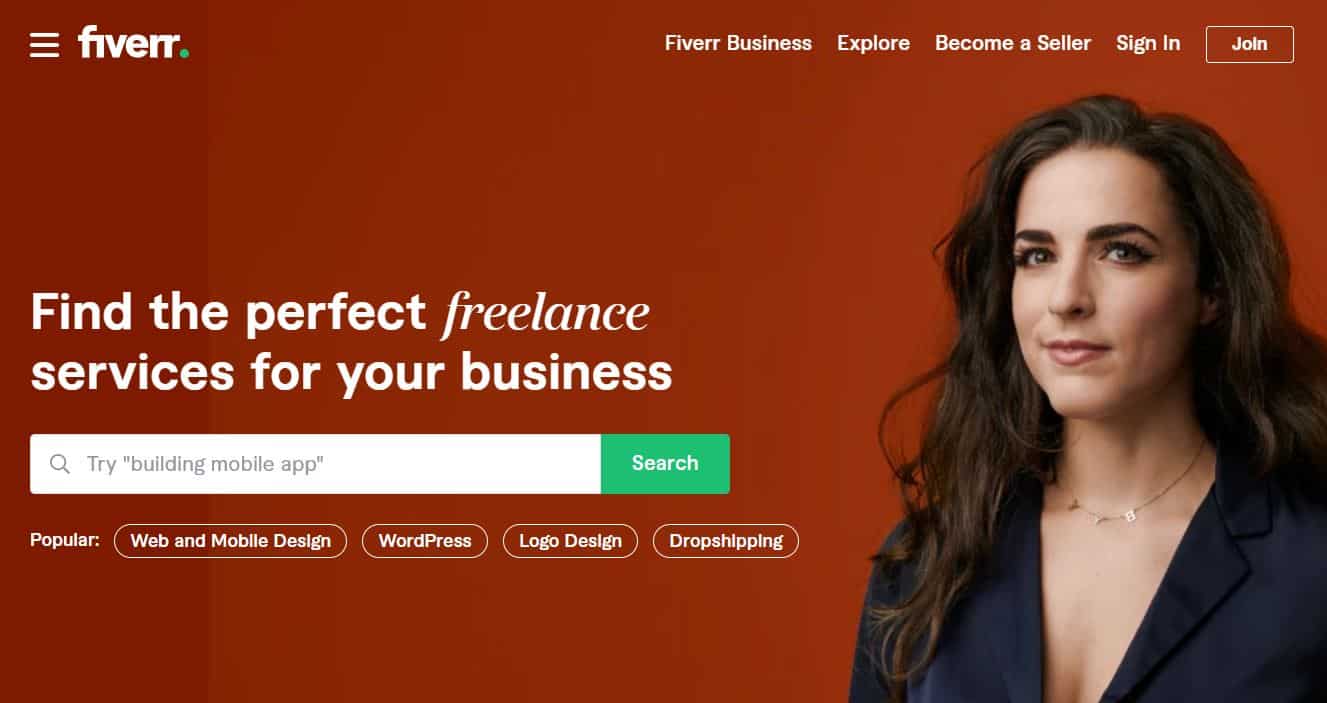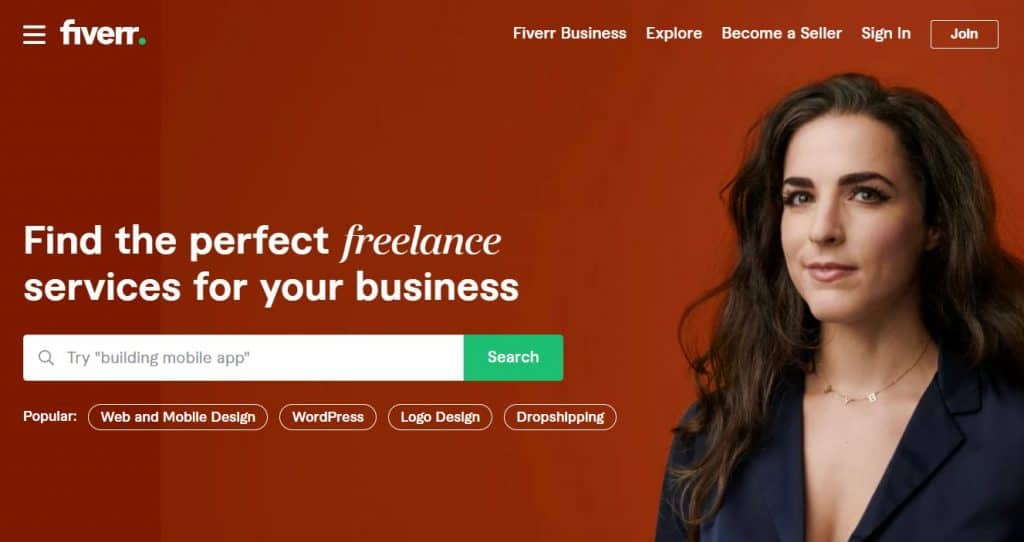 Related: 30 Service Business Ideas
8. Start a YouTube Channel
Several teens have taken to YouTube as an option to earn an income. There are a variety of ways to earn on YouTube such as paid ads, sponsored products, and more.
Creating a YouTube channel isn't difficult to do and teens can promote several types of products or get paid by YouTube for having a certain number of video views and subscribers.
To start a YouTube channel, users must be at least 13 years old.
Related: 20 Ways To Get Free PSN Codes For The PlayStation Fanatic
9. Start a Blog
Teens can start a blog as a way to earn an income. Share information that will solve someone's problem or use ads on a blog site to earn an income from it. There are several ways to earn an income from a blog.
WordPress and Bluehost are among the top tools to create and host websites. For Bluehost, minors must have a parent or guardian own the site until the teen reaches 18 years old.
Local Places Where You Can Work at 15
Getting a job in an actual working environment can be exciting. However, each state has its own requirements for minimum working age. Working papers, also known as a working permit, may also be required in some states for minors.
10. Care.com
14 year olds and older are allowed to create accounts on Care.com and create a profile to advertise babysitting services. However, these young teens must have their own parent or guardian apply for babysitting jobs for them until they are 18.
Related: How to Become a Babysitter
11. McDonald's
A popular fast food chain across the country is McDonald's. Many individuals get their first big break into the workforce by starting with a job at McDonald's. They are among the few jobs for 14 year olds. Positions include cleaning attendants and other customer service duties.
12. Dairy Queen
Getting started in the ice cream and food business allows for some great exposure for teens to learn from. 14 year olds have a good chance of being hired at Dairy Queen because of their minimum age requirement. It is also one of the popular places to work at 15. Positions available for young teens generally fall in the ice cream service side.
13. Safeway
One of the few places that hire 15 year olds is Safeway. As a popular grocery store, 14 and 15 year olds generally can find jobs as cart attendants and grocery baggers.
Related: How to Make Money as a 13 Year Old
14. AMC Theaters
AMC Theaters allows teens as young as 14 to work in their facilities. Positions such as cleaning attendant or snack bar worker can be a job for young teens.
15. Subway
Subway hires sandwich artists as young as 14 years old. The job includes taking sandwich orders from customers, stocking the sandwich bar with necessities, and keeping the dining area clean.
16. Taco Bell
Taco Bell is a company that hires at 15. Positions available for teens include cleaning attendants and stocking areas as needed. However, there is room for advancement once a teen turns 16 years old.
17. Chik-fil-a
Quite famous for their delicious chicken meal selections, Chik-fil-a is one of the places that hire 15 year olds. An even bigger bonus is that teens won't have to work on Sundays as the company is closed for business.
18. Boston Market
Crew member positions are available at Boston Market and they will hire at 15. The job duties as a crew member include cleaning, busing tables, and stocking various areas of the restaurant.
19. Six Flags
Being hired at Six Flags at the age of 15 gives teens the opportunity to explore employment options in guest services, merchandising, and food services. There are also opportunities to be a lifeguard or game attendant. Available jobs will vary by location.
Related: How to Become an Amusement Park Tester and Get Paid to Visit Theme Parks
Other Ways for 15 Year Olds to Make Money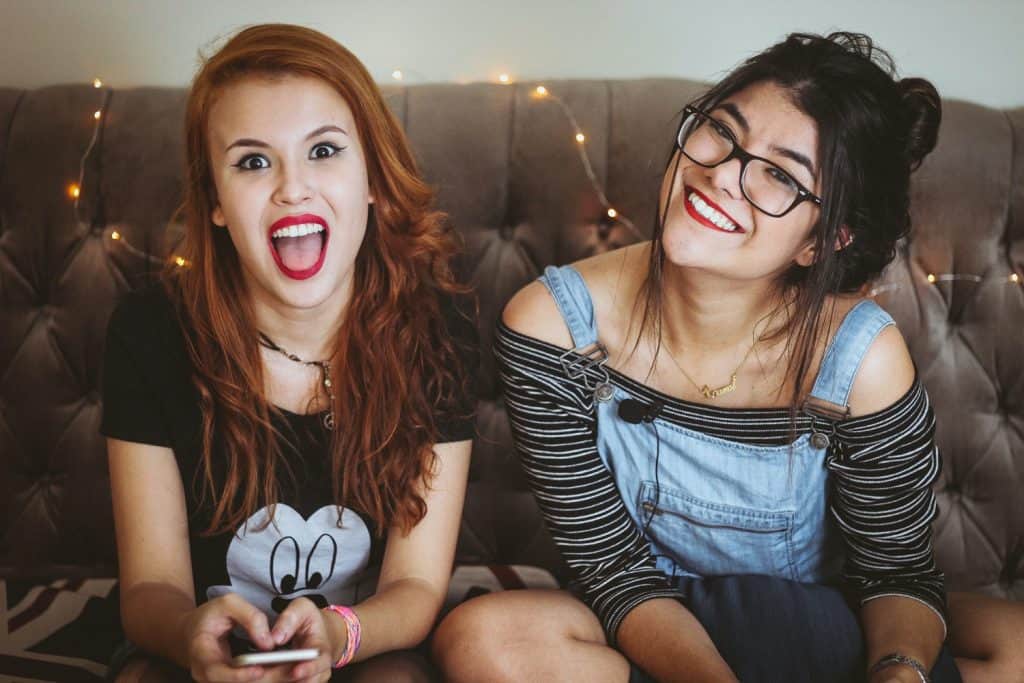 If finding a job is still challenging after going through this list, consider these other ways 15 year olds can make money fast. Teens might be surprised to learn that some of the most convenient and well-paying jobs are right in their neighborhood.
20. Dog Walker
A job for 15 year olds includes being a dog walker. Providing this service in the immediate neighborhood can drum up some great business. With as many people who work away from home, their dogs often need to get out for some exercise. Dog walkers can charge by the hour or by the distance.
Related: How to Become a Pet Sitter
21. Clean-up Crew
Events that occur in a city or town where 14 or 15 year olds live often need help with clean-up afterward. This includes loading up rental furniture like chairs and tables, picking up leftover trash, and cleaning any necessary areas. Being part of the clean-up crew can be a lucrative job.
Related: How to Start a Cleaning Business
22. Tutor
Wondering who hires at 15? Parents of young children will hire 15 year olds to tutor their child in basic reading, writing, and math skills. Teens generally have a good handle on these skills. Therefore, parents may gravitate towards a younger tutor who will connect with their child as well as tutor them to bring up their grades.
23. House Sitting
A neighbor, family member, or friend may go out of town and need help keeping their home running while they are away. House sitting could include watering the plants, taking care of animals, bringing the mail in, accepting deliveries, and just making the house look occupied to deter burglars.
24. Referee
Many teens get their first jobs as seasonal referees for little league sports. As long as they know the rules of the sport they want to referee, they can apply to places like a city sports league who hires at 15. Other qualifications such as CPR certifications and fingerprinting might be required depending on the city's policies.
Related: How to Become a Soccer Referee
You Don't Have to Settle for Pennies at Age 15
Being young or inexperienced doesn't mean teens have to settle for the lowest paying job out there. In fact, being inexperienced means a fresh perspective coming into a workplace or working online.
From blogging to YouTube to McDonald's and more, there are a variety of places that hire at 15. Even as a 14 year old, there are many opportunities to start earning an income.
Don't be discouraged when you search Google for "Where can you work at 15?" While the lists don't seem very long with places that hire 15 year olds, the ones that do hire will be a jump start to anyone's working experience.
Related: Best Side Hustles for Dads
---
We appreciate the time you've spent reading this post and your interest is not lost on us. Your thoughts, questions, or experiences related to the topic are most welcome. Each comment adds strength to our community. We ensure every comment receives our attention, and we take the time to provide thoughtful responses. Once again, thank you for being a part of this conversation. Click here to leave a comment.