Six Online Transcription Jobs That Pay Up To $39 Per Audio Hour
We foster relationships with brands we use and trust. The testimonials on our site represent real experiences, but they don't guarantee you'll achieve similar results. When you make purchases through our links to our partners, we may earn a commission. Your support helps us continue this work. You can read our full disclosure here.
When I first began searching for work-from-home opportunities, I often stumbled upon the ever-popular transcription jobs. This seemed like a newer fad, but I was surprised to find that as the internet grew in popularity, so did transcribing.
Transcription is the simple concept of listening to recorded audio and typing the words into a text document. This task requires good listening and typing skills, which can be learned if you're new to online work.
A hack exists that will make your transcribing speed soar through the roof. You can use this method to shave down the time takes to transcribe one audio hour into three or four hours of actual work – or less.
Had I found this hack when I first dabbled in transcription, I might have made this field my full-time career. I'll share it with you toward the end of this post, and you can use it in your new endeavor.
Online Transcription Jobs
While it might seem that advancements in technology would make transcription work obsolete, there will probably always be a "middle man" (transcriptionist) needed to fill this role. Online transcription jobs are still in high demand, and can help you earn a substantial amount of money from home.
Janet Shaughnessy created an amazing FREE mini online course teaching students how to start transcribing from home. Grab a spot in her free
General Transcription: Theory & Practice
course and learn how to start earning money immediately.
What is Transcription
Online transcription is the process of listening to audio files and transcribing (writing/typing) them exactly as heard. This can be difficult for slow typists or those who lack great listening skills, as you typically need both of these talents to transcribe.
That online transcription tip I mentioned earlier makes my life so much easier; in fact, I'm using it right now. Although this hack makes transcribing amazingly simple, this skill still needs to be learned properly.
If you are serious about transcribing, use General Transcription: Theory & Practice to learn more about a career in this field. You will find out all about freelance transcription and decide if it's right for you.
Related: How To Get Clients For A New Business
Freelance Transcription Jobs Information and Requirements
These online transcription jobs could help you earn your way to a part-time or full-time work-from-home career. Many talented transcribers go on to turn their skills into home-based businesses complete with hired help.
Most transcribers start building their experience with generic transcription gigs. The real money-making audio transcription jobs are found in the medical and legal fields. We'll talk more about those later.
You can still take an office position transcribing court or medical documents, but the best transcription jobs are the ones that you can accomplish on the couch while sipping a cup of coffee.
The only requirement for remote transcription jobs is that you have a laptop or computer, a reliable pair of earphones, a foot pedal (optional – to start and stop your audio), and a quiet place to work. Many online transcription jobs will allow you to set your own schedule, including the minimum and maximum number of hours you work each week.
Related: Summer Jobs That Are Perfect For Earning Extra Money
Three Categories of Online Transcription Jobs
There are three types of freelance transcription jobs: generic online transcription jobs for beginners, online medical transcription jobs, and legal transcription jobs. We'll briefly cover each category and list some specific places where you can find open opportunities in this field.
Related: Get Paid to Be a Listener
Transcription Jobs For Beginners
Depending on your level of experience, you may need to find a transcription job for beginners. These opportunities are typically generic gigs, and don't branch out into the medical and legal fields. It's hard to jump straight to medical or legal transcription because of the medical terms and legal jargon that you will hear on those audio recordings. You will need to take an online transcription course to become certified for these specialties.
These transcription jobs can be done from home – no experience needed.
Medical Transcription Jobs From Home
After taking an online course or spending time at an online transcription job, you should be ready to consider these medical transcription jobs from home. Home-based medical transcription jobs can be taxing, but they are also rewarding. You'll be more than ready once you've become certified as a medical transcriptionist and mastered medical terms.
At its very basic level, work-from-home medical transcription work involves listening to doctors or other medical staff verbally record notes, and then transcribing that information into text files for documentation purposes. Most offices don't generate enough work to make this a full-time position, so remote medical transcriptionist jobs abound. In this field, you can often contract multiple clients and set up your desired volume of work.
Here are the best places to find medication transcription jobs from home:
Indeed – salaries vary from $45,000–$80,000.
Glassdoor – hourly rates are between $8 and $19.
Zip Recruiter – salaries range from $45,000– $55,000.
Related: How to Make $3,000 Fast
Legal Transcription Jobs From Home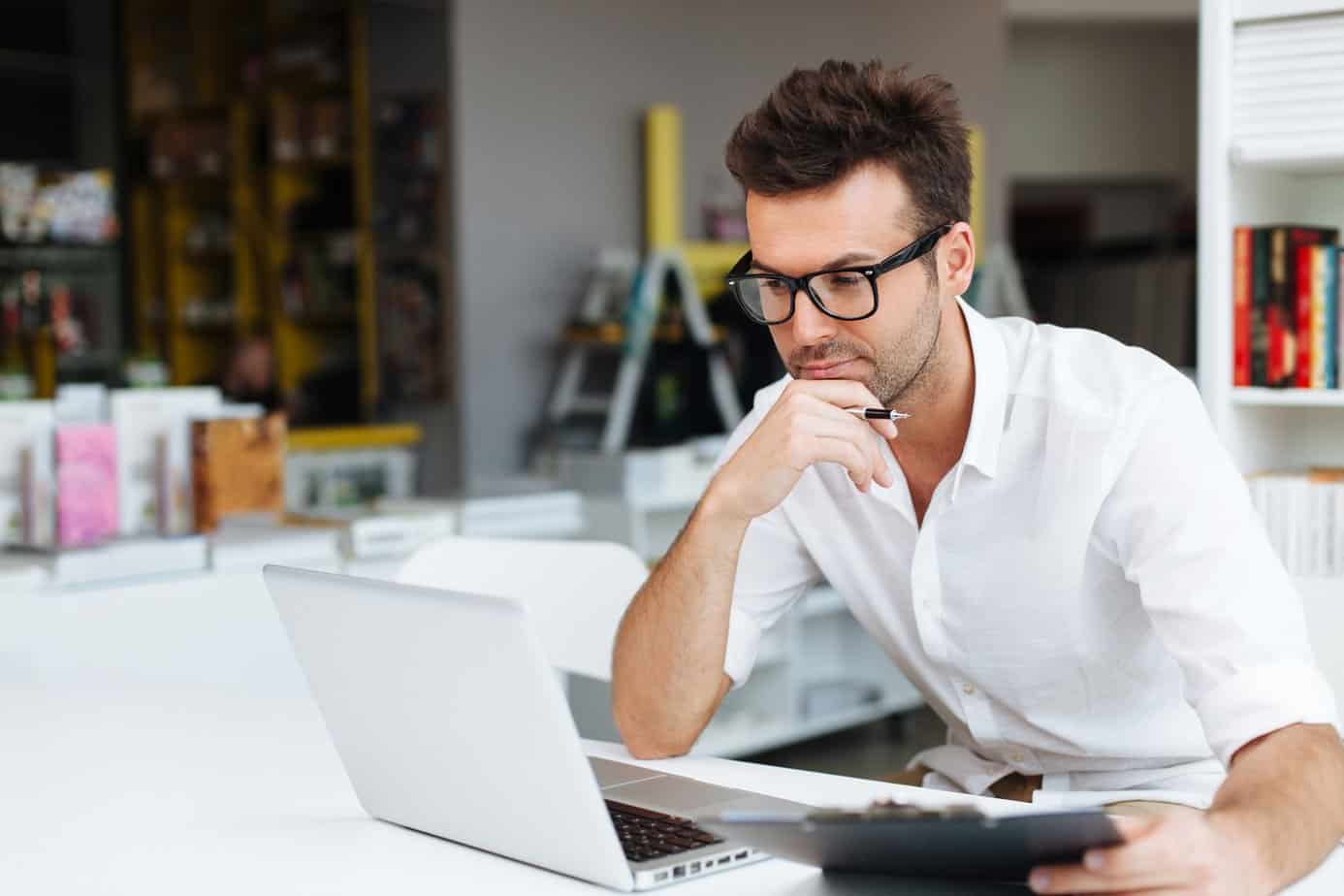 Legal transcription jobs are similar to medical online transcription positions, except that they are related to a different field. Online certification is required to land this type of position or client. You will need to learn pertinent legal jargon before applying for these jobs.
Here are the best at-home legal transcription jobs:
Indeed – salaries vary from $40,000–$55,000.
Glassdoor – rates not listed.
Zip Recruiter – rates not listed.
Related: 55+ Creative Small Business Ideas You Can Start At Home
Transcription Work From Home Hack
Remember that trick I talked about at the beginning of this page?
Open a new Google Doc.
Under the Tools menu, select Voice Typing.
Select Click to Speak on the microphone icon.
Listen to a short clip of your audio over headphones (then pause).
Speak the clip clearly and watch as the words are typed into the Google Doc.
Continue to listen and speak a portion until you have completed the audio file.
This will cut down your transcribing time immensely, especially if you aren't a fast or accurate typist.
The above list includes exciting opportunities for anyone who is hoping to find an online transcription job. Work-from-home transcription jobs are difficult, especially in the beginning, but they can be very rewarding as you learn to master them.
Transcribing from home is a fantastic way to avoid the crowds and traffic, ditch your 9-to-5 office job, and enjoy mom life (or just plain working) at home. Let me know what you think of transcribing work in the comments! I would love to help you find the best home-based jobs available.
Related: Part Time Jobs Online That Pay Daily
---
We appreciate the time you've spent reading this post and your interest is not lost on us. Your thoughts, questions, or experiences related to the topic are most welcome. Each comment adds strength to our community. We ensure every comment receives our attention, and we take the time to provide thoughtful responses. Once again, thank you for being a part of this conversation. Click here to leave a comment.