6 Online Transcription Jobs That Pay Up To $39 Per Audio Hour
One of my favorite sites, Swagbucks, offers tons of ways to earn real cash online. If you're not already a member, give it a shot! Here are five things you can do to make easy money on the site:
Play games (up to $110 each)
Test apps (up to $150 each)
Submit receipts (easy cash)
Shop at your favorite stores (up to 10% back)
Answer surveys and polls (quick cash in minutes!)
When I first started looking for work from home opportunities, transcription was popular. It seemed like a new fad that may or may not last. But as the internet grew in popularity by the day, so did transcribing.
Transcription is the simple concept of listening to recorded audio and typing it into a text document. This task requires good listening and typing skills, which can be learned if you're new to working online.
There is also a hack that will make your transcribing speed soar through the roof. The time it takes to transcribe one audio hour with this method can be shaved down to 3 to 4 hours of actual work time or less.
Had I found this little hack back when I dabbled in transcription, my career may have stayed in this field.
Our Popular Money-Making Offers
Sign up with each of the following companies to maximize your earning potential.
$10 sign-up bonus
Pays to take surveys, complete offers, shop online, and much more
100s of other paid tasks
Awards cash and gift cards
$5 sign-up bonus
Pays to play games, watch videos, answer polls, and much more
100s of other paid tasks
Awards cash and gift cards
Online Transcription Jobs
You would think that with advancements in technology, transcribers would no longer be in high demand. However, it is likely that there will always be a "middle man" (transcriptionist) needed to fill this role. Online transcription jobs are still in demand and can help you earn a substantial amount of money from home.
Janet Shaughnessy created an amazing FREE mini online course teaching students how to start transcribing from home. Grab a spot in her free
General Transcription: Theory & Practice
course and learn how to start earning money immediately.
What is Transcription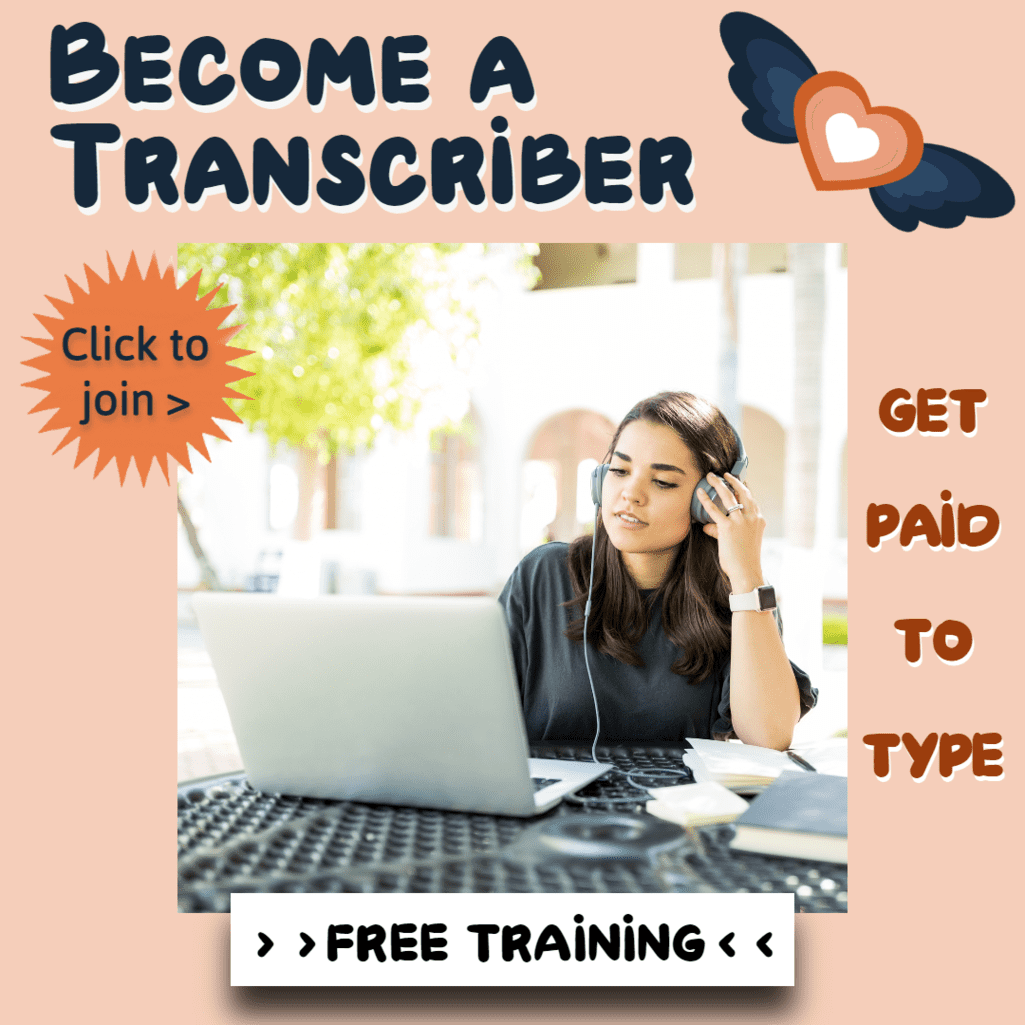 Online transcription is the process of listening to audio files and transcribing (writing/typing) them to text exactly as heard. This can be difficult for those who are not fast at typing or who are not great at listening. You typically need both of these skills to transcribe.
Don't forget that I have one crazy tip for online transcription. In fact, I'm using it right now and it makes my life so much easier. It also makes transcribing amazingly simple – though still something that needs to be learned properly.
If you are serious about transcribing you can learn more about a career in transcription with General Transcription: Theory & Practice. You will not be sorry that you signed up and you're sure to learn a lot about freelance transcription and whether it's right for you.
Related: How To Get Clients For A New Business
Freelance Transcription Jobs Information and Requirements
Let's go over some of the online transcription jobs that could help you earn your way to a part-time or full-time career at home. Many talented transcribers go on to turn their skills into a home based business with hired help.
Most transcribers start with generic transcription gigs to build experience. The real money-making audio transcription jobs are found in the medical and legal fields. We'll talk more about those later.
There are still office positions today for transcribing court or medical documents, but the best transcription jobs are the ones that you can accomplish on the couch while sipping a cup of coffee.
The only requirement for remote transcription jobs is that you have a laptop or computer, a reliable pair of earphones, a foot pedal (optional – to start and stop your audio), and a quiet place to work. There are many online transcription jobs that allow you to set your own schedule, including the minimum and maximum number of hours you work each week.
Related: Summer Jobs That Are Perfect For Earning Extra Money
3 Categories of Online Transcription Jobs
There are three types of freelance transcription jobs: generic online transcription jobs for beginners, online medical transcription jobs, and legal transcription jobs. We'll go over each category briefly and list some specific places where you can find open opportunities in the field.
Related: Get Paid to Be a Listener
Transcription Jobs For Beginners
Depending on your level of experience, you may be here searching for transcription jobs for beginners. Typically these opportunities are generic gigs and do not touch on the medical and legal fields. The main reason that it's hard to jump straight to medical or legal transcription is because of the medical terms and legal jargon that you hear on those audio recordings. Those are something you will need to take an online transcription course to be certified for.
Here are the transcription jobs from home – no experience needed.
Medical Transcription Jobs From Home
After taking an online course or spending time at an online transcription job, you should be ready to consider these medical transcription jobs from home. It's true that home-based medical transcription jobs can be taxing, but they are certainly rewarding! Once you've become certified as a medical transcriptionist and mastered medical terms, you are in a great place to work from home.
Medical transcription work from home at its very basic level involves listening to Doctors or medical staff verbally record notes and then transcribe those notes into text files for documentation purposes. Remote jobs abound since each Doctor's office does not typically have enough work to hire a full-time staff to do the work. In this field, you can often contract multiple clients and set up your desired volume of work.
Here are the best places to find medication transcription jobs from home.
Indeed – salaries vary from $45,000 to $80,000.
Glassdoor – hourly rates vary from $8 to $19.
Zip Recruiter – salaries vary from $45,000 to $55,000.
Related: How to Make $3,000 Fast
Legal Transcription Jobs From Home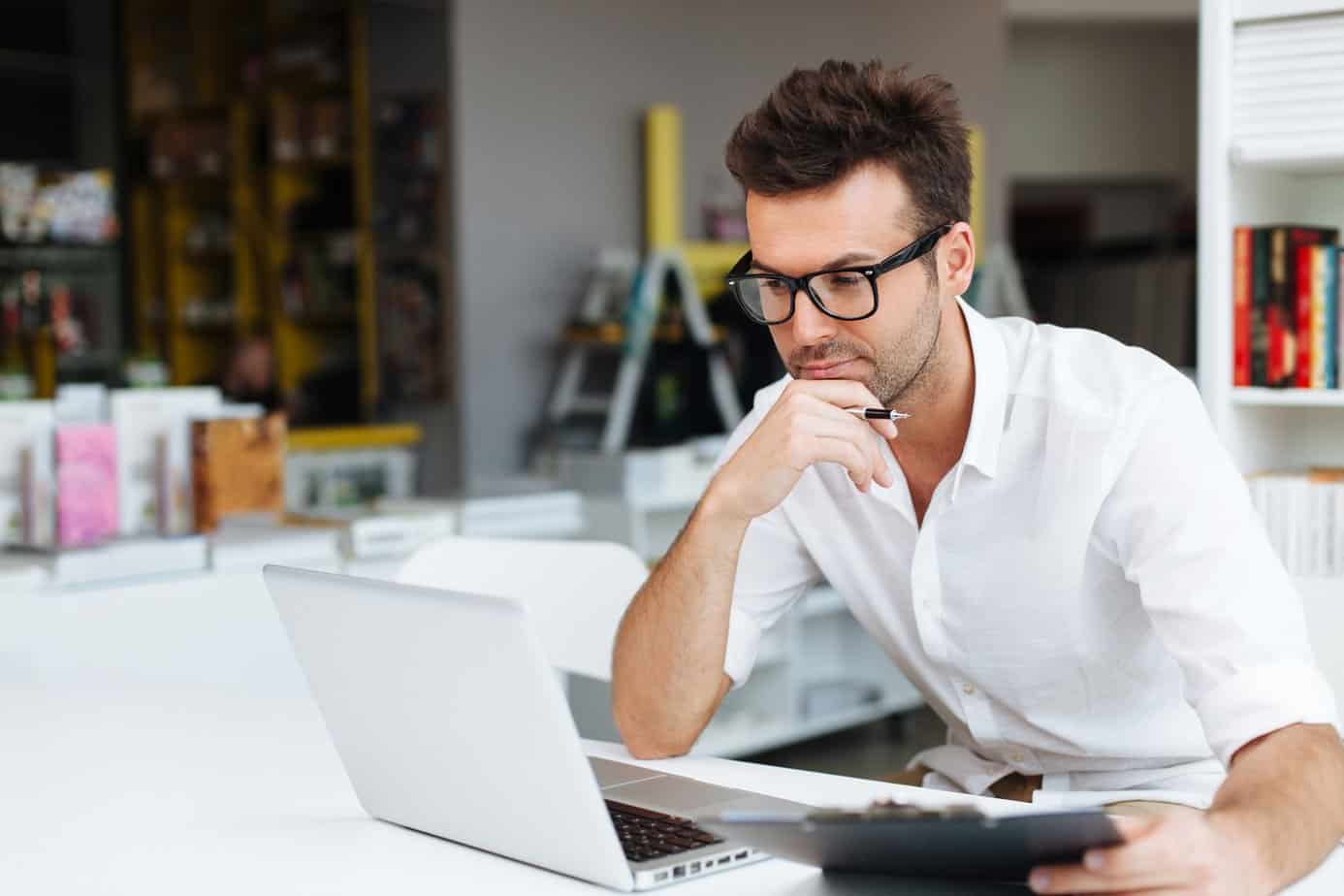 Legal transcription jobs are very much like medical online transcription jobs except that they are in a different field of practice. Online certification is required to land this type of position or client. Legal jargon needs to be learned prior to applying for those jobs from home.
Here are the best legal transcription jobs from home.
Indeed – salaries vary from $40,000 to $55,000.
Glassdoor – rates not listed.
Zip Recruiter – rates not listed.
Related: 55+ Creative Small Business Ideas You Can Start At Home
Transcription Work From Home Hack
Remember that trick I talked about at the beginning of this page?
Open a new Google Doc.
Under the Tools menu, select Voice Typing (see where this is going?).
Select Click to Speak on the microphone icon.
Listen to a short clip of your audio over headphones (then pause).
Speak the clip clearly and watch as the words type into the Google Doc right before your eyes!
Continue to listen and speak a portion until you have completed the audio file.
This will cut your transcribing time down immensely, especially if you are not a fast/accurate typist to begin with.
If you are excited about choosing an online transcription job that works for you, I hope that you are able to find an opportunity on this list. Work from home transcription jobs are difficult, especially in the beginning, but they can be very rewarding as you learn to master them.
Transcribing from home is a fantastic way to avoid the crowds and traffic, ditch your 9 to 5 office job and enjoy mom life (or just plain working) at home. Let me know what you think of transcribing work in the comments! I would love to help you find the best home jobs available.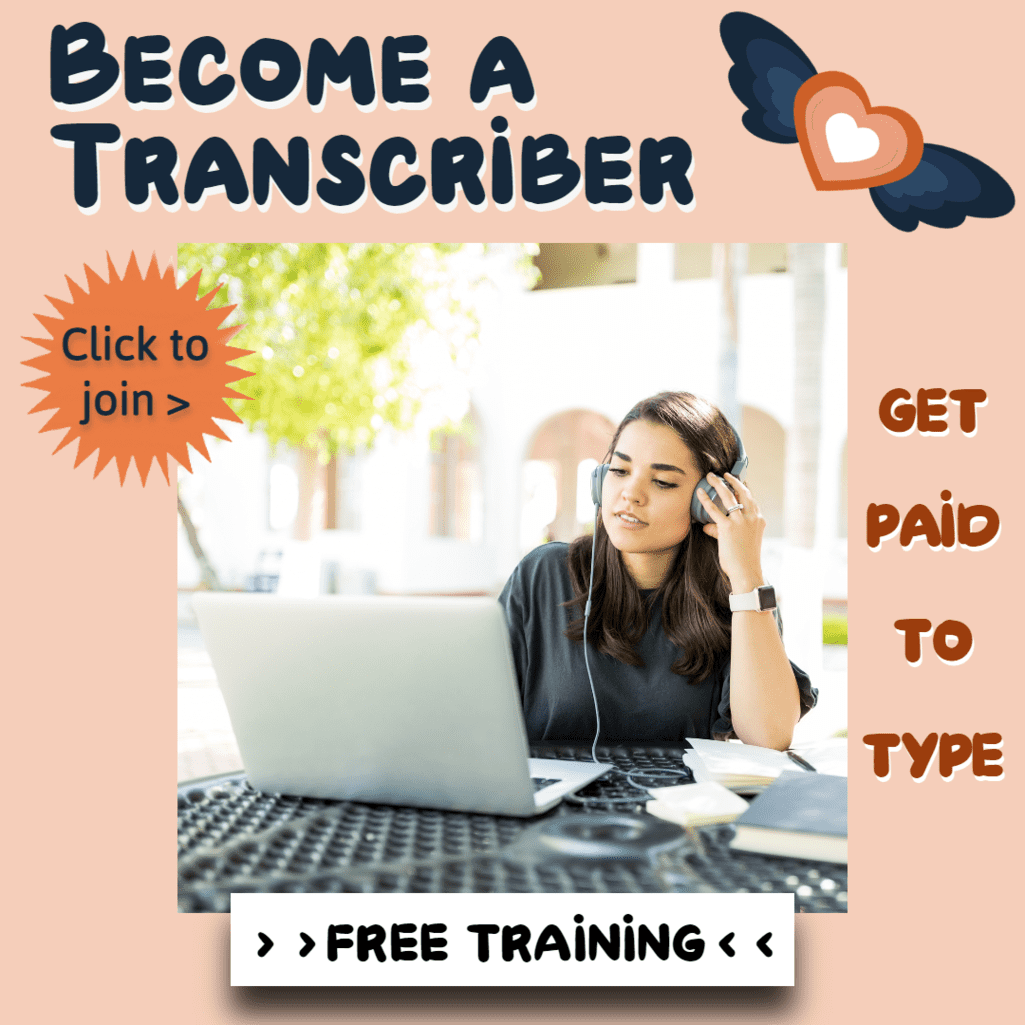 Related: Part Time Jobs Online That Pay Daily
---