Business Lawyer
Amira Irfan, Esq.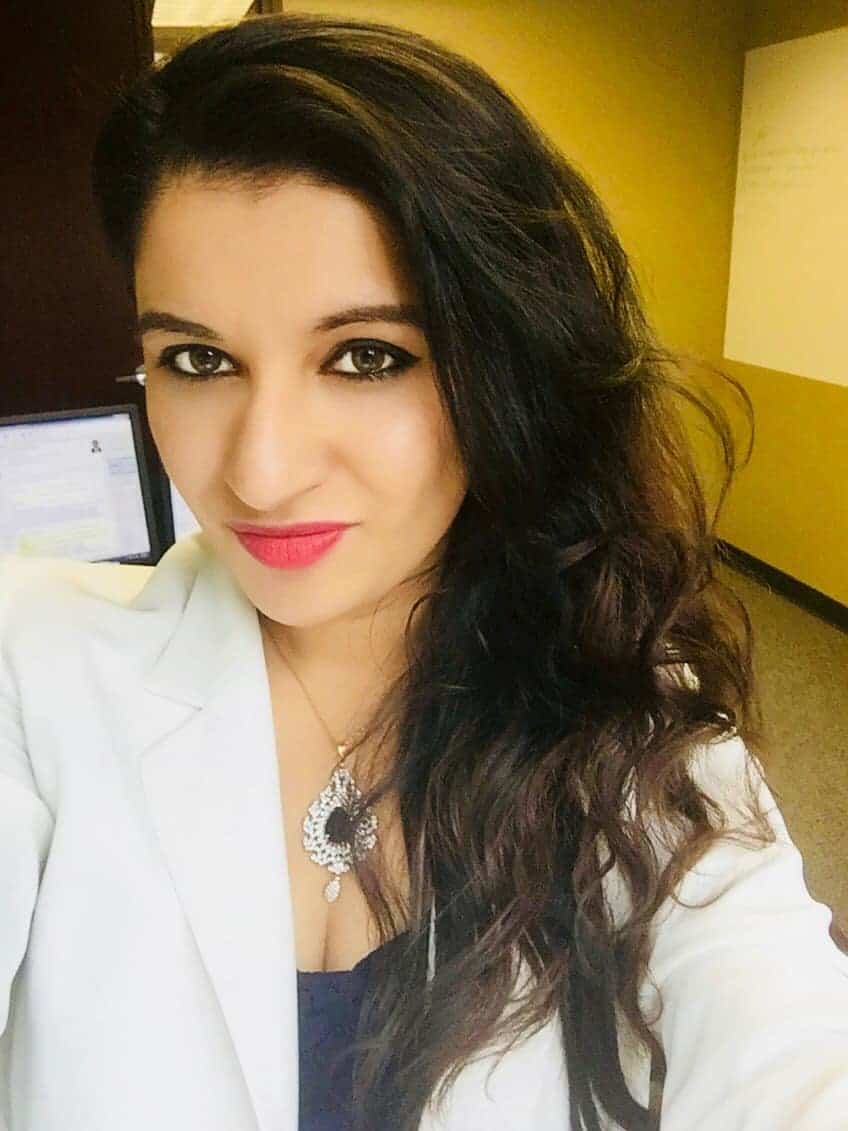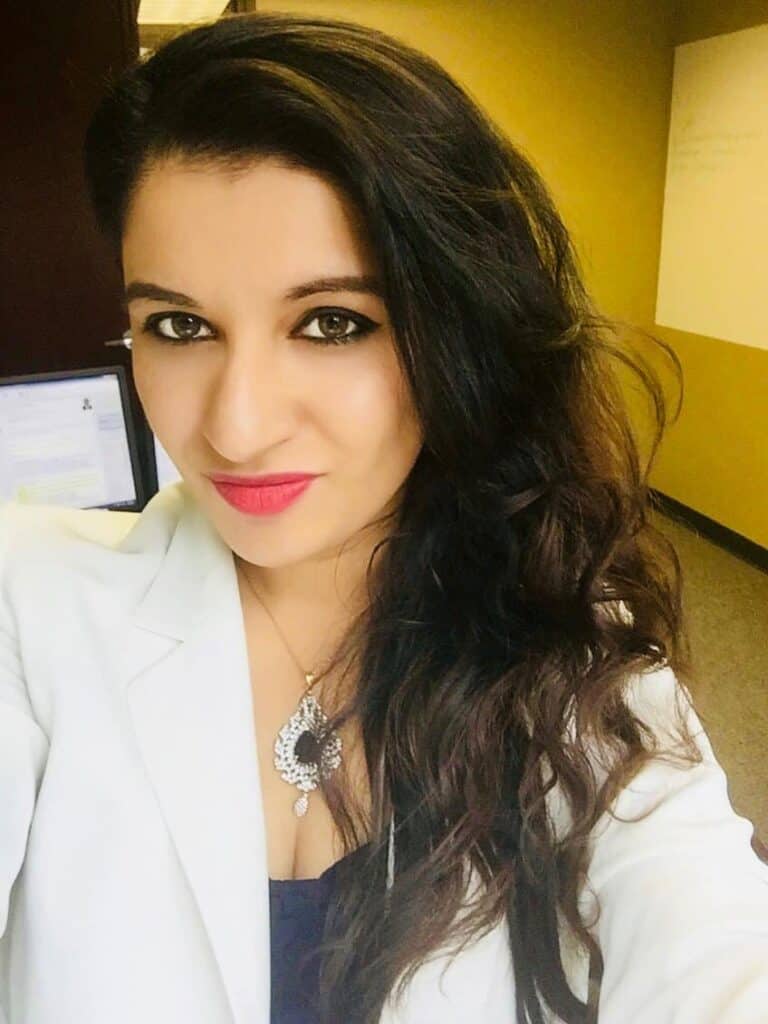 HuffPost
Yahoo Finance
Thrive Global
Influencive
US Times Now
Amy Porterfield
DollarSprout
Making Sense of Cents
The Savvy Couple
Valiant CEO
Incfile
Disrupt Magazine
Ticker News
Solution Suggest
Create and Go
Start a Mom Blog
HerPaperRoute
Lady Boss Blogger
Fitnancials
She Means Blogging
Amira Irfan, Esq. is an internationally acclaimed business lawyer who has been featured by several publications worldwide to honor her remarkable journey and accomplishments. Her work as a business lawyer, coach, and entrepreneur demonstrates that success is attainable no matter what obstacles you face.
After witnessing her dad's small business being sued for $90,000 for a legal mistake that could have been avoided with proper legal contracts in place, she decided to become a lawyer.
After graduating with a Juris Doctor degree from the University of Connecticut School of Law, Amira began working as a business lawyer. While she enjoyed working as a lawyer in traditional practice, she wanted to make a bigger impact by taking her legal expertise online to help more entrepreneurs.
So she decided to start her online business, A Self Guru, while continuing to work full-time as a lawyer. Amira knew it was time to quit her job and become a full-time entrepreneur after earning $78,000 in a single month from her blog. She now works from her home office, helping aspiring entrepreneurs in making their dreams a reality.
Amira's blog and online business serve as a source of inspiration for all entrepreneurs, providing valuable business and legal guidance on how to create your own successful business online while remaining legally protected. She has helped thousands of entrepreneurs protect their businesses online and gain instant peace of mind through her legal templates and services. Amira also offers business coaching and one-on-one legal services in addition to her legal templates and educational content.
Since launching A Self Guru, Amira has been featured in more than 200 publications, including Ticker News, Thrive Global, Incfile, Legal Reader, Yahoo! Finance, The Savvy Couple, HuffPost, and Amy Porterfield, Inc. She has also been a guest on Create and Go's Launch Your Blog Biz podcast with Lauren McManus, The Launch Plan Podcast, and numerous other podcasts.
Amira's Contributions to The Pay at Home Parent
Amira is passionate about helping small business owners and entrepreneurs navigate the legalities of business. The Pay at Home Parent is proudly protected by her up-to-date, legal templates.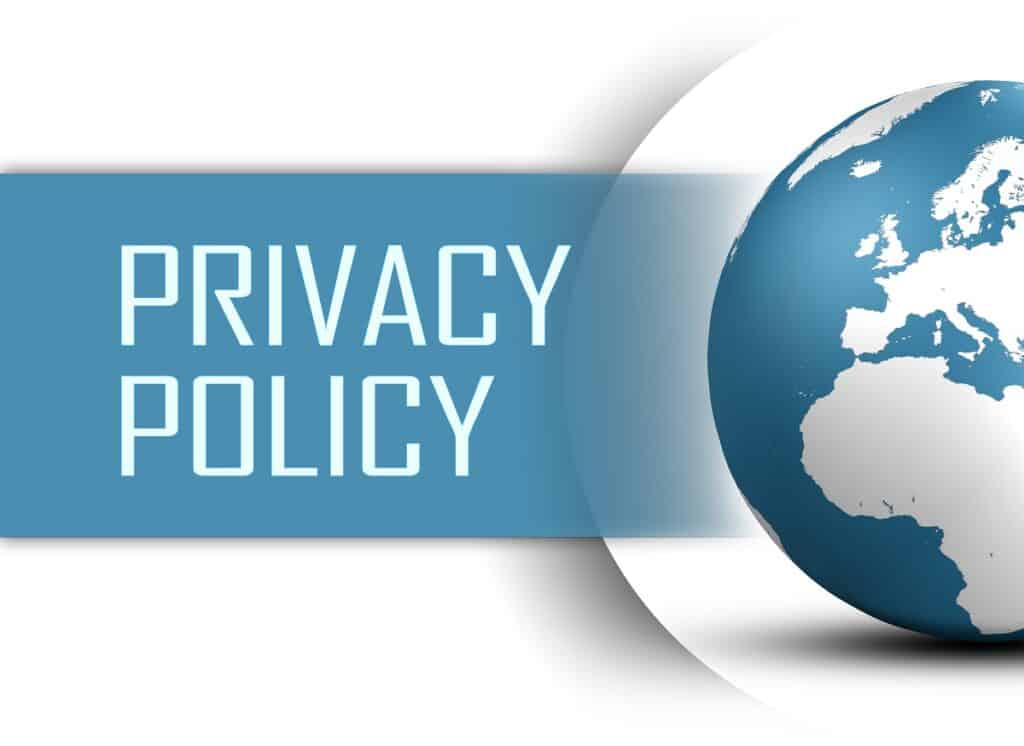 Privacy Policy
A privacy policy is a legal document that every online business must have in order to explain what information the site collects and how it will be used. It's important to have your policy drafted by a lawyer as laws change regularly and you want to be sure your policy is up-to-date.
Terms & Conditions
A terms and conditions page is an important part of any website. It should clearly state all the rules, regulations, and policies you expect your users to abide by while using your site. Using a template drafted by a lawyer is the best way to protect your site.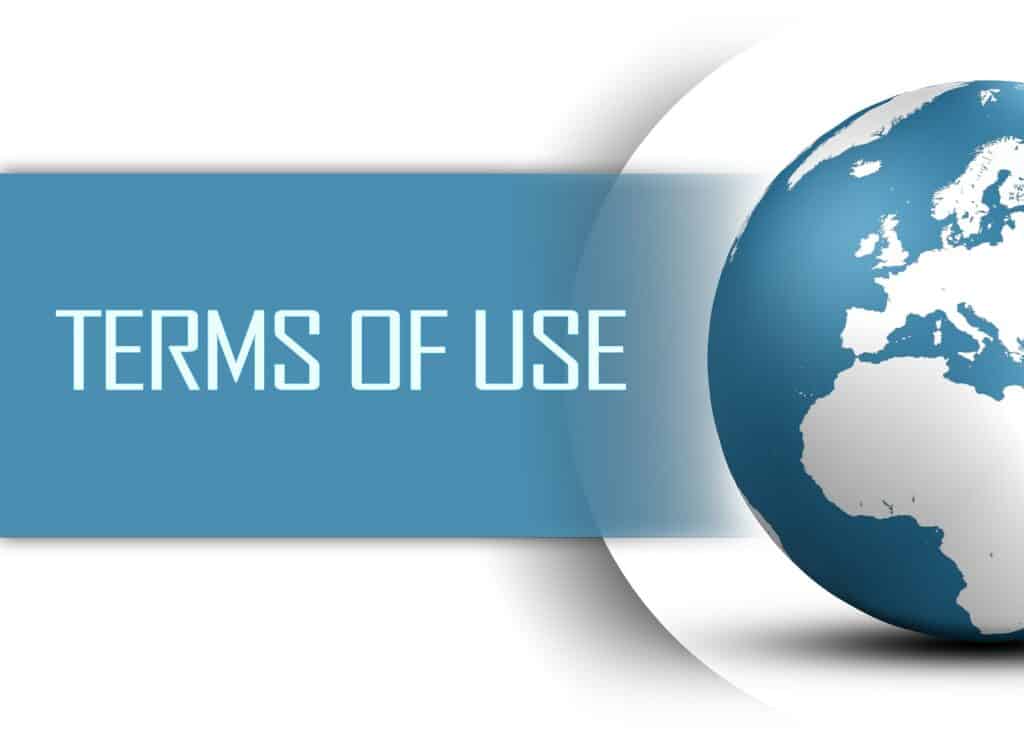 other Featured Mentions
Amira has been featured in some of the world's most prestigious publications. With a successful track record working with both startups and established businesses, Amira is an invaluable asset to those looking for success or legal help.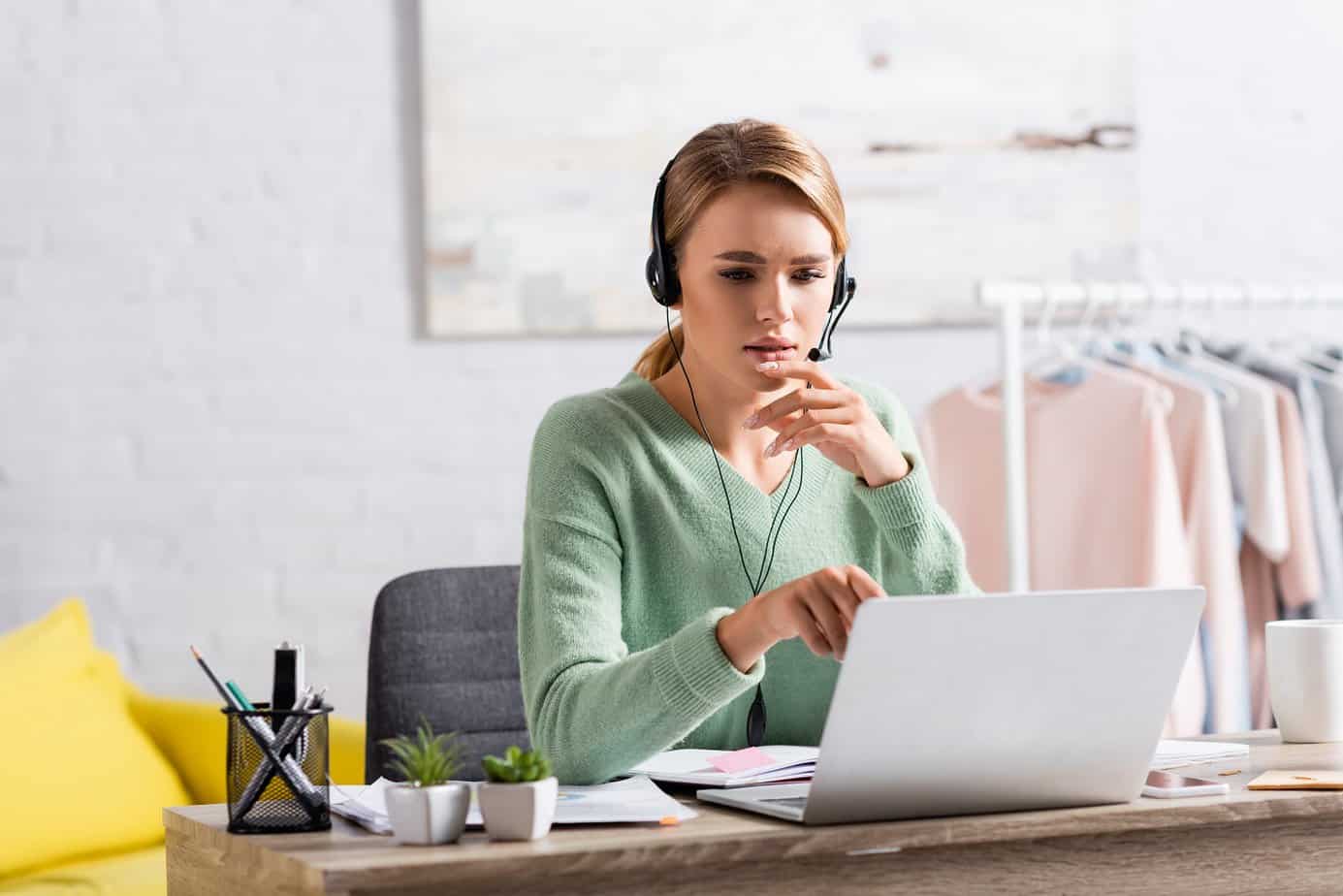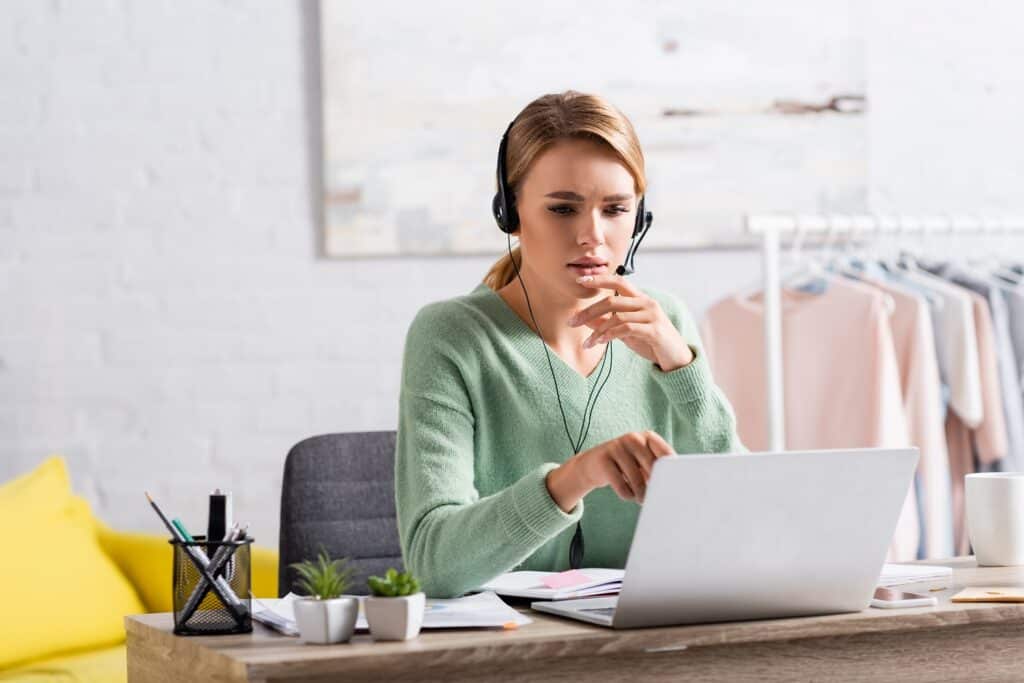 31 of the Best Resources for Bloggers to Help You Make More Money
Investing money into great resources for blogging can lead to massive growth in traffic and revenue.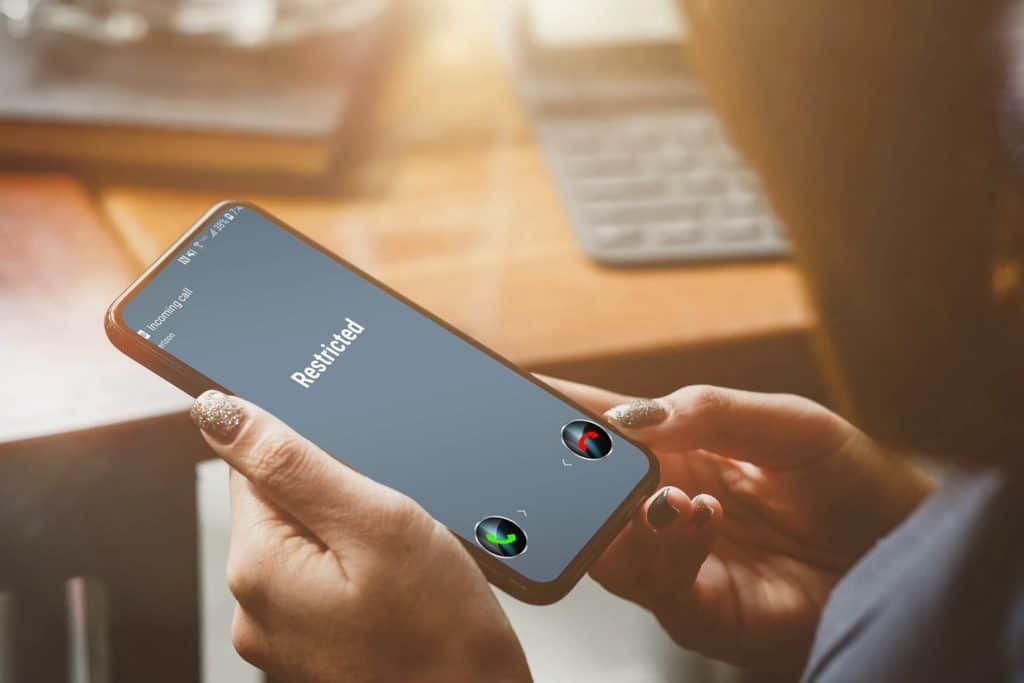 How to Make Money from Robocalls (Turn Robocalls Into Cash!)
Attorney Amira Irfan released her legal template to help consumers who receive spam calls demand payment.
Connect with Amira
Whether you'd like to hire her for her 1-Hour LLC Service or simply get a copy of her VIP legal bundle, Amira Irfan, Esq. is a knowledgeable and experienced lawyer with years of practice in the industry. Connect with her today to get the legal help you need for your online business.
Get easy and affordable legal templates for every area of your business, so you don't need to spend a lot of money hiring a lawyer.
The bundle that every freelance writer, virtual assistant, and online service provider needs in order to protect their rights and their business.