Co-Founder and Editor
Jared Owen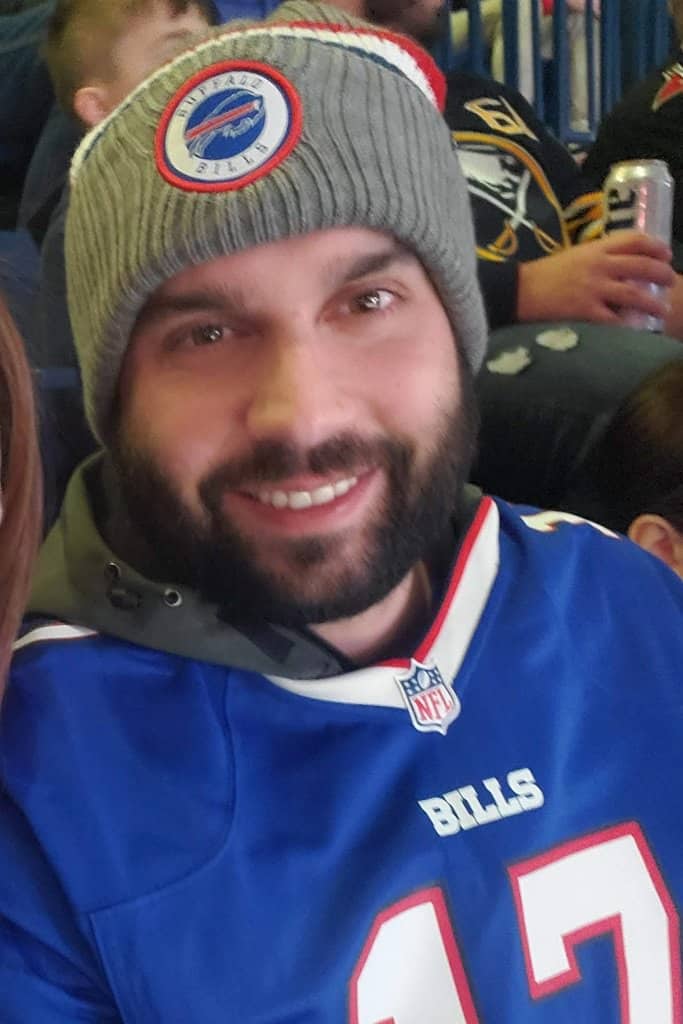 Jared Owen, co-founder of The Pay at Home Parent, is a personal finance content editor and expert proofreader. He optimizes written content so that it flows well and can be easily digested by a wide variety of readers. He has mastered grammar, spelling, and clarity, which he applies to topics in real-money gaming and financial literacy.
After earning a Bachelor of Science in Criminal Justice from Bob Jones University, Jared became interested in investigative journalism. He uses that drive to ensure published content is truth-based and free from manipulative sales tactics. His work is always straightforward, with no subliminal messages integrated.
Jared has years of experience working from home as a content editor on numerous topics in the field of personal finance. The content he oversees is thorough and published only after the documents have been rigorously scoured. His personal life experiences and relationships with money have translated into a solid foundation in financial literacy.
Early on in their marriage, Jared and his wife Trinity determined that they did not want to live a paycheck-to-paycheck lifestyle. As a result, they paid off over $30,000 in debt in just one year. It took a strict budget, frugal living, and a solid debt-payoff plan to achieve such a feat.
When he is not working, Jared can be found indulging in online gaming, playing disc golf, deer hunting, and passionately watching his local sports teams lose heartbreaking matches.
Jared's Contributions to The Pay at Home Parent
He is constantly honing and evolving his editing prowess. He keeps himself updated on gaming trends as well as a variety of financial literacy topics to provide the reader with an unparalleled learning experience.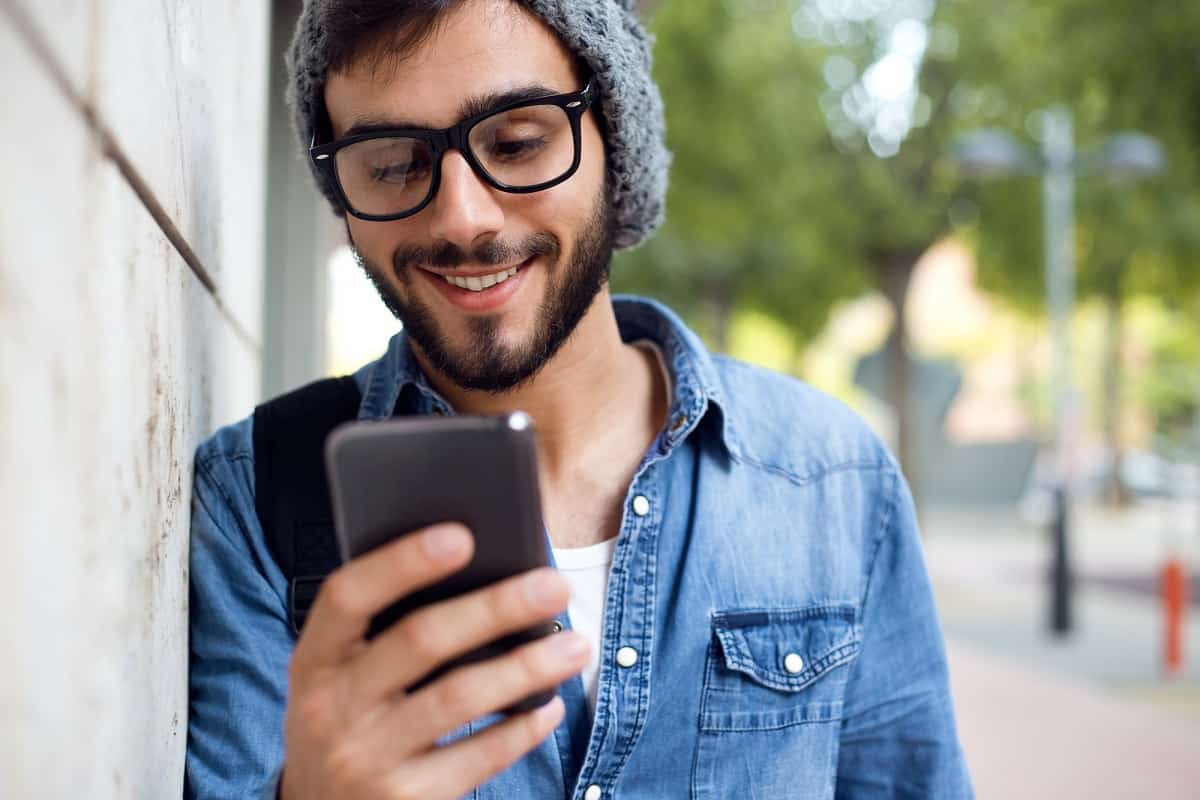 41 Best Games That Pay Real Money [PayPal or Cash]
I have personally earned (and received) thousands of dollars by playing games on my phone. I've always believed that real money gaming is for entertainment…
10 Epic Ways to Get Paid to Play Fortnite [#5 is HUGE!]
Get paid to play Fortnite so that you can boost your income, increase your happiness, and live a more fulfilled life.
other Featured Work
Jared is the gaming expert at The Pay at Home Parent. His investigations into scams, proofreading, and editing skills ensure content is up-to-date, accurate, and helpful for fellow parents who wish to make money through gaming.
Best Android Game Apps That Pay Real Money
Start playing Android games to earn real money and watch your income grow. You have nothing to lose by trying out the games listed here.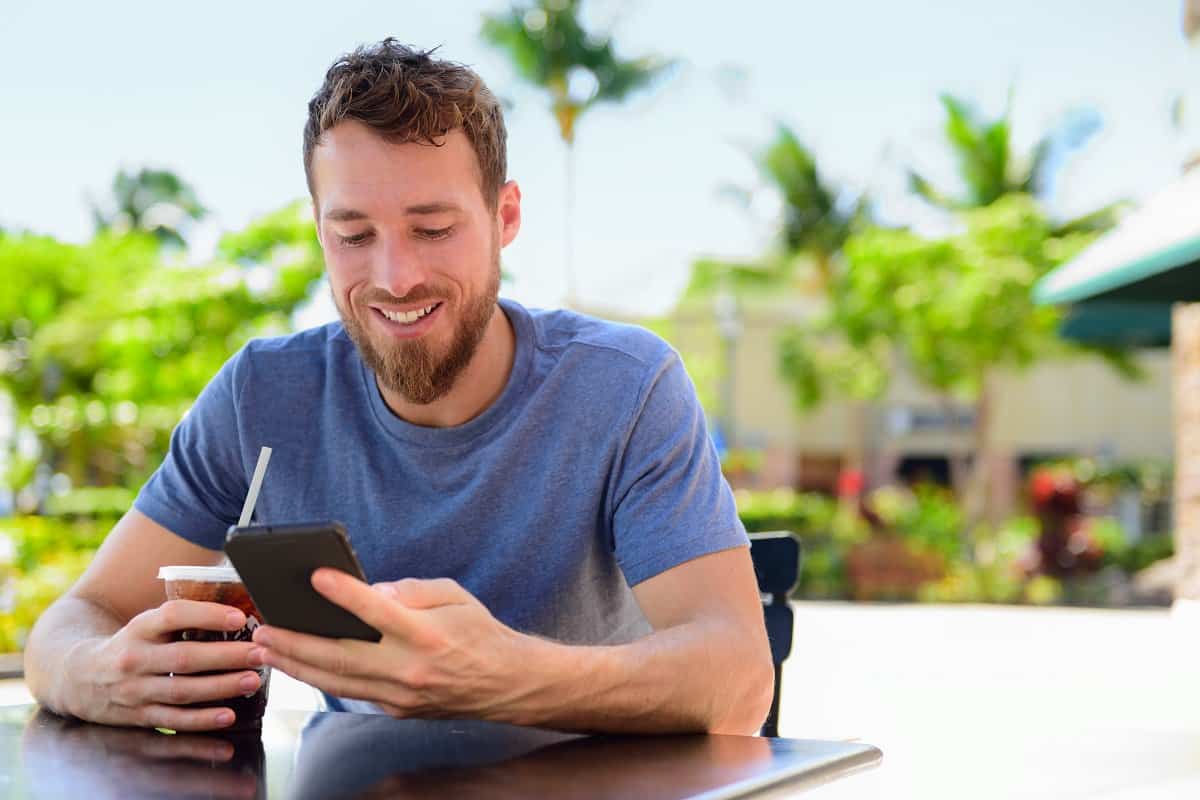 Best iPhone Game Apps That Pay Real Money
These iOS games for cash are fun, exciting, and rewarding. Pick one or more games to begin earning for your playing time now.
Connect With Jared & Trinity
Whether you would like to achieve financial freedom and break free from the chains of a 9-to-5 job, or receive simple tips that can help you overcome the paycheck-to-paycheck lifestyle, you can connect with Jared and Trinity through the following channels.
We've researched hundreds of work-from- home jobs to find the ones that actually pay real money. Join us as we uncover the truths about the opportunities that work (and those that don't)!
Starting a home-based business can feel overwhelming and lonely. We come alongside you to share quotes, strategies, and resources to guide your journey as a budding entrepreneur.