sponsor
The Pay at Home Parent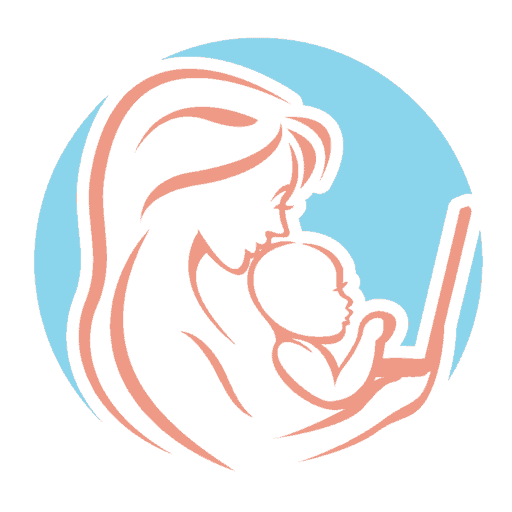 Our Sponsorship Values
We greatly appreciate our sponsors and the audience we serve. That means our sponsorships are 100% transparent.
In order to work with brands and businesses that resonate best with our audience, we reserve the right to deny an offer for any reason.
Sponsored content helps us bring more solutions to our readers without compromising our honesty or values.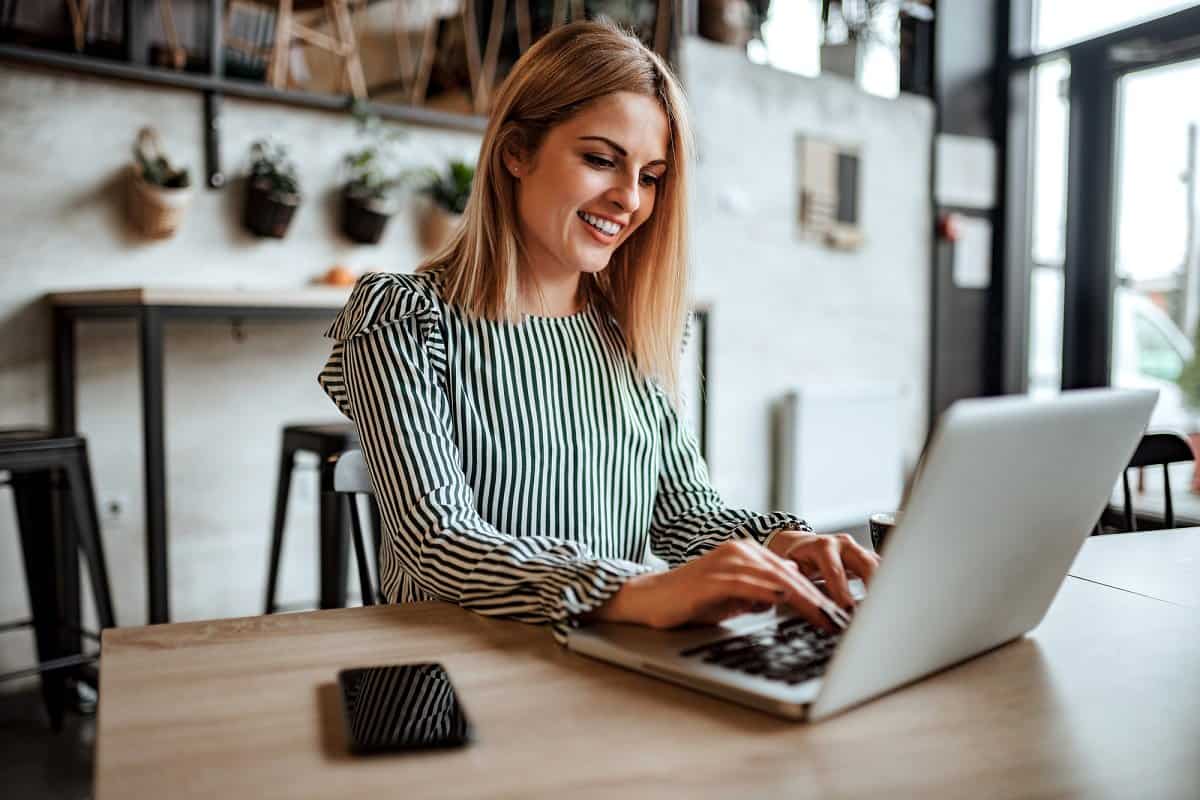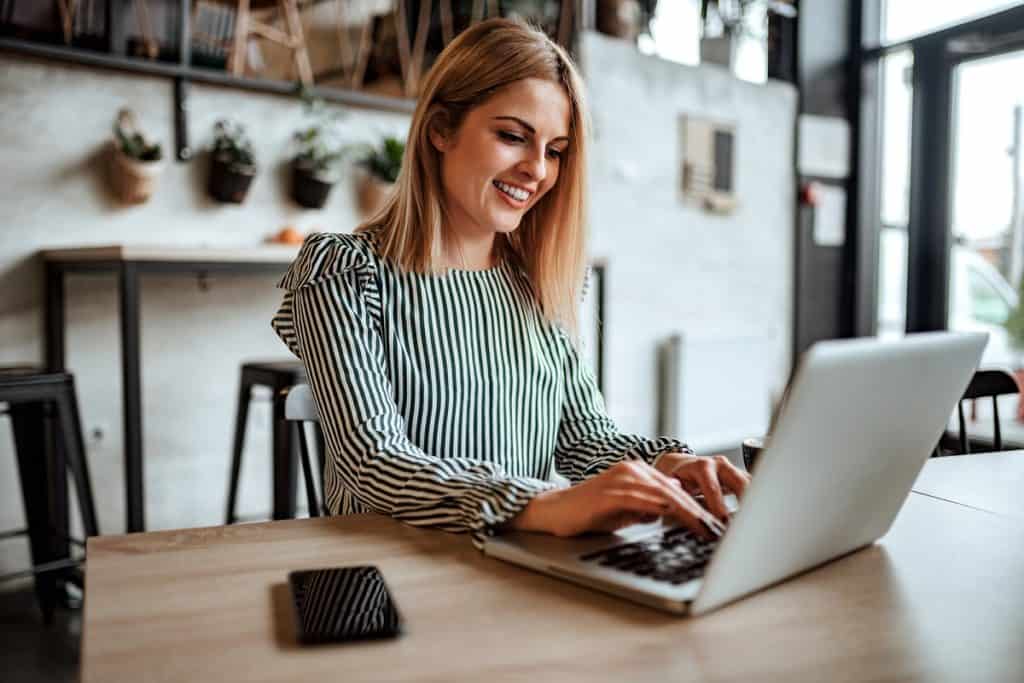 Evergreen SEO Content
14 Best Short Certificate Programs That Pay Well
Dedicated Review
DollarSprout Rewards Review: What I Love (and Don't)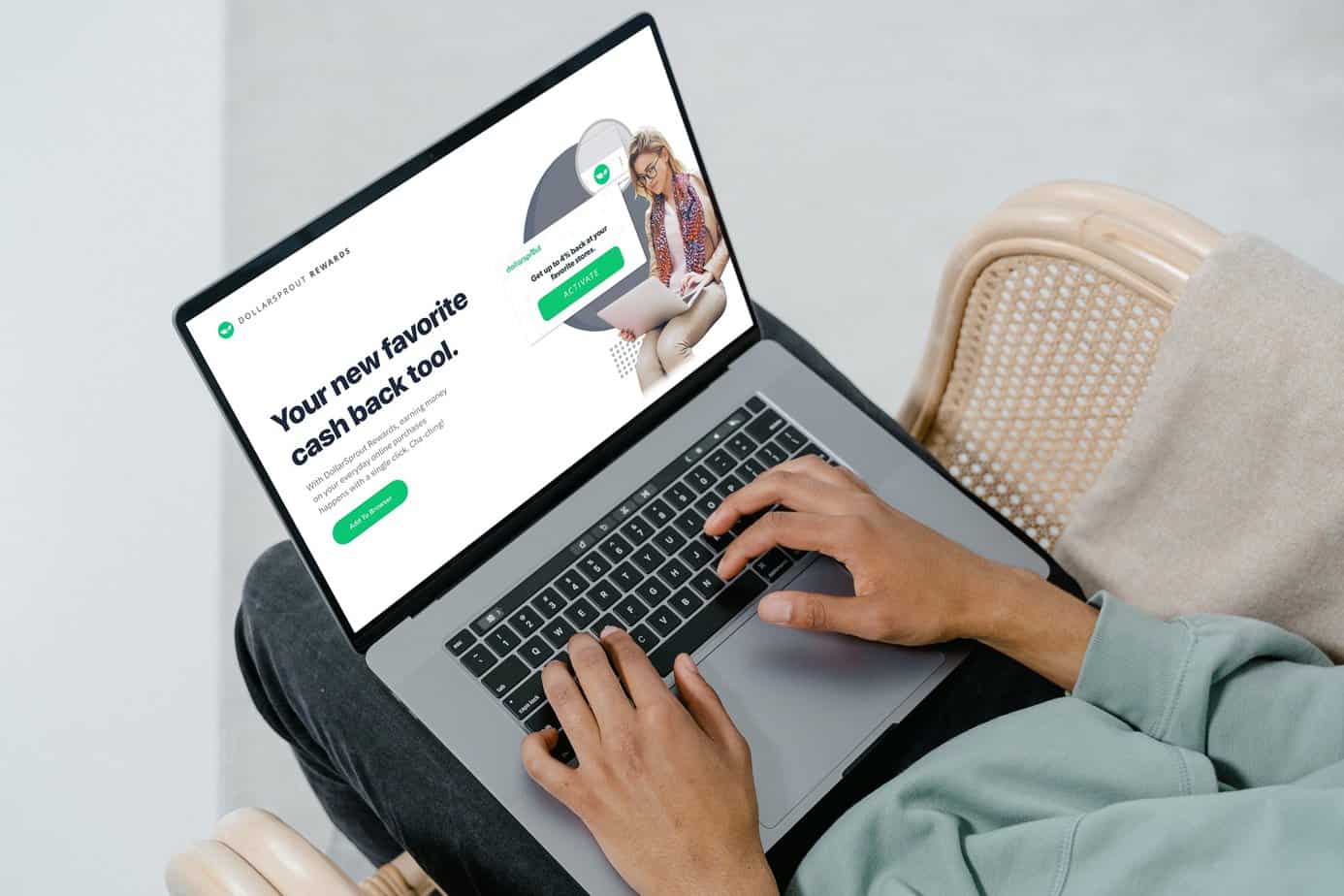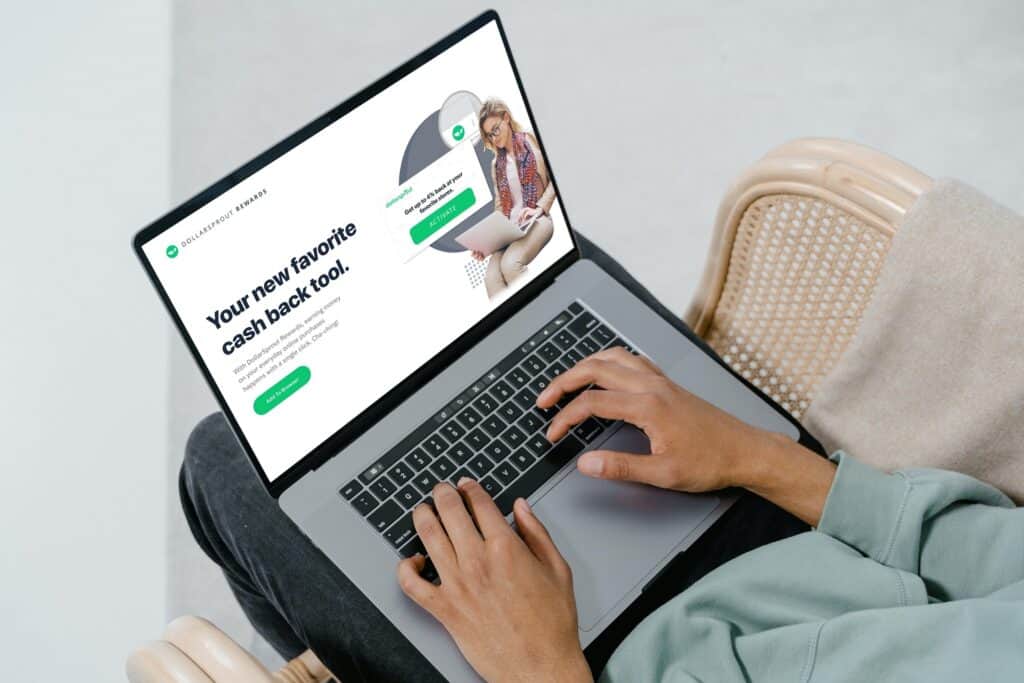 YouTube Video Inclusion
6 Best Stay-at-Home Mom Jobs (#3 Pays Me $10,000+ a Month!)
Pinterest Graphics
15 pin graphics created and scheduled, driving traffic to your sponsored content
Blog Post Sponsorships
"As seen on The Pay at Home Parent"
Link INsertion
Standard
Nofollow / sponsored Link
Sponsored Post
Most Popular
Nofollow / sponsored Link
Tell Us About Your Project!
We would love to discuss a sponsorship opportunity with you. Please complete the form and we will be in contact with you as soon as possible.
Note: we do not accept payment in exchange for dofollow links on our website.
We recommend earning dofollow links rather than buying them. If you are interested in dofollow links, please consider working with our affiliate here* (whom we have personally worked with and trust).
Enter the coupon code TPAHP20 for an exclusive discount.
*We will receive a small commission at no extra cost to you if you click on our link and make a purchase.
Newsletter Sponsorship
The Pay at Home Parent's newsletter is part of the ConvertKit Sponsor Network, so everything will be handled by the team at ConvertKit. If you're interested in sponsoring our newsletter, please fill out this form:
Newsletter History & Mission
Since 2018, I've built an email list of over 30,000 subscribers who are eager to stop living paycheck-to-paycheck by increasing their income. I strive to provide strategies and resources in my newsletters that the average person can comprehend and use to make money and attain financial security.
Popular Topics
My most popular articles discuss earning money by completing simple tasks like playing games or taking surveys. However, I do have many readers who are willing to put in the work to build a successful business or side hustle online.
newsletter Details
– 30,000+ subscribers
– Audience is made up of people who are eager to earn more money
– Growing by 150+ readers per day
– Constantly pruning those who no longer open emails
– Sent once a week on Tuesdays
Forbes
Yahoo Finance
Wealth of Geeks
GOBankingRates
DollarSprout
Clever Girl Finance
Bankrate
MarketWatch
Making Sense of Cents
Hip2Save
Frozen Pennies
Millennial Boss
Gold City Ventures
CNET Money
Nasdaq
Super Money
Parents
TheStreet
AOL
Yahoo!
MSN
NewsBreak
GoodTo
The Epoch Times
NFEC
Life and My Finances
Niche Pursuits
SEOptimer
Databox
OutwitTrade
Oak View Law Group
A Self Guru
Connect With Us
We invite you to follow us so that we can have the opportunity to develop a closer connection with you. Allow us to bring recognition to your brand through our popular website, email list, and socials.
We've researched hundreds of work-from-home jobs to find the ones that actually pay real money. Join us as we uncover the truths about the opportunities that work (and those that don't)!
Starting a home-based business can feel overwhelming and lonely. We come alongside you to share strategies, resources, and quotes to guide your journey as a budding entrepreneur.